Mbappe's image rights: Why these matter in Real Madrid transfer collapse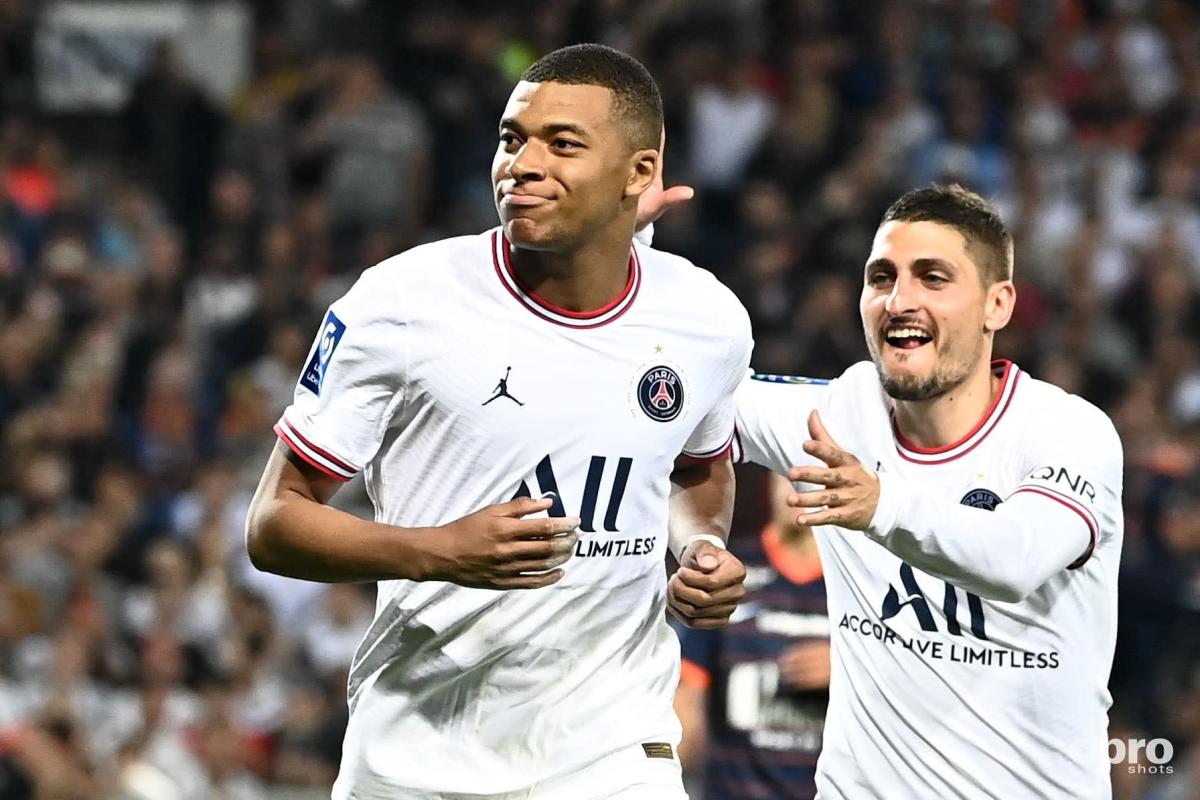 Kylian Mbappe has performed a remarkable U-turn and will now stay at PSG as opposed to completing a transfer to Real Madrid, according to multiple reports.
The 23-year-old attacker has not officially communicated his decision, but given the widespread reports from multiple sources, it now looks inevitable, with a statement expected imminently.
One of the sticking points over his contract negotiations with Real Madrid was over image rights, and while it is reported by Marca that the large offer from Los Blancos – a €130 million signing on bonus and a "healthy salary" – had overcome this, Mbappe is known to want to control his image.
It is stated by the Spanish source that Real Madrid were willing to give him the bulk of the economic rights from his image, 65% is the figure quoted, yet this is an area the footballer is fiercely protective of. PSG have reportedly been far more flexible over the issue.
This has been displayed with the France national team in the recent past. Tension continues between Mbappe and the French FA over a contract he signed when he first turned out for Les Bleus to such an extent that he became the first player in the history of the nation to go on strike from commercial duties.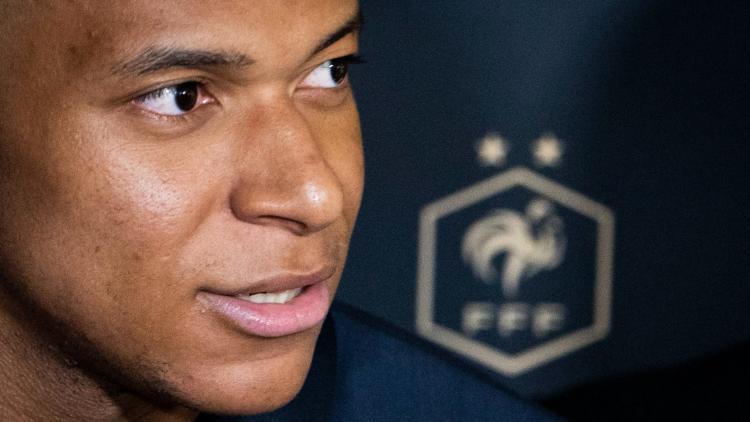 Indeed, this appears to be the sticking point in the Real Madrid negotiations. El Pais reportedly earlier in May that he was tending towards the Spanish club before they announced they would take 50% of his rights. That figure appears to have subsequently shifted, but not enough for the Mbappe camp.
PSG's offer, conversely, reportedly gives him full control of this issue.
It should be noted, however, that these reports run contrary to what Mbappe's mother said in a recent statement.
Why image rights matter to Mbappe
For Mbappe, who will receive a huge salary and a massive signing on fee at PSG, the issue of image rights are as much a question of beliefs and morals as much as anything else. Indeed, he gives all his royalties with the France national team to charities, primarily those based in the Paris suburb of Bondy, where he grew up.
He does not want his brand to be associated with betting companies and fast food, for instance. It is a similar stance that his idol, Cristiano Ronaldo, has taken in the past, memorably when he pushed aside a Coca-Cola at a press conference and urged viewers to instead drink water.
Le danger des paris en ligne… ne plus avoir de limite.
Un peu de respect svp

🤦🏽‍♂️🤬 @WinamaxSport pic.twitter.com/7Wj5jbBdPL

— Kylian Mbappé (@KMbappe) March 31, 2022
His insistence on these points has been reaffirmed on social media in the recent past, with Mbappe taking exception to a post from a French betting firm that mocked his father, Wilfried.
Instances like these back up and reinforce Mbappe's stance over image rights and help to explain why he is so protective of them.