Kylian Mbappe: How LeBron James has inspired Real Madrid and PSG transfer drama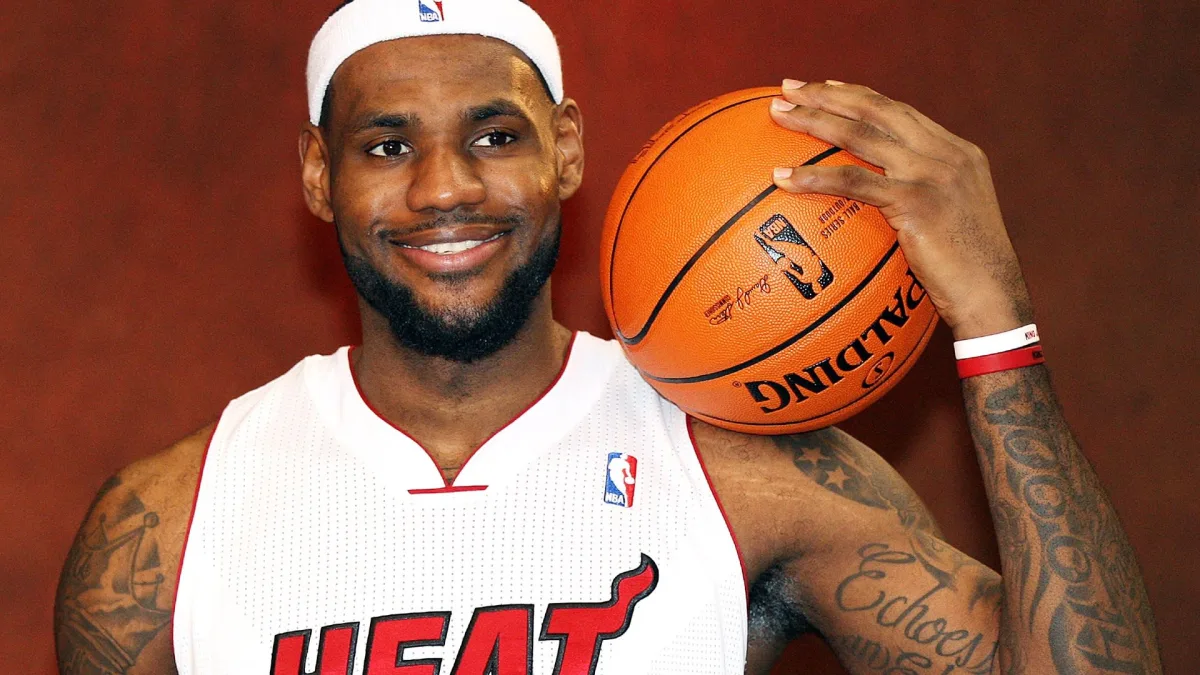 It is no secret that Kylian Mbappe is a fan of some of the greatest sportsmen the world has seen over the last 20 years.
His admiration of Cristiano Ronaldo is something that will, surely, drive him to Real Madrid at some point or another, while his respect for NBA great LeBron James is doubtless having an impact on the way that Mbappe has everyone clinging to his every action and to guess what step he will next make in his career.
There is not a football supporter in the world who does not know that Mbappe is out of contract at the end of June, and that the repercussions on this mean that PSG could lose him for nothing.
He has spent months flirting with Real Madrid, but there remains a sneaking suspicion that he could yet stay faithful to PSG. His mother has admitted that he has contracts agreed with both teams.
All will be revealed, it seems, on Sunday.
Mbappe influenced by 'The Decision'
Mbappe's actions echo those of LeBron back in 2010, when the NBA star produced a television special to announce that he would be leaving for the Miami Heat and not re-signing for his hometown Cleveland Cavaliers.
It was a 75-minute long extravaganza that saw 13.1 million tune in for the announcement that LeBron was heading to Florida.
Indeed, the event helped to underline the star power of the small forward and raised an estimated $6 million for charity.
Mbappe's announcement is not set to be an event of the same level, yet the manner in which it is being built up offers a definite throwback.
Indeed, the France star might have gone all out had it not been for Antoine Griezmann's experience of attempting a similar stunt to LeBron.
Back in 2018, Griezmann released 'La Decision' on social media in which he ended long-standing rumours that he was ready to move to Barcelona from Atletico Madrid. Mbappe was already an international team-mate of the Atleti star by that point and will have understood how awkwardly it was received.
Now Mbappe is doing 'The Decision' his way, and for fans of PSG and Real Madrid, it is no less tense. For that, you can thank LeBron James.