Mbappe rejects Real Madrid? Three reasons why the PSG striker could say no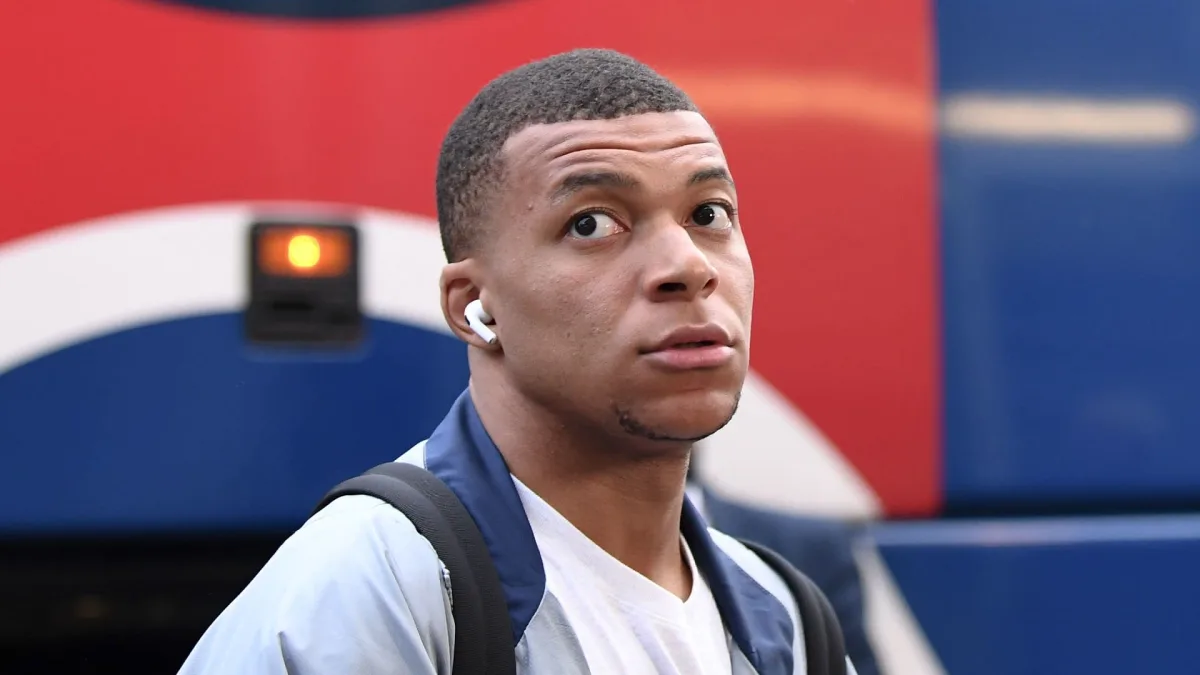 Kylian Mbappe's transfer to Real Madrid has suddenly been plunged into significant doubt, with reports over the course of Friday suggesting that he is ready to stay with PSG.
The expectation had been that Mbappe would leave Parc des Princes for Madrid when his contract expires in the summer, and it had even been reported that a contract had been agreed – but crucially not signed – between the two parties.
In a dramatic U-turn, it has been reported by several sources, including Di Marzio, that Mbappe has elected to stay with PSG.
Why would Mbappe reject Real Madrid for PSG stay?
While money is likely to be the factor most cited as the reason that Mbappe will reject a move to Real Madrid to remain with PSG, there will be other telling factors in his decision too.
Image rights
Perhaps the most pertinent of these surrounds image rights. This is an issue close to the heart of the striker, who wants control over which companies can use him to advertise their products. For instance, he does not promote gambling companies or fast food chains.
Indeed, this is an issue that Mbappe feels so strong about, that he has gone to war with the France national team over. He has gone on strike from commercial duties, which is against a contract he signed when he first turned out for Les Bleus.
PSG have reportedly been willing to give him control over his full image rights, whereas Real Madrid were reportedly only going to give him 50%.
Unfinished business
If Mbappe were to leave PSG at this point in his career, there would doubtless be a sense of unfinished business about his time in the French capital. He arrived to change the course of the club's history but instead they have stood still.
Keep Mbappe and PSG will remain genuine Champions League contenders. The lure of winning the competition with his hometown club must remain strong.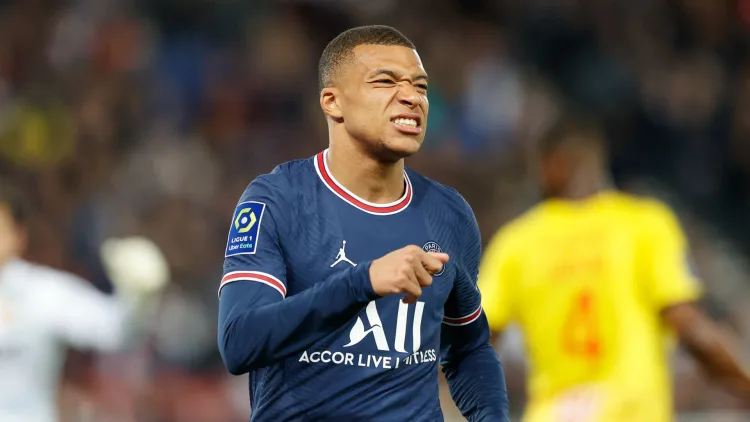 Timing
Could Real Madrid be victims of their own success this season? By reaching the Champions League final and winning La Liga at a canter, there is little room for improvement in Carlo Ancelotti's side.
Mbappe must be acutely aware that the prospects of Madrid having an improved season next term are slim. How might this reflect on him? Might he be branded a flop?
Furthermore, he knows time is on his side. He is only 23 and Real Madrid will still be interested in him one, two or three years down the line barring a catastrophic injury.