Verratti: Mbappe in Madrid 'makes me sick'!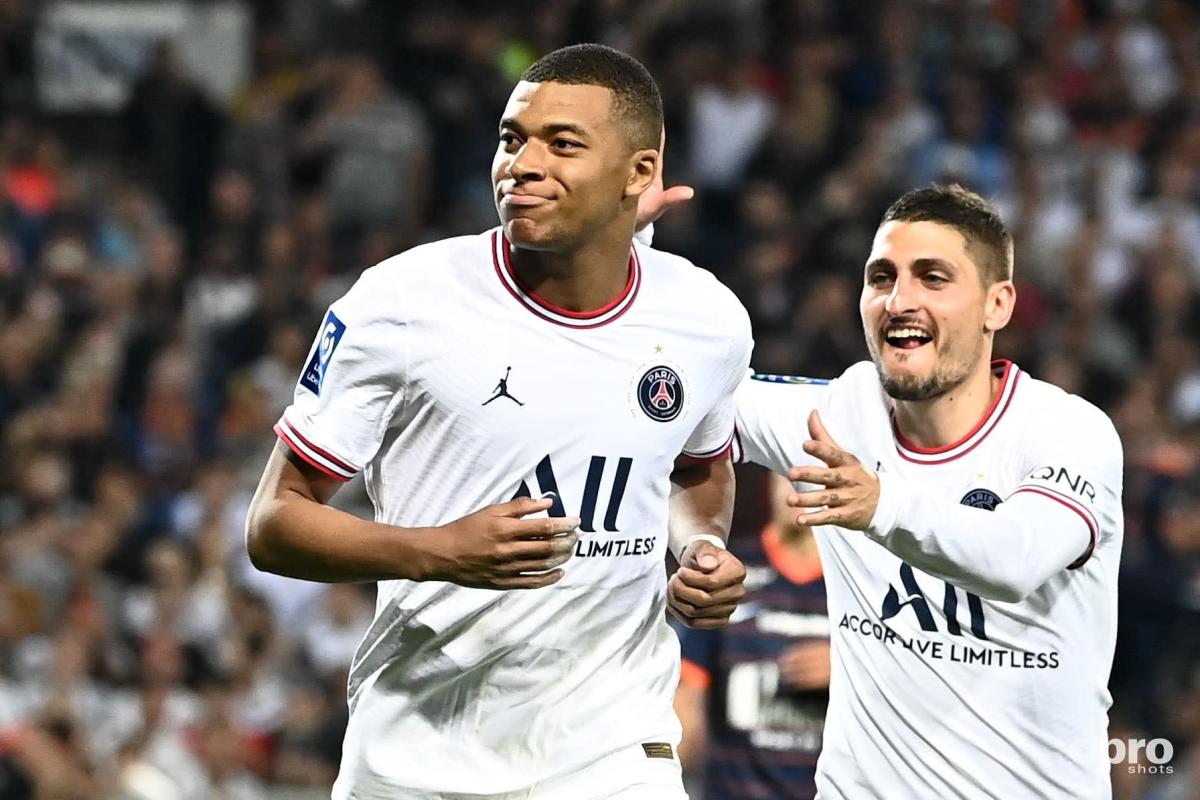 Marco Verratti has joked that the prospect of Kylian Mbappe joining Real Madrid makes him sick.
Mbappe is expected to join Real Madrid this summer on a Bosman transfer when his contract at PSG expires.
The 23-year-old has repeatedly rejected offers of an extension at the Parc des Princes in order to make the move to the Santiago Bernabeu.
PSG have tried desperately to convince Mbappe to stay but in recent days there have been growing reports that they have finally given up hope.
Last week, Mbappe was spotted in Madrid, which further fuelled reports that his transfer to the Santiago Bernabeu is a done deal.
And his PSG teammate Verratti humorously revealed his reaction when he saw that Mbappe was in Spain.
What did Verratti say about Mbappe?
"When I was on my day off and I saw a notification saying that Kylian is in Madrid, it made me sick," Verratti joked to Le Parisien.
"Even if afterwards he told me: 'Don't worry, I was on holiday.'
"It will have an impact on the club, whatever his decision will be. He's one of the best players on the planet right now so we all want him to stay here.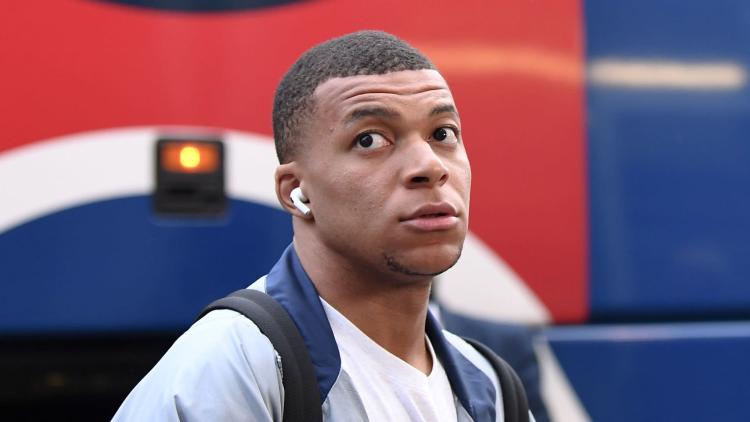 "But when I speak with him, it's more just to have a laugh. In football, when you have something on your mind, if a decision is coming up, you don't talk about it.
"It's his decision, and I'm waiting for it like you are."
Mbappe was a boyhood Real Madrid fan and it has long been a dream of his to play for the Blancos.
The 23-year-old signed for PSG from Monaco in a €180m deal in 2017, joining the same summer as Neymar, who transferred for a world record €222m.
He has won four Ligue 1 titles during his time at the club, as well as the World Cup for the France national team.