'An INSULT to football' - La Liga boss SLAMS Mbappe's decision to reject Real Madrid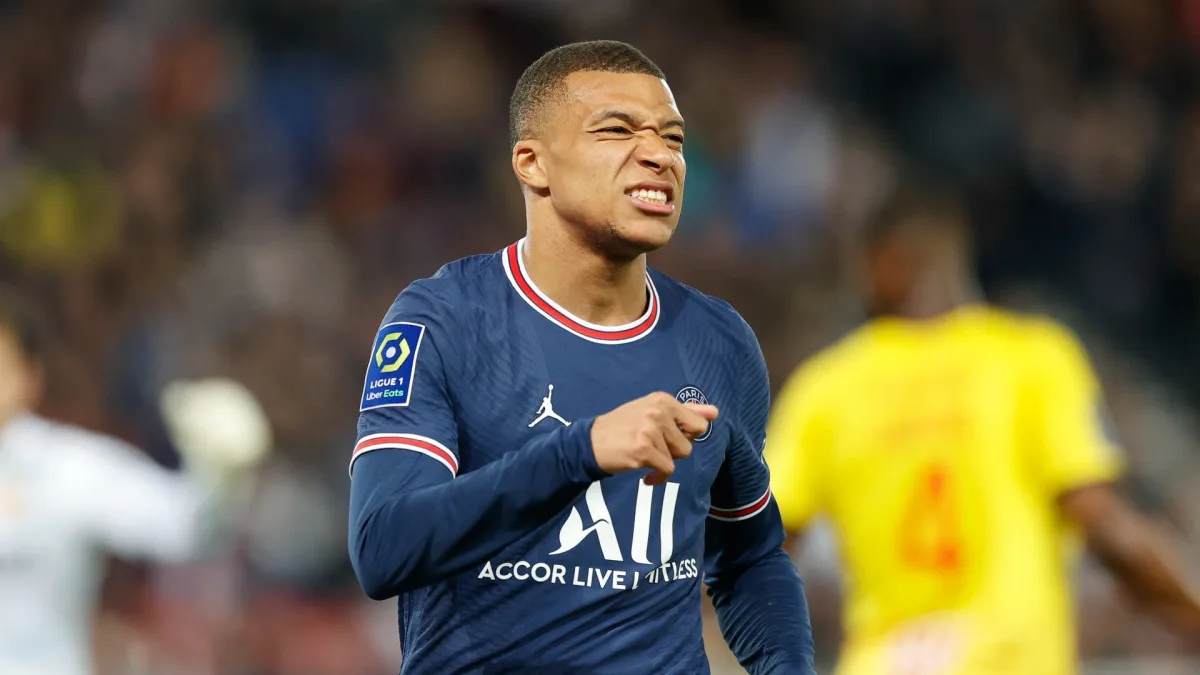 La Liga president Javier Tebas has slammed Kylian Mbappe's decision to remain at PSG and snub Real Madrid, branding his new contract 'an insult to football'.
Mbappe's contract is due to expire in the summer and he has been the subject of a chase from Real Madrid which is now over two years in the making.
Madrid seemed confident that they would get their man but PSG have produced a blockbuster offer which includes a gigantic salary increase, bonus and also increased control over what happens inside the club.
Tebas slams PSG
PSG have effectively handed Mbappe the key to the Parc des Princes for the next three years but not everyone is impressed with the arrangement.
Lo que va a hacer el PSG renovando a Mbappé con grandes cantidades de dinero (a saber dónde y cómo las paga) despues de dar pérdidas por 700M€ en las últimas temporadas y tener mas 600M€ de masa salarial, es un INSULTO al fútbol. Al-Khelafi es tan peligroso como la Superliga. pic.twitter.com/sZ1Y1TaSbK

— Javier Tebas Medrano (@Tebasjavier) May 21, 2022
Tebas, who is often outspoken about the role of state-funded clubs such as PSG and their impact on the market, delivered a devastating message on the deal via his official Twitter account.
He said: "What PSG is going to do by renewing Mbappe with large amounts of money (to know where and how he pays them), after € in recent seasons and having more than €600M in salary, is a INSULT to football. Al-Khelafi is as dangerous as the Super League."
READ MORE: Kylian Mbappe, what are you scared of?
Tebas' opinion on Al-Khelafi, the PSG chairman, has never been positive and it appears the Liga boss, who has now lost out on a bankable, marketable star for the next few years, is not at all happy with the arrangement.