Barcelona formulating audacious Haaland bid for no money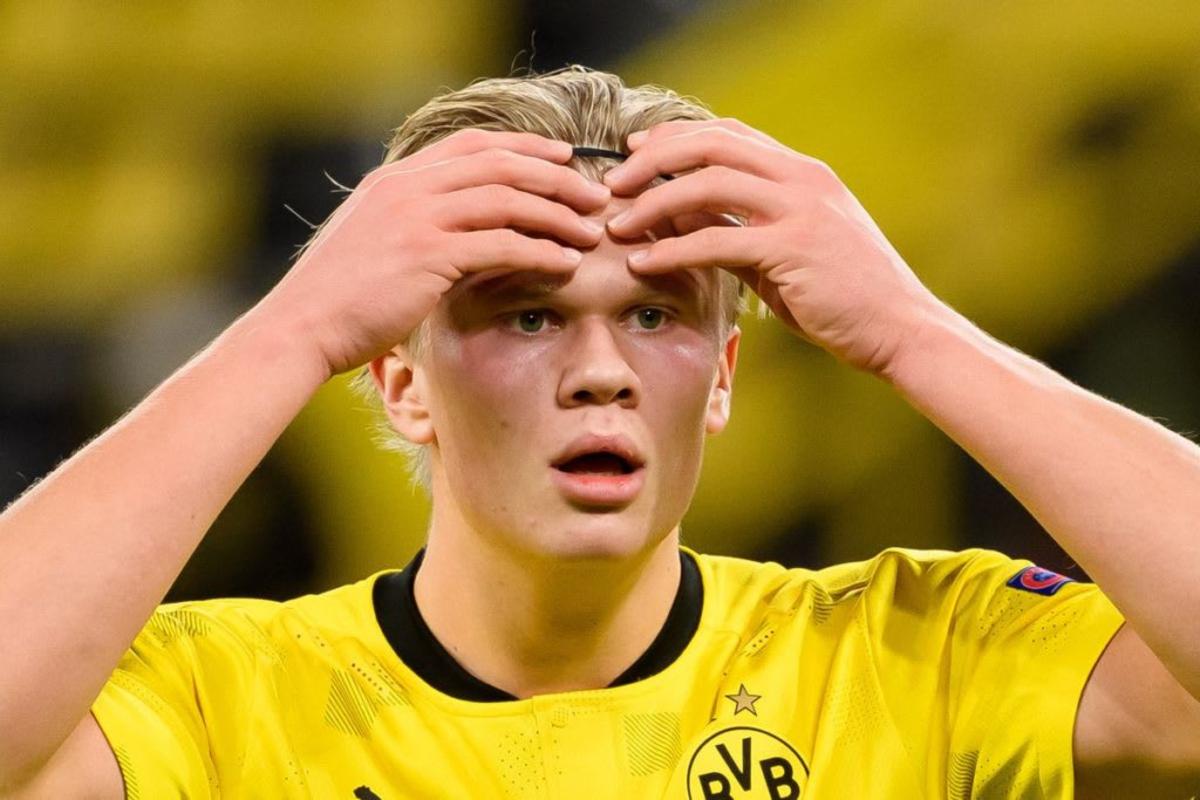 Barcelona have been linked with an audacious move that would allow them to secure Borussia Dortmund forward Erling Haaland for free next summer.
Barca's financial problems are well known and were highlighted as they lost Lionel Messi on a free transfer to Paris Saint-Germain and then struggled to have new signings Eric Garcia, Sergio Aguero and Memphis Depay registered.
Creative ways are, therefore, required in order for them to secure top talent, and in a report from Catalunya, it is said that president Joan Laporta is seeking such an alleyway to sign Haaland – a player who will be chased by the whole of Europe's elite next summer.
According to El Nacional, Laporta is seeking to take advantage of his relationship with Mino Raiola and Borussia Dortmund to get a deal over the line.
It is stated that instead of giving Dortmund cash, they will instead make a direct trade with Ousmane Dembele.
However, this will only be possible if Dembele's contract is extended and he can be persuaded to move back to Dortmund.
Is this credible?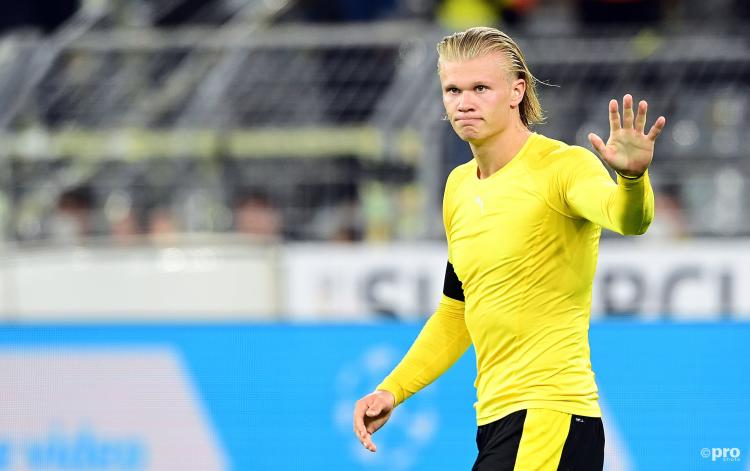 While it may be the case that Laporta is considering such an audacious move, he can barely believe that it will work.
Dembele, after all, has been branded a flop since his move to La Liga and cannot be considered a player of the same value as Haaland at present.
Why would Dortmund welcome back a player who has managed only 118 games in the four years since he departed them for Camp Nou in 2017 when they are likely to have many other bidders willing to give them €90 million cash in hand? It is not credible to believe that there is such a possibility.
Even if Dortmund were to accept such a proposal, meanwhile, Haaland is reportedly demanding €50 million per year in wages, making him the richest player in the game. As Barca are already struggling to get under La Liga's wage restrictions, it is impossible to believe that they will find an income stream over the course of the season that will allow such a lavish addition without numerous other key players being sold or released.
Haaland to Barcelona next season is fanciful at best – for a swap deal it is virtually impossible.