Barcelona transfer boost as stars set to cut wages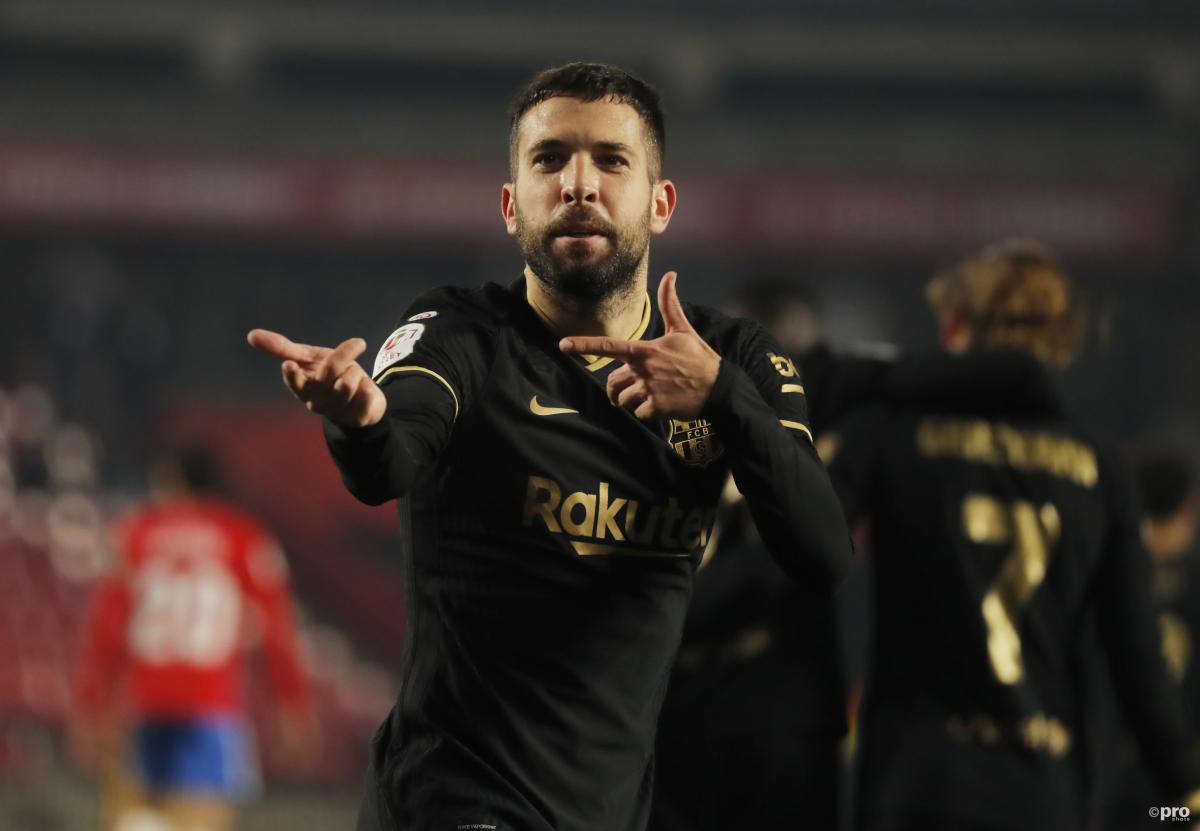 Barcelona are set to receive a massive transfer window boost imminently as Sergio Busquets, Jordi Alba and Sergi Roberto have agreed to cut their wages.
The Camp Nou side have been struggling to sign players due to the salary cap that has been imposed on them by La Liga due to their poor financial position. It is also the reason they lost Lionel Messi to Paris Saint-Germain.
Indeed, until Gerard Pique agreed to slash his wages – reports suggest by 50% - they were unable to register Memphis Depay and Eric Garcia. The summer signings would not have played in the 4-2 win over Real Sociedad at the weekend had Pique not given his OK for the reduction.
Now Barcelona's three other captains have elected to reduce their salaries, according to RAC1.
Rather than cut their wages, though, these players are set to defer them, much like Messi did last season. In that way, they will still earn what they would have, just over an extended period of time.
Meanwhile, Barcelona are also poised to offer the versatile Sergi Roberto a new two-year deal, albeit at 40% of the wage he is presently on. His present contract with the club ends in 2022.
Delicate situation remains
This news should mean that Barcelona have more leeway to sign new players, although their position still remains precarious.
RAC1 reports that the captains are puzzled that the other members of the squad have not been asked to make similar financial efforts, while the prospect of signing big names appears remote.
It would not, after all, go down well for a star player to arrive at a pre-pandemic wage while the clubs established and loyal stars are forced to adapt to the new, vastly reduced, pay scale at Barcelona.