Skyrocketing salaries and overdue bills - How much debt are Barcelona in?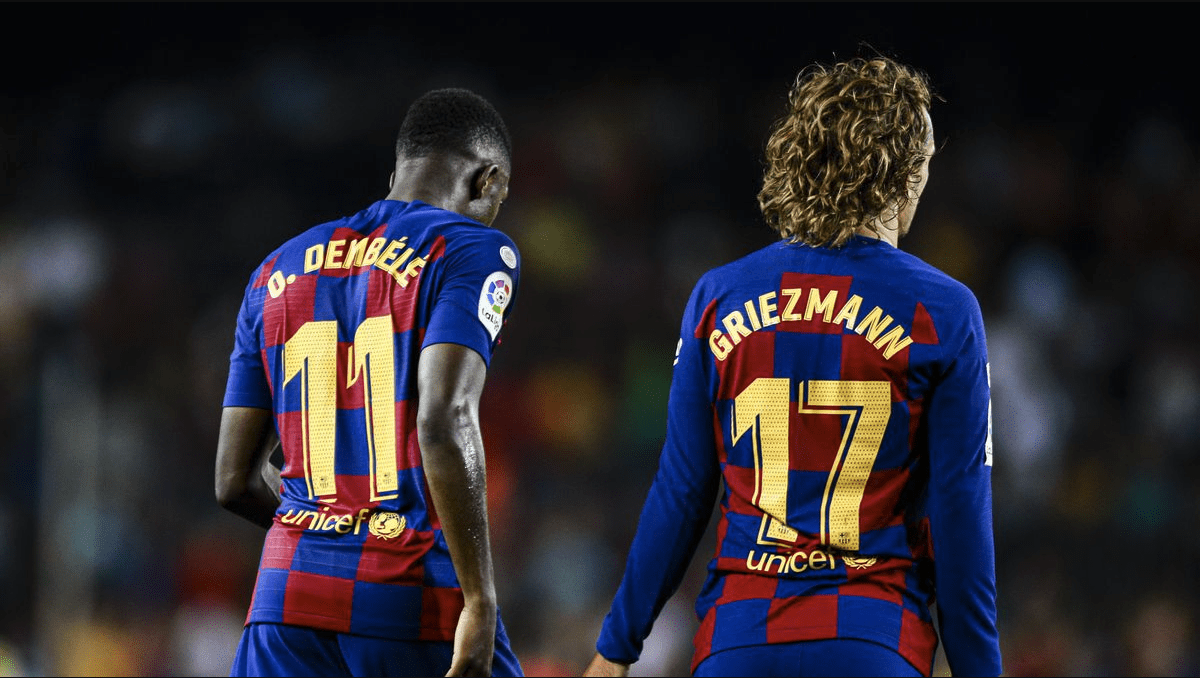 Barcelona fans may still be reeling from the departure of Lionel Messi from the club, but it seems as though the Spanish giants have plenty more pain to endure in the coming months and years ahead.
At a press conference on Monday new club president Joan Laporta tried to set the record straight over the club's horrendous financial situation.
Trending
Through digging up financial records, letters and correspondence from previous presidents and their administrations, Laporta highlighted just how grave Barca's financial situation was. Here's a run down of the most important figures.
How much debt are Barcelona in?
According to Laporta, Barcelona's debt currently stands at €1.35 billion, which has risen by €600 million and was largely built up over the course of the past 10-15 years of overspending by previous presidents and custodians of the club.
The latest numbers from the current Barca president suggests that the club not only have a significant amount of debt, but also have very few ways of paying for it.
🗨 @JoanLaportaFCB: ❝Barça has a negative net worth of €451m.❞ pic.twitter.com/YimxbLg4Mn

— FC Barcelona (@FCBarcelona) August 16, 2021
"We have a negative working capital of €553 million. That's the difference between what we owe and what they owe us," said Laporta on Monday. "Barca has a negative net worth of €451 million. It has forced us to work to show our creditors that the club is viable. We have had to demonstrate credibility."
How bad is that?
There's no doubt that Barca's financial issue is deeping troubling. Speaking at the press conference, Laporta described it as "very worrying and its financial situation is dramatic."
They received €222 million for Neymar and they spend it at the speed of light and disproportionately. And now we find ourselves with skyrocketing salaries and amortisations.
- Barcelona president Joan Laporta
The main issue comes from the fact that Barca's wage bill ballooned out of control over the course of the past decade and now the club are struggling to make a profit or cover the costs of the first team squad, long before it can even sit down and service the debt it owes.
According to Laporta, Barcelona will make a loss of €468 million, with COVID only accounting for around €91 million of that.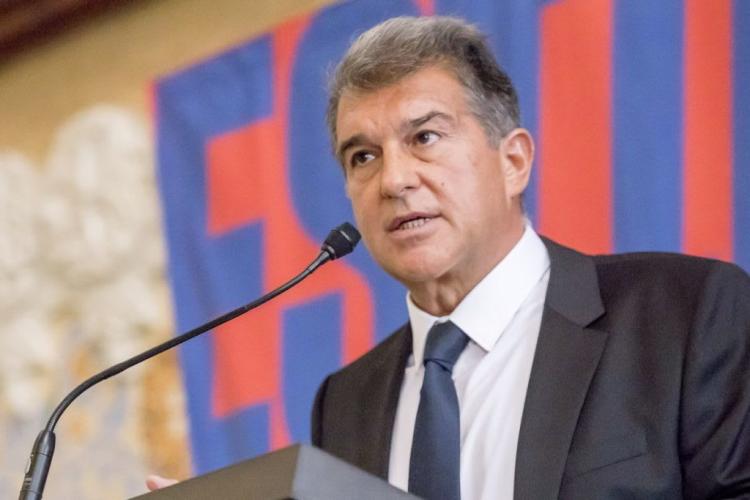 What is Barcelona's wage bill?
In Monday's press conference Lapota laid bare just how big an issue the club's wage bill is to Barcelona getting back on track.
Even with Messi now off the books at the Catalan club, Barcelona's wage bill still stands at €617 million. Which is not only 103% of the club's revenue for the year, but is also 25-30% higher than their closest competitior's wage bill, in Real Madrid.
The Barcelona first team did, apparently, take a wage cut last year due to the COVID pandemic which was supposed to reduce the wage bill by €68 million, but Laporta confirmed that the proposed cut was instead just a refinancing that meant the club had to pay that figure at the end of each player's contract, rather than actually reduce the overall bill.