'Barcelona can always count on you' – Shakira heaps praise on Pique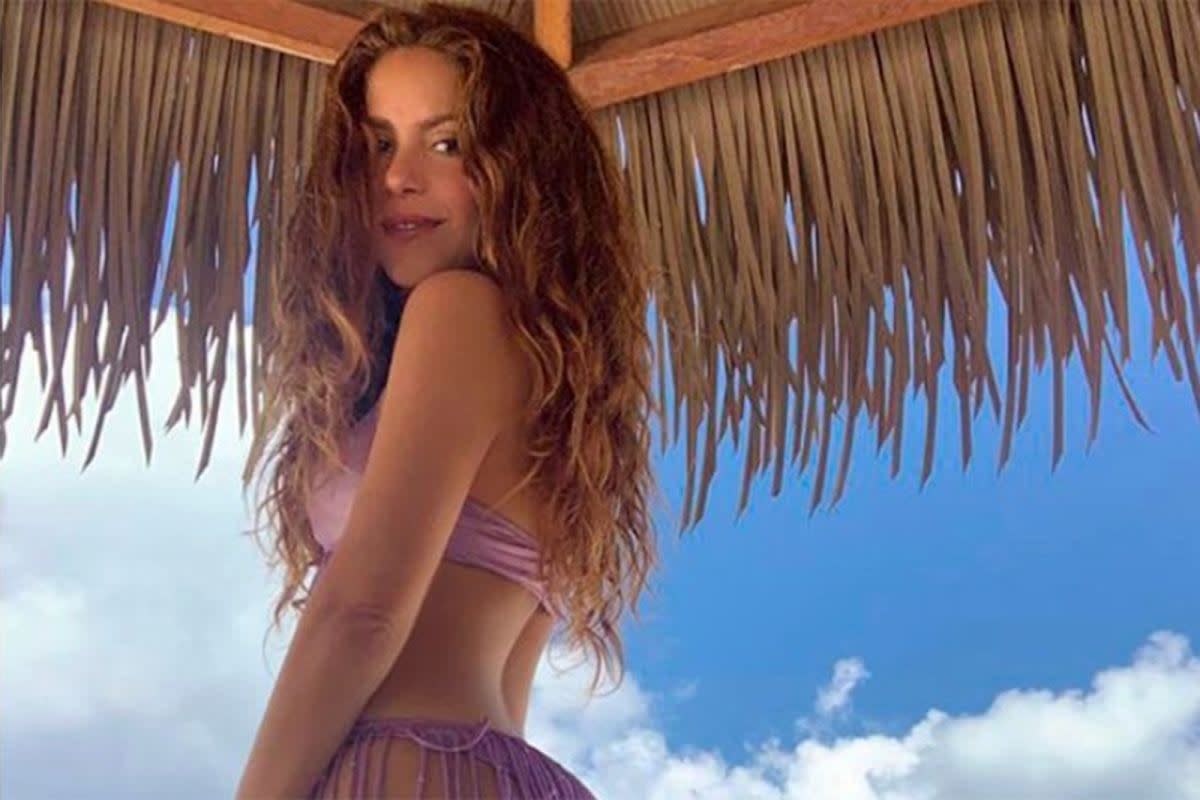 Gerard Pique proved to be Barcelona's hero last week as he made a decisive contribution on and off the field – earning the praise of partner Shakira in the process.
Prior to the beginning of La Liga, there were genuine fears that the Catalan side would not be able to field their new signings Eric Garcia and Memphis Depay for the opening match against Real Sociedad.
Barcelona's wage cap meant that they were unable to register new players before their bill was cut sufficiently to allow a budget for any new additions. This was, in part, what drove the club to finally give up on Lionel Messi due to his massive salary demands.
However, Pique stepped forward and accepted what has been reported to be a 50% salary cut. This allowed both Memphis and Garcia to be registered in time for the opening game.
The centre-back then played a decisive role in the match as he opened the scoring in the game with a header from a free kick.
Barcelona went on to win 4-2, surviving a fine late rally from Sociedad and getting off to a winning start as they seek to win back their Spanish crowd.
Shakira on Pique
Shakira, meanwhile, publicly praised her partner on Instagram.
Her post read: "Very proud of you @3gerardpique! Your team, your club as well as us, your family, can always count on you whenever we need you!"
Pique has two sons with Shakira, Milan, who is eight years old, and Sasha, who is six.
Shakira, who met Pique when filming the music video for the official anthem of the 2010 World Cup, which Spain went on to win, is one of the most popular artists of the millennium and was the first female to have four songs with over 100 million streams on Spotify. She is also a philanthropist and a UN Goodwill Ambassador.