What if Bayern Munich had bought Kai Havertz instead of Chelsea?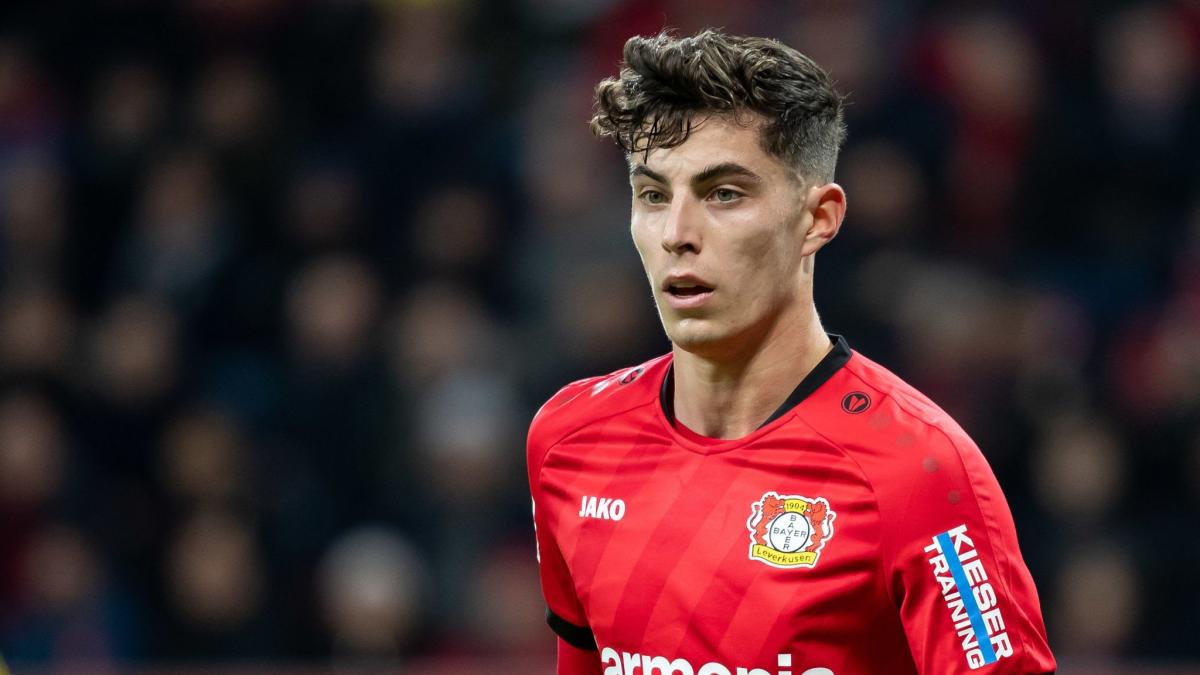 Although football is defined by entire league campaigns and seasons spread across multiple competitions, it can often come down to which club an important player decides to join in the transfer window.
Last summer saw a number of high-profile transfers across Europe's top leagues but none was as interesting as Kai Havertz's move from Bayer Leverkusen to Chelsea.
Following a transfer ban, the Premier League giants spent an incredible £72 million on the attacking midfielder. The young German talent was going to be the jewel in Chelsea's crown and they didn't mind spending over the odds for his services.
However, Chelsea weren't the only club interested in signing Havertz last season. And had things changed ever so slightly, the young German international could have just as easily spent this season at Bayern Munich.
READ MORE: Guardiola has no regrets about Sancho leaving Man City for Dortmund
How close did Bayern come to signing Havertz?
Like most talents that emerge in the German top flight, Bayern were well aware of Havertz's talent at Leverkusen and were heavily linked with a move for the attacking midfielder for much of 2020.
In fact, it wasn't until August of last year that the club openly admitted that they would no longer be pursuing the Leverkusen talent, following the financial implication of the pandemic and the fact that they'd just forked out on Leroy Sane.
"I am sure that after Leroy Sane there will be no major transfers this year," Bayern's honorary president Uli Hoeness told German newspaper FAZ.
"That has nothing to do with the quality of Havertz. We all think he is a very, very good player.
"But in the Corona period after a transfer of almost 50 million, one of 70, 80 million or more I can't imagine making unless we secure counter-financing through player sales."
Even though Bayern have done just fine without signing Havertz, the potential signing still remains a topic that pops up from time to time in Bavaria. In fact, Bayern head coach Hansi Flick referenced it just a few days ago when asked about the club's transfer policy this season.
"You can read that Leroy would not have been my preferred player, but rather Havertz and Werner," Flick told German magazine Kicker. "I would have preferred all three, Brazzo (sporting director Hasan Salihamidzic) knows that just as well. But, we have all also decided in favour of Leroy."
How would it have changed their season?
Although it's impossible to confidently predict how Havertz's move to Bayern would have gone, we can deduce where he would have played and carefully deduce how well he may have done in Munich this season.
For example, at Leverkusen Havertz either played wide in a front three or even as a traditional No.10 for the Bundesliga side and that certainly would have come in handy for Flick's team.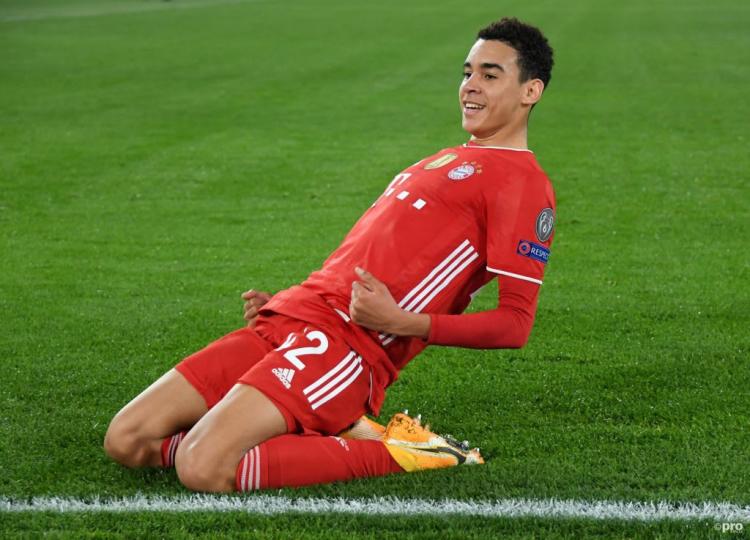 While Bayern have an outstanding squad with plenty of depth, one part of the team that did lack cover was in the central, attacking position in midfield. Unless Thomas Muller was fit and ready to play, Flick often had to shuffle his pack and find an alternative tactic.
This has meant young star Jamal Musiala has been afforded plenty of game time and emerged as an exceptional talent largely because he's the only other No.10 in the side. However, had Havertz joined the club last summer, then that role would have gone to him. 
Indeed, a move to Bayern may have been better for Havertz too. While the forward now seems to be finally finding his feet at Chelsea under Thomas Tuchel's coaching, he undoubtedly struggled to adapt to life in England and was previously working under a manager in Frank Lamaprd who didn't seem to know how to use him at all.