Yunus Musah: Valencia's English teen set for stardom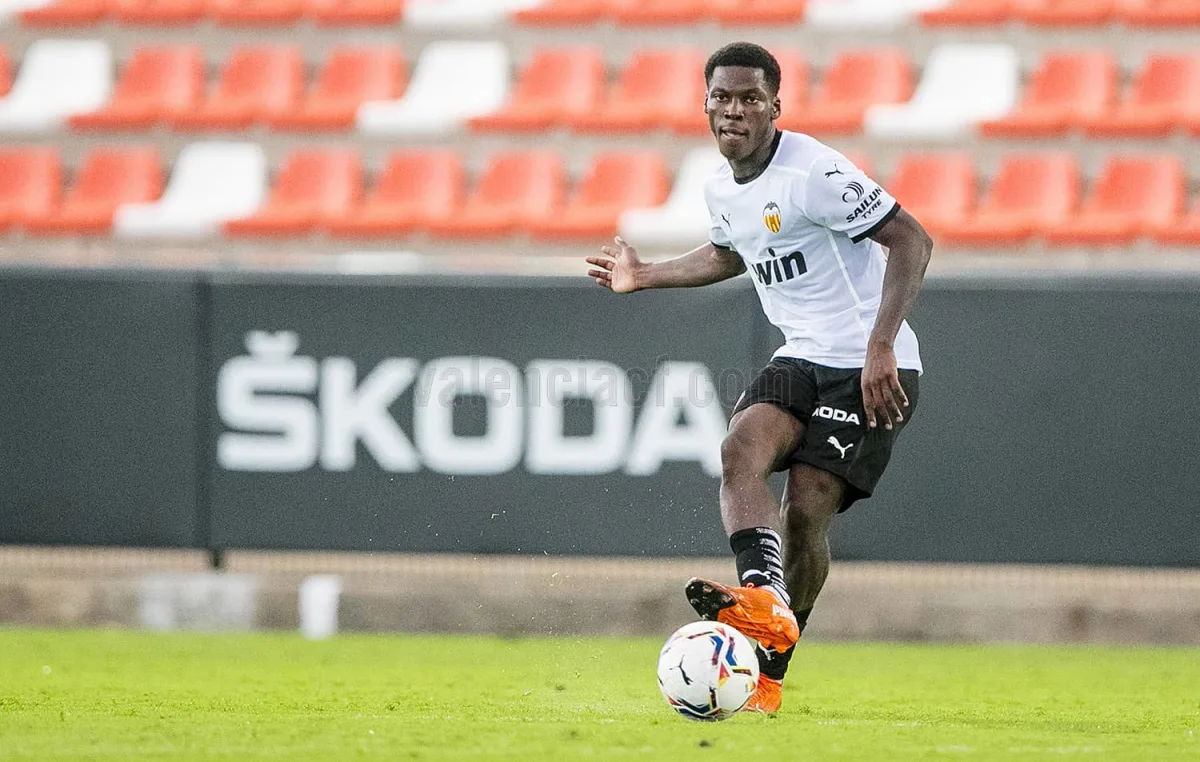 Jadon Sancho's explosive success at Borussia Dortmund might have made the Bundesliga the default foreign destination for top young English talent, but Valencia's Yunus Musah has demonstrated that La Liga is a viable option where skills can be honed.
The 17-year-old has featured in seven of the club's first eight league matches of the season – he has started six – and quite literally broke to the fore on Sunday as he netted his first senior goal.
Midway through the first half, the visiting side won a corner, but it was cleared as far as the fleet-footed youngster, who gathered the ball 40 yards from his own goal before proceeding to sprint unchecked into the Getafe box before planting a right-footed finish into the goal.
It was an impressively mature way to complete the counter after a lung-bursting sprint, and yet it is an area of the game that he believes he can improve upon.
"I want to score more goals and be more consistent with my passes," Musah told the club's official website after his exploit.
"Sometimes in the game I can do so many good passes and one bad one. I want to correct that."
Musah's Arsenal days
In a way, it is fitting that the England U18 player, who will turn 18 on 29 November, finds himself playing abroad given his eclectic background.
Born in New York of Ghanaian descent, Musah spent much of his early childhood in Italy before moving to London in 2012, where upon he joined the Arsenal Academy.
Seven years later, having helped the Gunners U18s to win the Premier League South, he was off to Spain.
Valencia breakthrough
Aged just 16, Musah carved a niche for himself playing with the reserves in Segunda Division B – Spanish football's third tier – and featured prominently during Valencia's UEFA Youth League adventure, which ended in the group stage.
With the second team, he played primarily as a central midfielder, yet since winning promotion to the seniors in September, where upon he became Valencia's youngest ever foreign player and one of their 10 youngest ever, he has been more readily used down the flanks.
Indeed, Javi Gracia has taken full advantage of the youngster's versatility, utilising him often as a right winger, but deploying him in the last two matches on the left. He can also operate as a No.10 due to his imagination, although in that role he cannot so readily use the explosive pace that Getafe know only too well.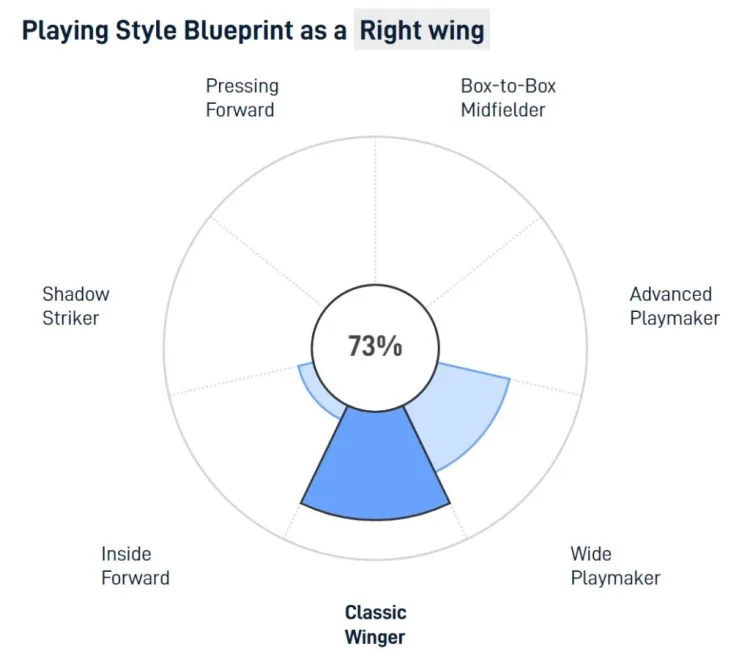 "I can run past players because I'm a bit bigger than some of them. I'm really good at passing and I can create a lot of chances," he acknowledged.
The self-confident teenager has already won the trust of his head coach, playing more minutes than any other player under the age of 22 in a squad packed with youngsters.
Speaking in September, the coach commented: "The merit for what players do, like Yunus Musah, should go to the player. There is the makings of a player there, and despite his age he showed great maturity to endure the level of demand that was there.
"That should be valued and we should take care of him so that in the future he contributes much more to Valencia."
With a contract that expires in 2022 and his club in a mess, it remains to be seen just how much more he gives to the Valencia cause, particularly if his eye-catching level of performance continues.