Isco to Everton: A likely transfer?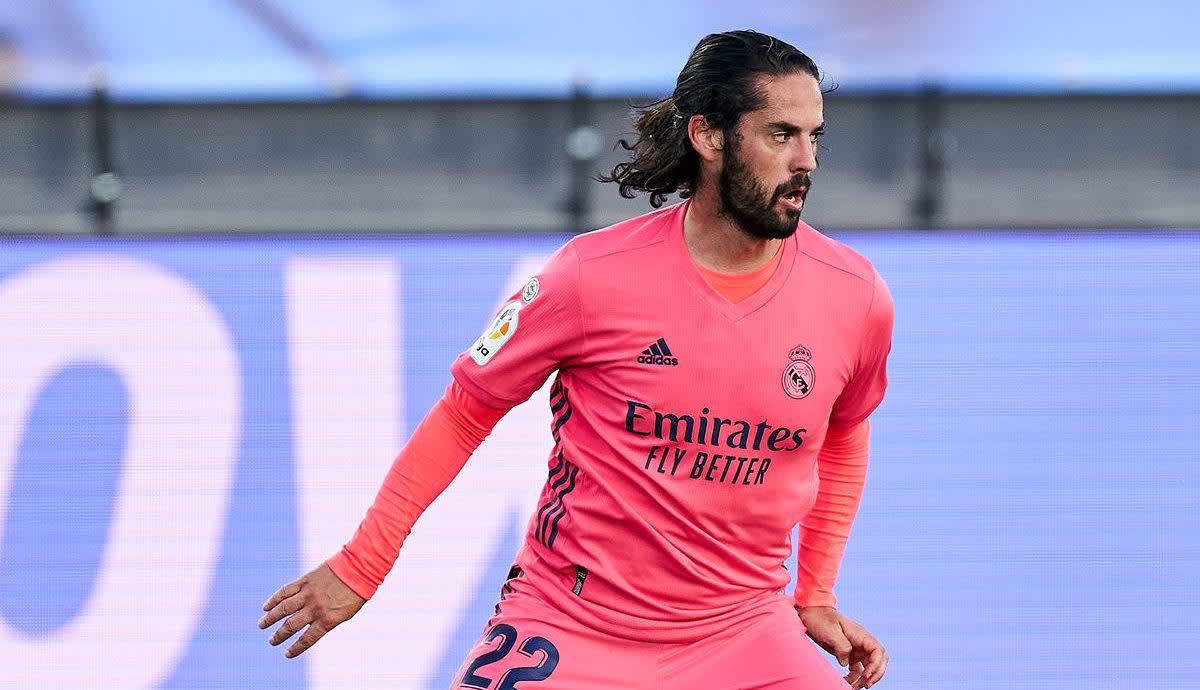 Isco being a transfer target for Everton is a rumour that has been circulating over the past week. Carlo Ancelotti was asked directly in his press conference following the defeat to Newcastle, and he admitted that the Spain international is a 'fantastic player.'
But how likely are we to see Isco on Merseyside?
Isco to Everton: Pros
There are a number of factors which most definitely point to the 28-year-old leaving Real Madrid. Zinedine Zidane has given him two opportunities this season from the start and has promptly substituted him in both, causing the player himself to complain to team-mates about his opportunities.
Zidane has a distrust of No. 10's and is willing to give Martin Odegaard more of a go, looking at the longer-term view. Zidane also sometimes operates in a 4-3-3 with Toni Kroos, Fede Valverde and Casemiro his midfield three and Isco can't, and doesn't, want to play wide in a front three.
Isco also knows that with the Euros around the corner, if he isn't playing then Spain boss Luis Enrique is unlikely to select him at all. So first-team football is a priority for the 28-year-old.
And also, his contract expires in 2022. Given the worldwide economic situation at the moment, Madrid have been prudent in extracting value for what amounts to fringe players. Receiving a decent fee for Isco would be another example of that.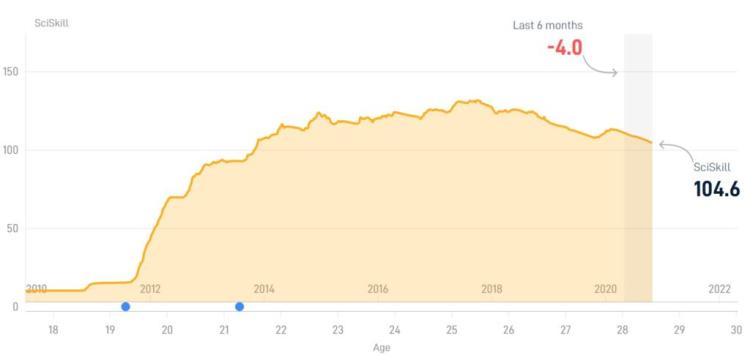 It's also likely that Madrid would share some of the wages burden via a loan deal in January until the end of the season, which frees up options. And even then, a fee of between £15m and £20m would likely be enough to convince Madrid to sell.
Isco to Everton: Cons
Isco has discussed his good relationship with James Rodriguez, who moved from Real Madrid to Everton in the summer. The duo would dearly like to team up again, but is there room in Ancelotti's system for two playmakers?
Everton seem to have a nice structure with Allan and Abdoulaye Doucoure providing protection, letting James do his thing. Surely James and Isco would simply be competing for the same position?
Can Everton's wage bill – which, by all accounts, needs seriously reduced – uphold another big salary in a position where they are already paying one?
The fee is low and Isco will likely lower his estimated £6m-a-year demands. But Ancelotti may assess his squad and believe that the money can be spent better elsewhere.
Other Options for Isco?
The problem for Isco is that not many teams outside of the Premier League are spending. Isco's position in the hierarchy of playmakers isn't what it once was and so it's difficult to see the likes of Arsenal, Juventus or even Sevilla spending on a player who has barely played and may need time to get fit.
So, going into an environment where he knows the coach and has a relationship with a former team-mate could help him get back to his best.