Kylian Mbappe: Would he upgrade Real Madrid's attack?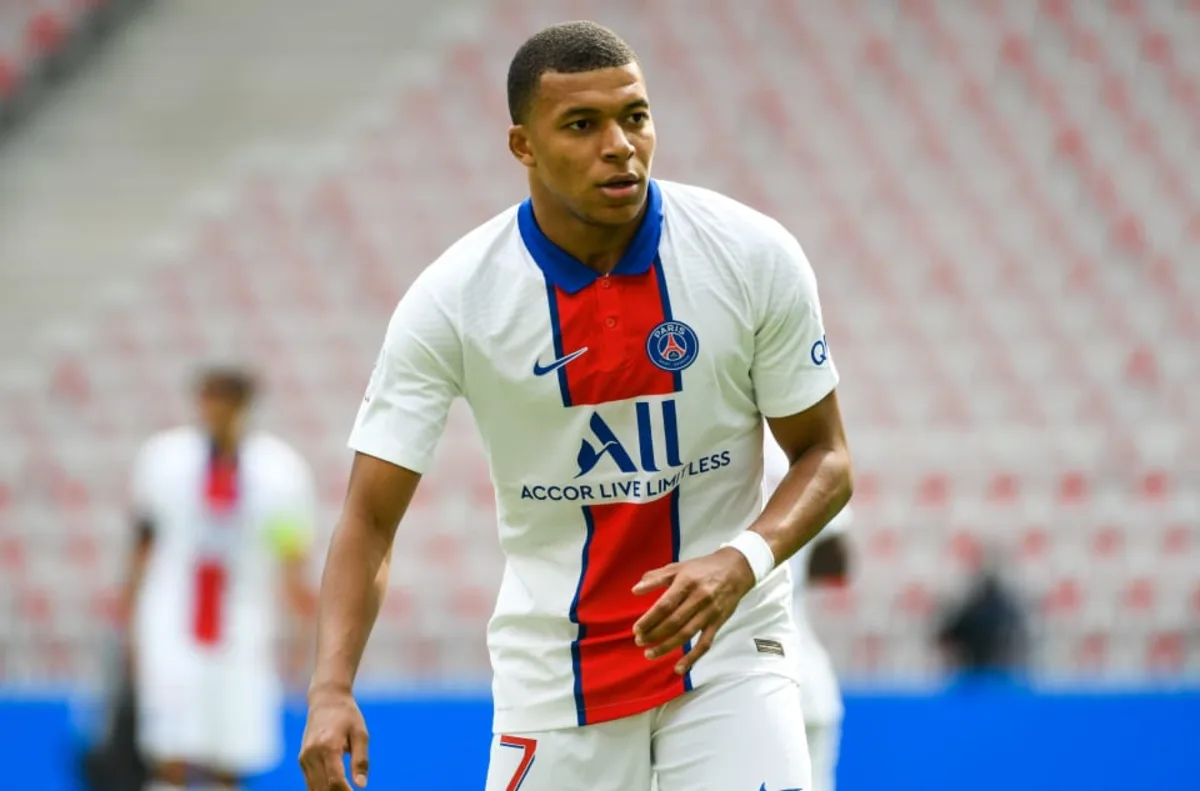 Kylian Mbappe and Real Madrid seem like a match made in heaven. Not only has the PSG forward been a long-time admirer of the Spanish giants, having idolised Zinedine Zidane and then Cristiano Ronaldo in the bright white of Los Blancos as a child, but he'll also be entering the final year of his contract next summer and seems destined for a potential move to Madrid.
The deal may also be a necessary move for the stuttering Spanish side, who could be on the lookout for a serious upgrade in fire power and star power at the end of this season.
So far this season Mbappe is averaging 0.83 goals P90, having scored 10 goals in just 12 games for PSG. In comparison, Real Madrid's most reliable goalscorer, Karim Benzema, is currently averaging almost half that rate at 0.44 goals per 90, with four goals in nine games.
Mbappe's superior talents in front of goal are only further highlighted when we consider that both strikers tend to hit the same number of shots per game this season and their xG P90 is also almost identical. Mbappe is just much better at finding the back of the net.
Benzema v Mbappe
| STAT | KARIM BENZEMA | KYLIAN MBAPPE |
| --- | --- | --- |
| Goals per 90 | 0.44 | 0.83 |
| xG per 90 | 0.58 | 0.61 |
| Shots per 90 | 3.4 | 3.3 |
Troublingly for Madrid, Benzema's supporting cast don't seem entirely capable of chipping in with too many goals or coming anywhere near Mbappe's output at PSG. Last season's blockbuster signings – Luka Jovic and Eden Hazard – averaged just 0.06 and 0.1 goals P90 last season and have just one goal in seven substitute appearances between them this season.
The same could be said of Rodrygo, who also joined last summer for a sizable sum from Santos. Although the winger picked up 10 goals last season, his average goals P90 of 0.27 was still nowhere near Mbappe's, and has since fallen to zero this season after being used sparingly by Zidane. Similarly, Marco Assensio's four goals in 12 games last season hardly suggest he's on the verge of becoming a dependable goalscorer.
Does Mbappe need Real Madrid to follow in Ronaldo and Lionel Messi's footsteps as the best player in the world? Perhaps. Do Madrid desperately need a goalscorer like Mbappe to stay on top? Almost certainly.