How Leicester built a Champions League team by selling Maguire to Man Utd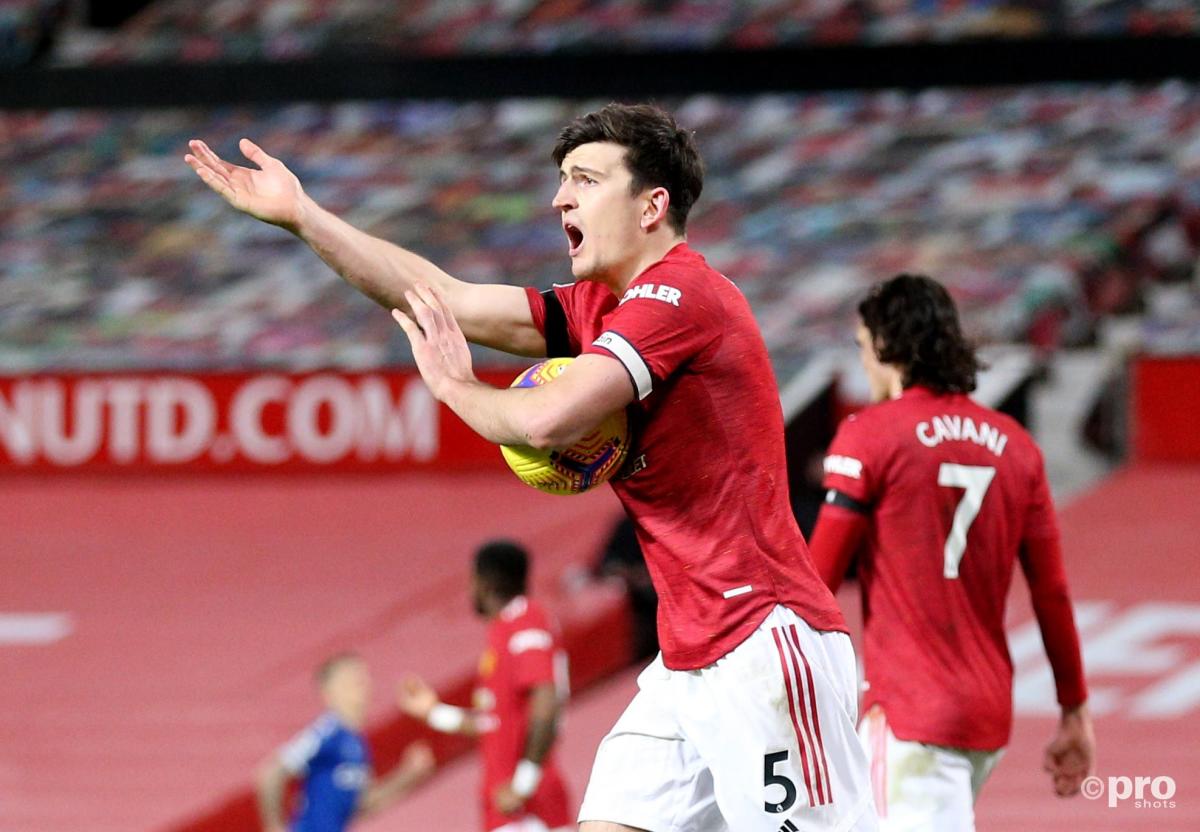 In the summer of 2019 Manchester United made Harry Maguire the most expensive defender in history when they bought him for £80 million from Leicester.
Maguire was seen as one of the best English defenders in the league at the time, and with Man Utd boss Ole Gunnar Solskjaer eager to add a British core to his squad, he asked the higher-ups at Old Trafford to sanction the deal, even if it was extremely expensive.
READ MORE: Do Man Utd regret paying £50m for floundering full-back Wan-Bissaka?
His £80m transfer would be five million pounds more expensive than the previous record set by Liverpool when they purchased Virgil van Dijk from Southampton.
How did Maguire's move work out for Man Utd?
Even though he only joined the club two years ago, Maguire is now the Man Utd captain, with Solskjaer believing him to show the leadership qualities required for the role.
Even though the fee was exorbitant, the Red Devils are getting value for their money as Maguire basically plays every game, even if he did recently suffer an injury which will put him out of action for a few weeks.
In April of 2021 he equalled Gary Pallister's record for the most consecutive league games played with the club without being subsitituted.
In the game against Leeds Utd, he played his 71st game in a row without being brought off.
Though he is prone to a mistake every so often, he is, for the most part, an excellent defender for Man Utd.
It is believed by many that he would benefit from having a better partner at the back, too, with both Victor Lindelof and Eric Bailly never really looking the part in defence.
Although he is perhaps not most-expensive-defender-ever quality, Man Utd have got a captain out of their £80m.
How did Maguire's move work out for Leicester?
It couldn't really have worked out better for the Foxes.
They played hardball in their negotiations with Man Utd and eventually settled on the record fee, and allowed them to act strongly in the transfer market.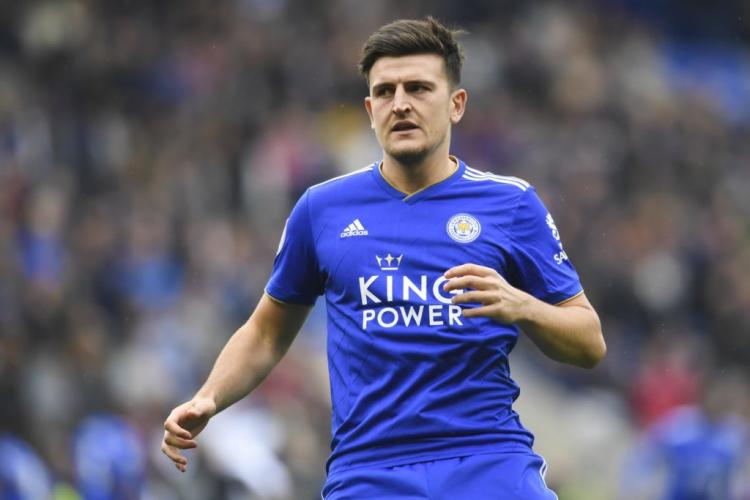 After initially being on loan, they secured the £40m purchase of Youri Tielemans from Monaco and he has subsequently gone on to become one of the best midfielders in the league.
Ayoze Perez was brought in for big money and although not a key player he does play a lot, while James Justin is a hugely promising young full-back.
In the summer of 2020, they sold Ben Chilwell for plenty of money, too, but the money from Maguire would still help them along to signings of Timothy Castagne and Wesley Fofana.
Fofana in particular has been fantastic in his first season in the Premier League, helping Leicester to a likely top four finish.
He has even been tipped to at some point cost as much if not more than Maguire should another team come calling, so that is certainly a fabulous piece of business.