'Of course Ramos contract influences my future,' admits Real Madrid star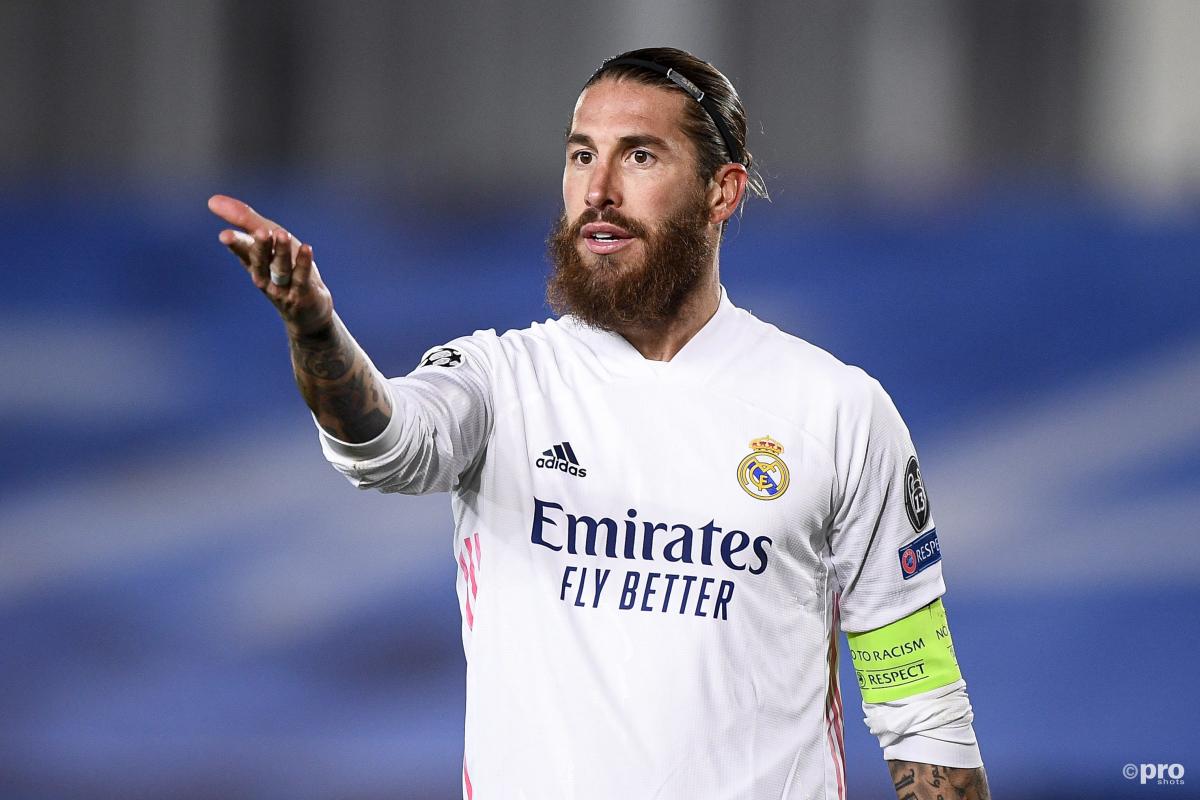 Sergio Ramos' decision whether to extend his Real Madrid contract is set to be a decision that influence far more than the central defender.
Ramos and Los Blancos have been locked in talks for months, but his deal expires at the end of June and there is no evidence to suggest that the impasse is any closer to being broken. If it is not, he can leave as a free agent, with the likes of Paris Saint-Germain reported to be interested in him.
But the uncertainty that dogs the Spain legend has a knock-on impact on others at the club.
Fellow central defender Nacho admits that Ramos' decision will have a bearing on which path he chooses come the summer.
"Of course, whether Real Madrid renew Sergio Ramos, or sign a central defender or two, are decisions that influence my future," he told the press.
"It's normal, everything affects the situation. I will look at it, analyse it and talk with my club and my family.
"I have spoken with the club, I have this season left and one more. I will make the best decision for myself after speaking with my club."
'The best thing is that Ramos stays'
While Ramos, who is presently out injured, signing a new deal may not be ideal for Nancho's personal situation, as a Real Madrid fan, he hopes it is something that can happen.
"Sergio is a teammate, he is a friend and he is feeling down, logically, because he is the captain and he will not be present during this key period," he said.
"As a teammate, friend and Madridista, I can only say that the best thing for the club is that he stays.
"And for Ramos, the best thing for him is that he stays too."
While Sergio Ramos will not be present as Real Madrid meet Liverpool in the Champions League, Nacho is expected to start.