Sergio Ramos' future in question again as brother slams Madrid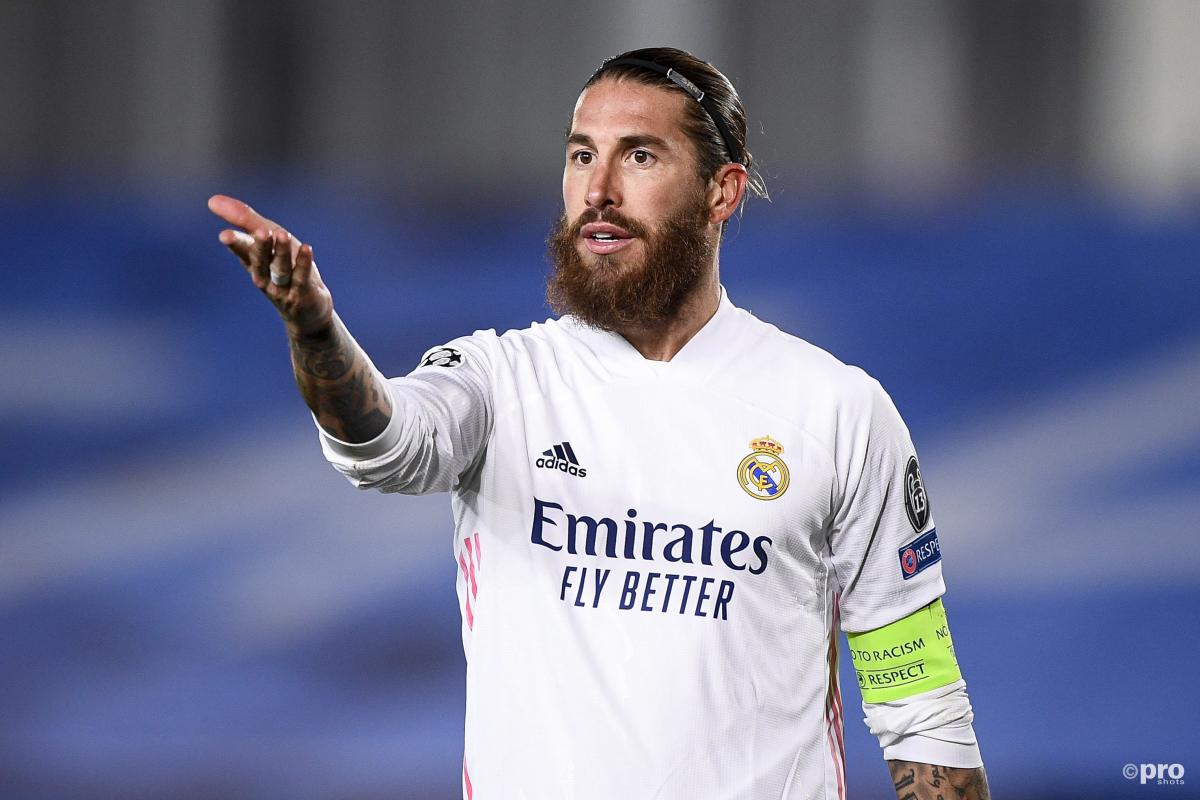 Sergio Ramos' brother and agent has sparked more uncertainty by slamming Real Madrid over the defender's contract situation.
The legendary defender sees his deal expire at the end of the current season but he has still not signed an extension.
The 34-year-old is thus now able to negotiate with other clubs for a Bosman transfer in the summer.
This has not gone down well with his brother and agent, Rene Ramos, who retweeted an image from journalist Alfredo Duro which slammed Real Madrid for their conduct.
READ MORE:
"Someone will have to explain how and why we have reached this point, allowing your captain, a Madrid legend, to appear in absurd lineups of players who can from today freely sign with another club," read the tweet from Duro which was shared by Rene.
A sticking point in the negotiations over the renewal had long been Sergio Ramos' desire for a two-year contract, with Madrid only willing to offer him a one-year deal.
However, in recent weeks it had seemed like Madrid were willing to grant their captain the two years he desires.
Ramos joined Madrid from Sevilla in 2005 as a teenager and has since gone on to make over 650 appearances for the club, winning a plethora of domestic, European and international honours.