Real Madrid only have one plan for Bale in the summer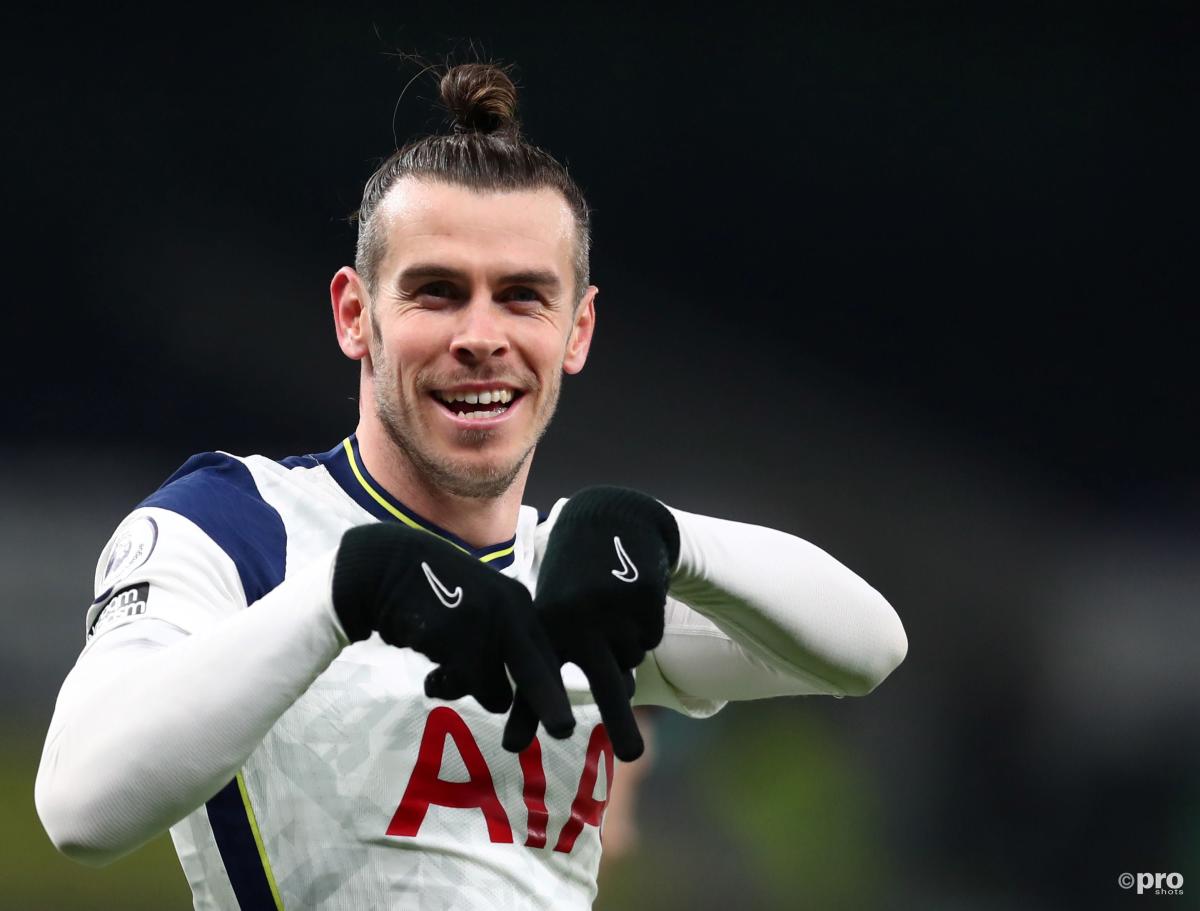 Real Madrid have reportedly made their stance clear on Gareth Bale after the Tottenham forward's future once again became the subject of speculation this week.
While on international duty with Wales, on-loan Spurs star Bale suggested it was his plan to return to Real Madrid at the end of the season.
READ MORE: Wales star plans to end Tottenham stay
Bale still has one year remaining on his lucrative contract with Real Madrid and appeared to state he would go back to Spain in the summer.
"The main reason why I came to Spurs this year was obviously I wanted to play football first and foremost," Bale said.
"But also going into the Euros, I wanted to be match fit.
"The original plan was to do a season at Spurs and after the Euros still have a year left at Real Madrid – my plan is to go back, that's as far as I have planned."
The player's agent has since insisted no decision has yet been taken and that it was too early to know what would happen next.
But the comments from Bale have prompted debate back in Spain.
And Marca report that Real Madrid have indicated they still consider the forward's time at the club to be over.
Their only plan for the summer is finding a way to get his €30 million annual salary off their wage bill.
That would make sense, as Bale had barely featured towards the end of his stay in Madrid under Zinedine Zidane, while he faced fierce criticism from the Spanish press.
And reports consistently suggest Real Madrid want to target younger players in the transfer market.
Bale back on form for Tottenham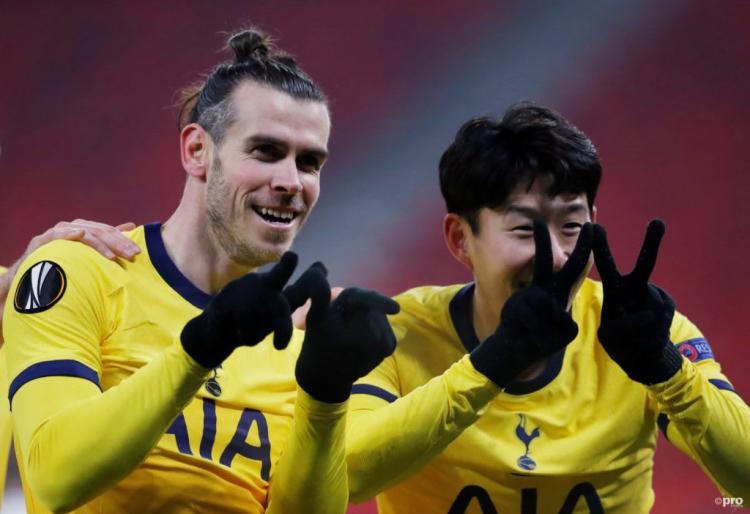 The second half of the 2020/21 season has been much better for Bale at Tottenham.
Initially he struggled badly with his form and fitness after arriving back at Spurs to huge fanfare in September.
That led to him falling out of favour with Tottenham boss Jose Mourinho and the prospect of an extended stay was looking remote.
Bale scored six goals and added three assists in a six-game span between February 18 and March 7 to hint at a return to his previous heights.
He did not make an impact as Spurs suffered poor results against Dinamo Zagreb and Arsenal but the 31-year-old looks poised to play a key part in Spurs' run-in, with an EFL Cup final against Manchester City to come.
Bale had an assist for Wales in their 3-1 defeat to Belgium this week and he was seen talking at length to Real Madrid goalkeeper Thibaut Courtois.
He then came on as a substitute in the 1-0 win against Mexico on Saturday with a match against Czech Republic to come on Tuesday.
But in terms of Real Madrid, the report states the club are happy to see Bale back on form, if only because it boosts their chances of selling to either Tottenham or another club in the summer.