Pogba has failed to live up to expectations at Man Utd – Meulensteen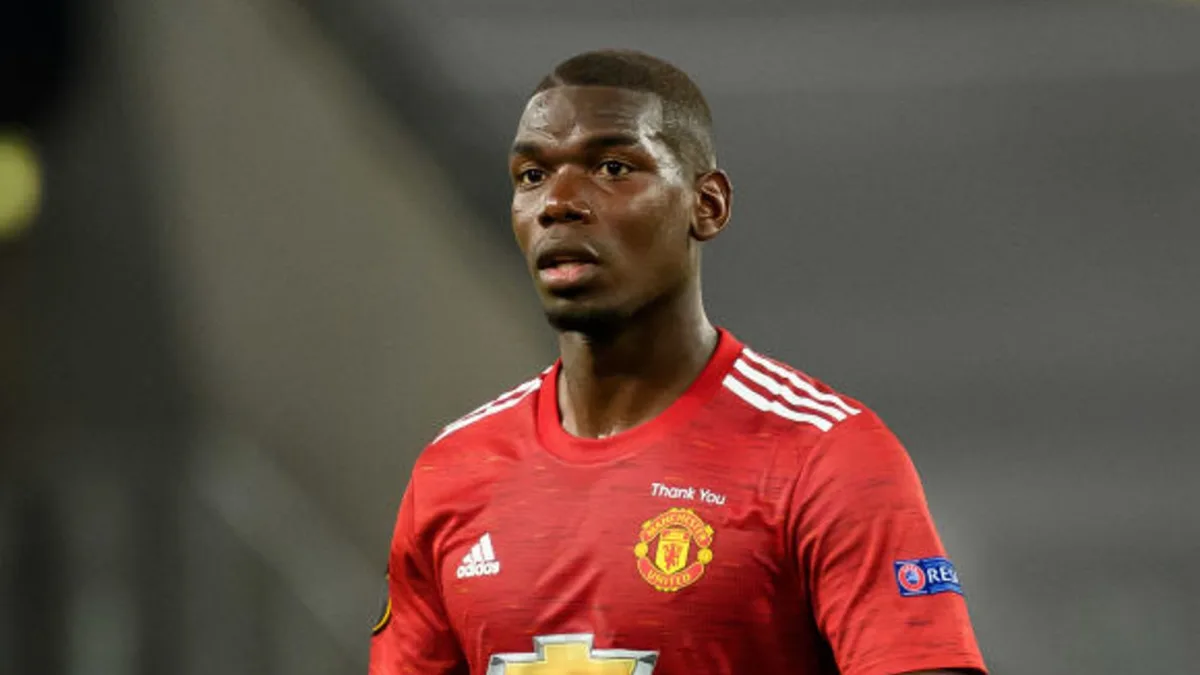 Former Manchester United first-team coach Rene Meulensteen says the club should sell Paul Pogba because he has underperformed since re-joining.
Pogba left United as a youngster but made his return in 2016 for a then-world record transfer fee of £89.3 million (€105m)) which remains the highest paid by an English club.
Meulensteen recalls coaching the Frenchman in his first stint at Old Trafford.
"I knew him in my early days at Manchester United and I could see he was a very talented player with a great future ahead of him. You could see the qualities that he's got," Meulensteen told Sky Sports.
READ MORE:
However, the 27-year-old has only shown glimpses of his brilliance throughout his United career, despite making the PFA Team of the Year in the 2018-19 season.
Unable to recapture the form that got him the move or play to the levels reached in his excellent World Cup triumph for France, Pogba has been a major disappointment overall.
'Pogba should be like Bruno'
Meulensteen also thinks that the signing of Bruno Fernandes highlights Pogba's struggles as the Portuguese man has shown everything you'd want to see from a world class player.
"I think that Paul has not lived up to expectations and has not performed to the standards that I would expect from a player of that quality," he added.
"He's a player that, in my opinion, should make the difference on the ball like Bruno Fernandes does for Manchester United by breaking lines, cutting edge passes, assists, scoring goals but we have not seen enough of that."
The ex-United coach also thinks it's hard to point out precisely what has gone wrong for Pogba as there are several factors that can influence a player's performance.
"It's the combination of making sure you find the right position for him in the team, making sure that you find the right players around him, the right style and it has to do with coaching. So there's numerous things that come into play," he said.
Rumours surrounding Pogba's exit have heightened following his agent Mino Raiola's comments that "he needs to change team."