Who could sign Paul Pogba from Man Utd?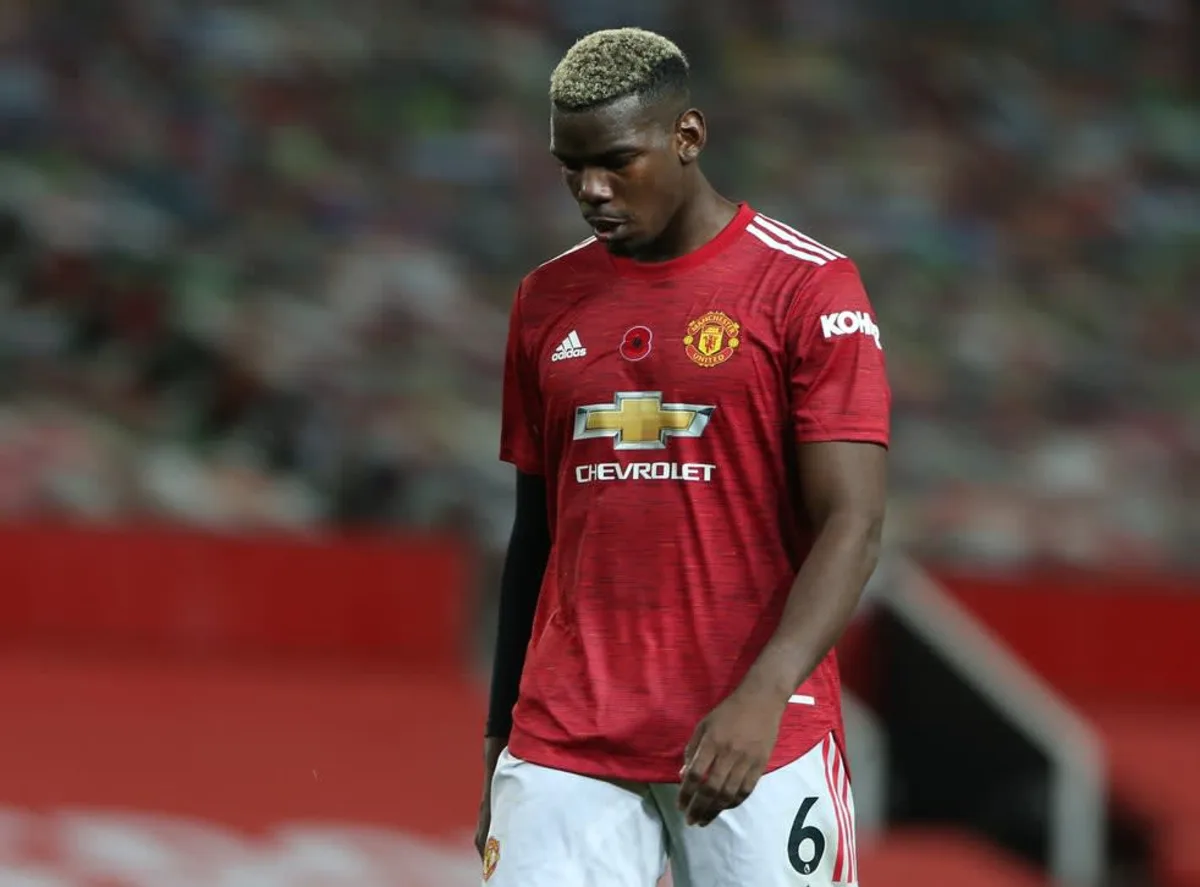 Paul Pogba's future at Old Trafford has been a source of uncertainty for Manchester United for months.
The issue, however, could soon be resolved. Pogba's agent, Mino Raiola, has announced that the player's time with the Red Devils is "over" via Tuttosport.
A matter of days after turning in his best performance of the season against West Ham, an encounter in which he scored his side's equalising goal, the 27-year-old finds himself thrust front and centre of the transfer market.
Finding a buyer, however, could be complicated. Pogba was bought for a world-record €105 million back in 2016, and United will want to recoup much of that.
Amid a backdrop of financial uncertainty caused by the coronavirus pandemic, even Europe's biggest sides are being forced to consider their actions more closely than ever in the transfer market.
Reports in Italy suggest that United have indicated their willingness to sell the midfielder by dropping their asking price to just €60m. But that is before taking in account potentially exorbitant agents' fees and the player's wages.
Under contract with the Old Trafford side, Pogba is estimated to make £290,000 (€322,000) per week, which equates to roughly £15m (€16.7m) a year.
READ MORE:
Who can afford to buy Paul Pogba?
Finding a club that is both willing and able to sign Pogba will be tough.
He is a player on superstar wages delivering mediocre performances. He showed, though, during the 2018 World Cup, that if a coach can push his buttons, he can still produce the type of displays that United expected of him when he signed.
That will be an enticing prospect to some suitors, particularly those conscious of image.
Paris Saint-Germain fall into that category. With a lack of dynamism in their midfield, it may be that they feel Pogba's qualities would help elevate the performance of the team. Certainly, as a Parisian, he would provide symbolic value to the side – and that is a status that Pogba could thrive with.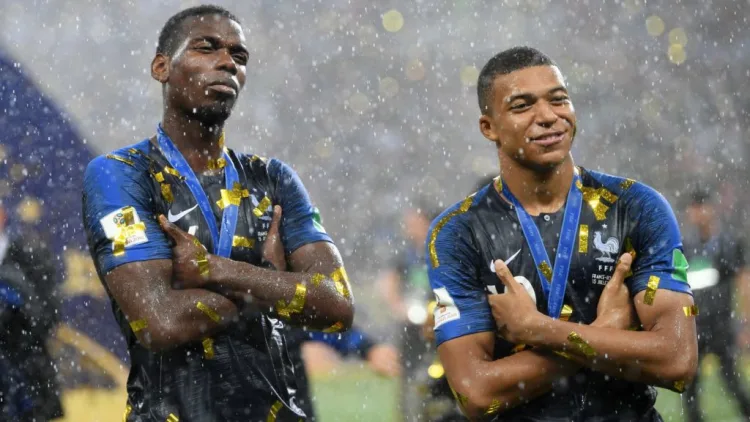 Counting against that prospect is the current financial restrictions weighing on the French side. Their priority is to tie down Kylian Mbappe and Neymar to long-term deals and the two offensive superstars will absorb much of their wage bill. If either was to leave, though, the door might be opened.
Real Madrid have been closely linked with Pogba for years, but a combination of the Covid-19 crisis and the redevelopment of the Bernabeu would make him an expensive luxury they are unlikely to see worth the gamble. Besides, they are going all in for Mbappe.
Elsewhere in Spain, Barcelona are another side of the status that could attract Pogba, yet their financial woes are well known and Pogba would represent an unwise lavish gamble.
Paul Pogba in 2020/21:
Pogba's stock remains high at Juventus, meanwhile, but would they really want him back after he forced his way back to Manchester? This question may be irrelevant due to their financial constraints, despite tentative media links.
The player, meanwhile, has surely burnt all his bridges in England, where he is perceived as lazy and critics consistently have their knives out for him. European champions Bayern Munich, meanwhile, rarely dabble in such extravagant transfers, especially when they come with the baggage that Pogba does.
The logical scenario, then, is that Pogba clings grimly on at United unless there is some sudden and dramatic shift in the narrative. It may be that is not to the benefit of the player or the club.