Sir Alex called Pogba agent Raiola a 's**tbag', says ex-Man Utd assistant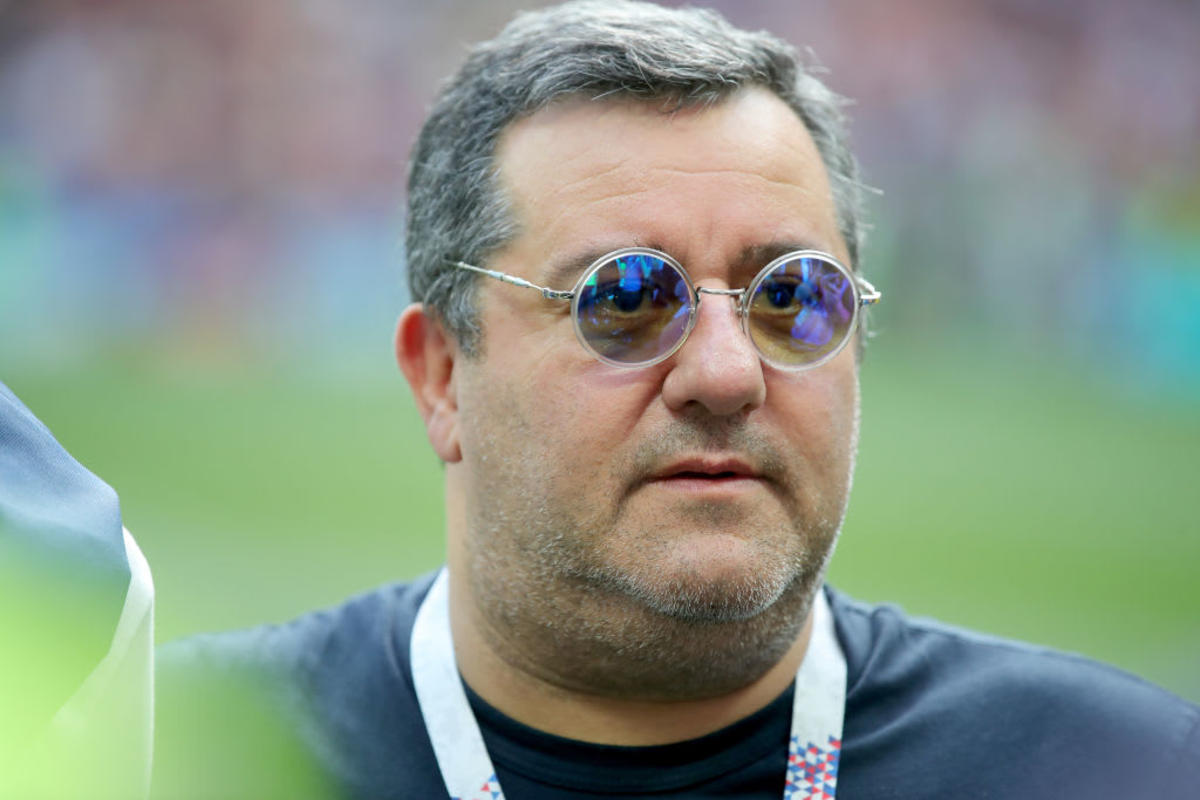 Legendary Manchester United manager Sir Alex Ferguson branded Mino Raiola, the agent of Paul Pogba, a "s**tbag", according to former Old Trafford No.2 Rene Meulensteen.
Raiola hit the headlines on Monday when he claimed Pogba is unhappy with life at the Red Devils and is ready to push for a move away from the club.
There has been a outcry against both the player and the agent, with Meulensteen revealing that it is not the first time Raiola has infuriated those at United.
Ferguson branded Raiola a "s**tbag" when Pogba's exit from the club to Juventus was being negotiated in 2012. The Scot was also unhappy to see the influence of agents growing.
"I always knew that Sir Alex wasn't too keen to get involved with agents, but he also realised the influence of the agents was getting bigger," Meulensteen, who worked with Ferguson from 2007-2013, told Talksport.
"It's been a constant thing that has run through Pogba's entire time at Man United; when Jose Mourinho was there the same issues came up."
'Poor timing' on Pogba comments
Meulensteen revealed that United would have been particularly unhappy the quotes broke just 24 hours before a vital Champions League clash against RB Leipzig.
"This is really poor timing. Even if he feels like that, the player needs to be stronger with his agent, what they can say and when they can say it," he explained.
"He scored a goal [against West Ham at the weekend], so what a surprise he comes out with it now, but it puts such unbelievable pressure on him."
READ MORE:
And he wants the issue to have a swift resolution for the good of the team.
"Every fan at every club wants players who play for the club to be committed," he said.
"This needs to be dealt with in-house very quickly, otherwise it keeps going on and on."
Pogba has played 13 times this season and has scored two goals.