EXCLUSIVE: Arsenal director Edu in discussions with Ollie Watkins' agent over January move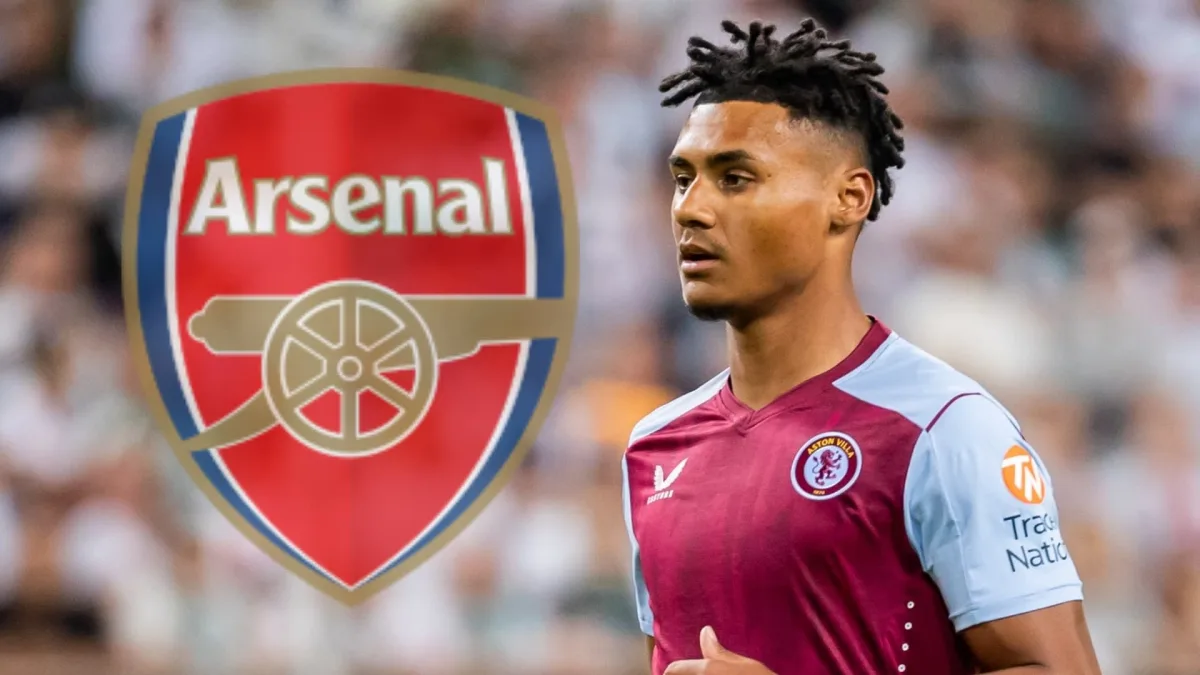 Arsenal's director, Edu, has engaged in discussions with agent Paulo Vernazza over a possible move for Ollie Watkins, FootballTransfers has been told.
The former Gunners player owns the agency Two Touch which represents the Aston Villa striker and there remain ongoing efforts to see if a deal can be done, with Chelsea also keen on the England international.
Article continues under the video
Both Mikel Arteta and Watkins have publicly acknowledged their mutual admiration for each other in the media, with the player even being a self-proclaimed Arsenal fan.
READ: 13-YEAR-OLD Arsenal wonderkid handed shock debut by Jack Wilshere
Sources close to the matter suggest that securing Watkins in the January transfer window could prove challenging but not entirely impossible, as his current side has been attempting to negotiate a new contract with their star player for over a year. We are told Watkins is seeking a five-year contract with a wage demand exceeding £150,000 per week.
Arsenal are fans of Ivan Toney, along with Chelsea, but there is a notion that the club would rather secure the services of a game-ready Watkins.
READ: Arsenal & Chelsea target could be offered MASSIVE new contract - Ornstein
Arsenal's Watkins preference
A source connected to the club revealed to FootballTransfers: "There are doubts within the club that Ivan Toney would fit into the Arsenal way. Arteta typically favours players with a disciplined and clean-cut image. Arteta has had previous disagreements with Toney and is concerned about his current situation.
"Of course, there are examples like Mesut Ozil and Pierre-Emerick Aubameyang, who were swiftly moved on due to attitude issues, that come to mind. Additionally, Arteta is wary of the risk associated with paying £60 million for a player midway through the season who may not be match-fit. Ultimately, it may hinge on Watkins' contract negotiations."
But we understand that Toney is not entirely ruled out as an option for Arsenal. There is interest, but for now, it remains at the initial stages of consideration, with the winter window not opening for some time yet.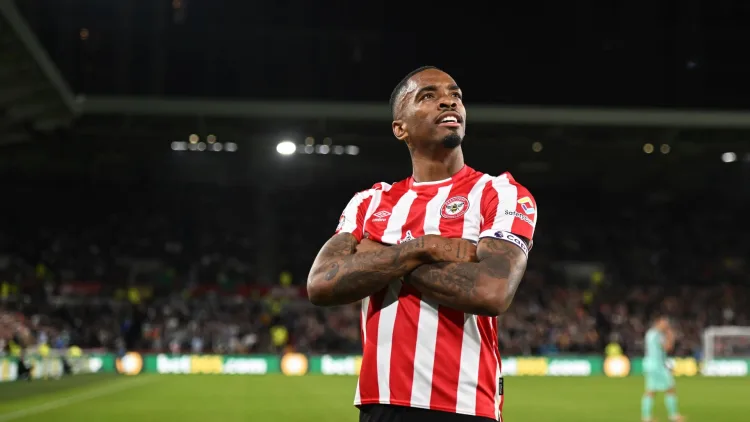 At the start of the 2021/22 season, after Brentford's opening night victory over Arsenal, Toney took to Twitter to write: "Nice kick about with the boys."
Arteta didn't like it one bit and used the tweet in the All or Nothing documentary to show the Arsenal players what Ivan Toney said about them in the hope it would rile the guys up for the upcoming season.
Indeed, Vernazza's history at Arsenal - he was a player from 1997 to 200, starting in the academy.
Despite his Italian-sounding name, the agent was born in close proximity to Highbury, sharing a deep affinity for the Gunners as well as his client Watkins.