Chelsea face HUGE issue in Thiago Silva's future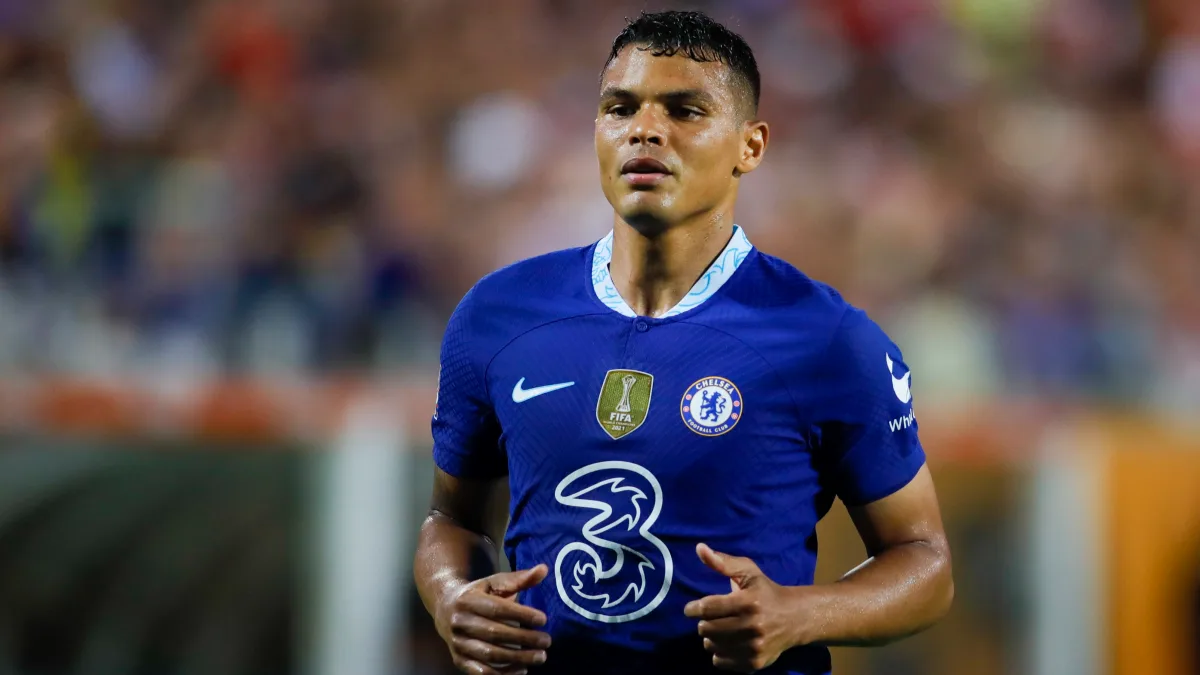 Saudi Arabian clubs are interested in signing Thiago Silva who has one year left on his deal at Chelsea.
Football London reports that the veteran defender is being sounded out by sides from the Pro League.
The 38-year-old defender signed a 12-month extension on his contract back in February, with his deal expiring next month.
READ MORE: PSG star challenged by Cristiano Ronaldo
And with a year left of his deal, it could be that the Brazilian will be heading away from Stamford Bridge this summer.
It is not clear where he will be playing football next season, but it is thought that Chelsea will not stand in his way if he wishes to make an exit this upcoming window.
The clubs in Saudi Arabia remain unnamed but the player's agents are thought to be talking with the clubs.
Silva has also been linked with a move back to Brazil, with Fluminense said to be interested.
Silva claims he hopes to stay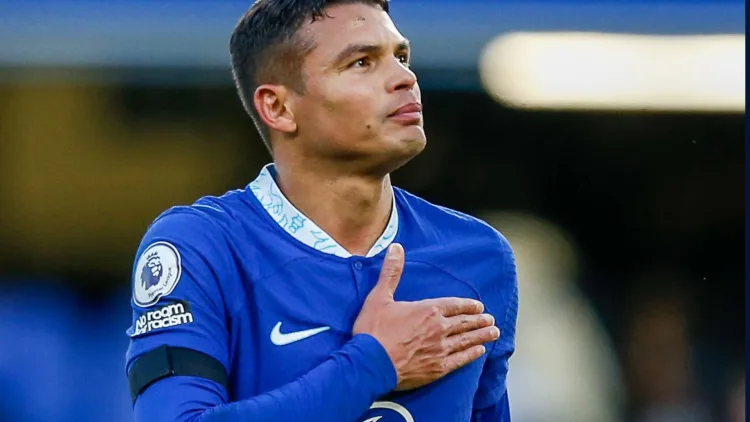 But those stories were squashed by the player earlier this month, who said that he was happy to see out his next year in west London.
"I have a contract here, right? It's even strange because several things are coming out and it turns out that the fans [of Fluminense] are in love," Silva said earlier in May. "Some even curse me on social networks, others say 'come soon', other they say 'if you don't come now, don't come anymore'.
"It's even boring for me, but I renewed with Chelsea, if I'm not mistaken. I've always fulfilled my contracts. I won't stay here if Chelsea don't want me for next year or if the new coach who arrives don't want me to stay. I'm going to try to fulfil my contract that is signed until next year."
Saudi Arabia has made huge moves over the past year, attempting to bring in players on huge deals. Most notably, Cristiano Ronaldo completed a move from Manchester United to Al-Nassr.