Is Lewis Hamilton part of Man Utd takeover bid?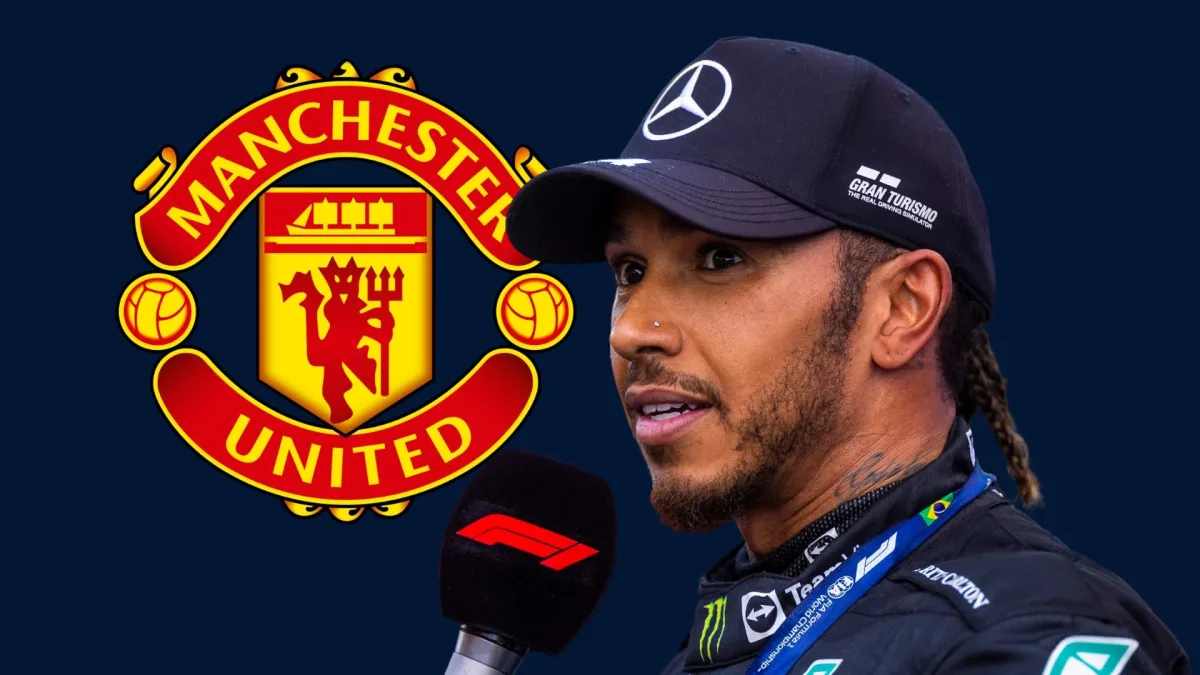 Mercedes-AMG Petronas Formula One driver Lewis Hamilton has been linked with an involvement in Sir Jim Ratcliffe's Manchester United takeover bid as the Glazers continue their search to sell the club.
FootballTransfers revealed earlier this month that a sale will likely take place before the summer, with several parties interested in purchasing the Old Trafford club.
However, Hamilton, a seven-time winner of the F1 Drivers' Championship, is not involved in Ratcliffe's bid to buy Man Utd, according to The Independent.
READ: Man Utd takeover: Glazers to sell soon
The Brit, 38, was part of Sir Martin Broughton's attempt to purchase Chelsea in 2022, and has close ties with Ratcliffe, which has fuelled rumours that he may be involved in a Man Utd takeover bid.
The Times have reported that Ratcliffe has entered the takeover race and is keen to buy the club he supported as a boy.
The 70-year-old was previously in the running to buy Chelsea last summer, but was unsuccessful in his attempt, with American billionaire Todd Boehly instead sealing a deal to purchase the West London club.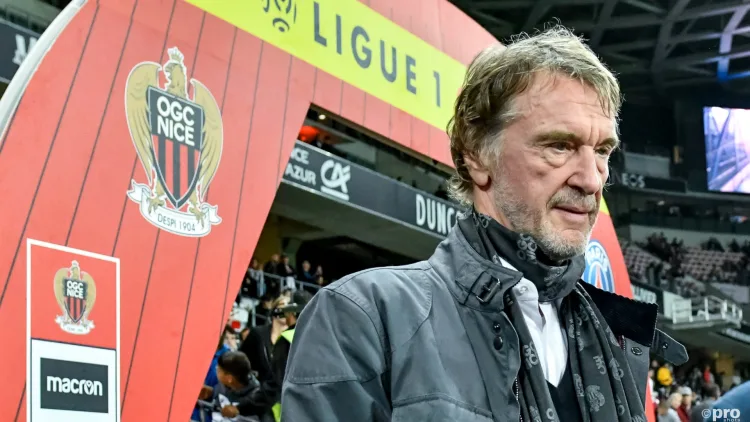 READ: Which football clubs do Max Verstappen and Lewis Hamilton support?
Ratcliffe is the owner of chemical company INEOS, who are a one-third shareholder in the Mercedes F1 team, the racing stable who Hamilton competes for.
The INEOS owner first invested in Mercedes back in 2020 and it's understood that he has grown close to Hamilton after attending several races since then.
But, despite Hamilton's history of involvement in a Premier League takeover bid and his relationship with Ratcliffe, it has been reported that he is not part of Ratcliffe's attempt to purchase Man Utd.
What has Hamilton said?
At the 2022 Dutch Grand Prix last September, a race that was won by home hero Max Verstappen, Hamilton was questioned about Ratcliffe's potential Man Utd takeover bid.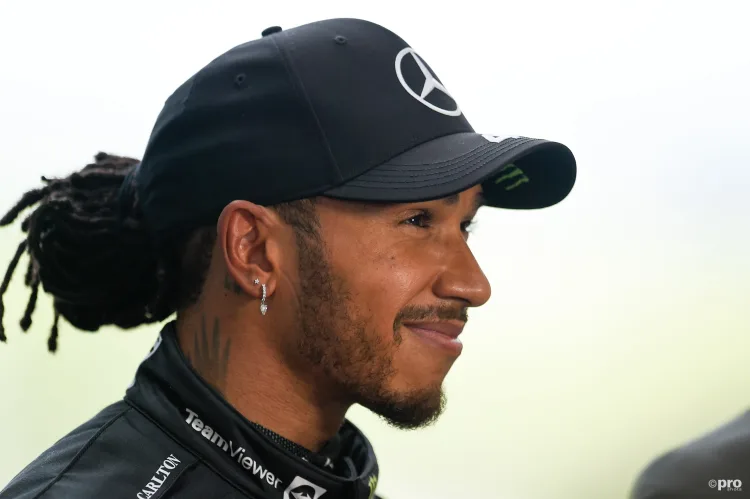 In reply, he said: "Jim is part-boss and part-partner. I'd say we're more partners because we're in this together.
"I hope in the future to do something with Jim and build with him. I don't know when that will be or what that will be.
"But I do want to get more and more involved in teams because I really do believe in black ownership and black equity, because there is a real lack of that in sport."
After losing out in the race to buy Chelsea, Hamilton bought a stake in NFL franchise Denver Broncos last August. His 2023 Formula One season will kick off with the launch of Mercedes' F1 W14 E Performance car on 15 February.