Man Utd takeover: Glazers to sell soon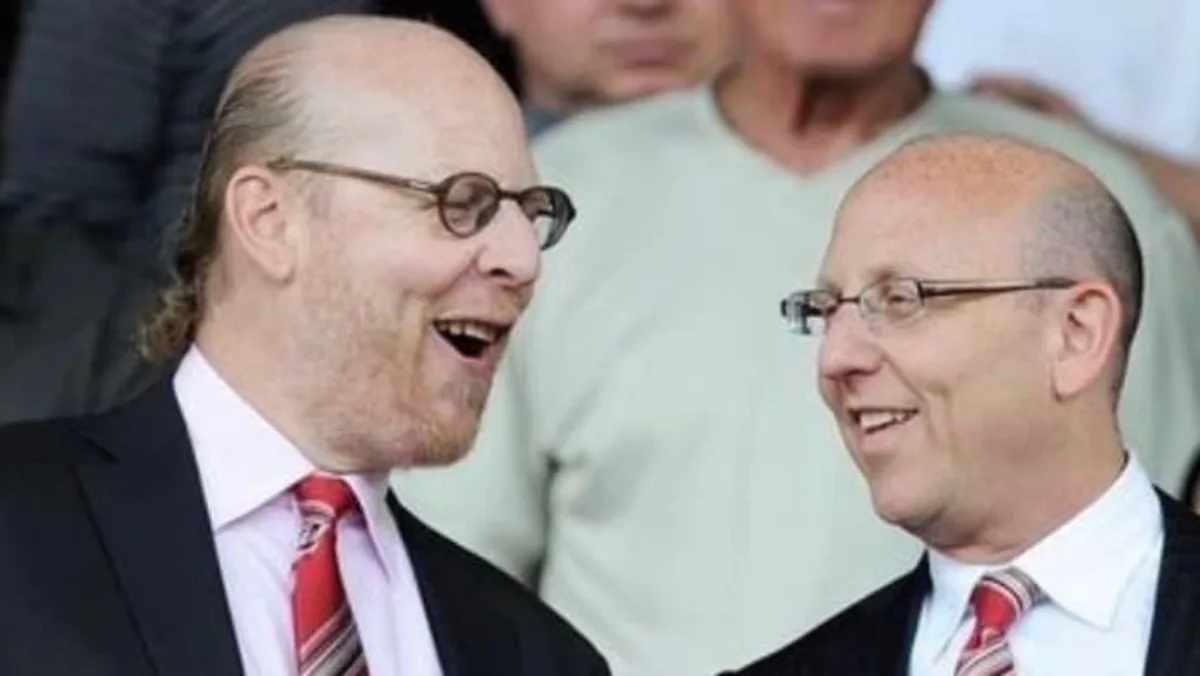 There is an expectancy the Manchester United takeover gets done this year. You don't need to have any inside track to realise that's the case.
The Glazers have told those close to them they're willing to release the asset they've held for 18 years, they have tightened the pot for January spending, allowing merely loans, and most pivotally, it's the perfect time to generate a big fee given the game's recent spike in interest from the Middle East.
Not to mention, of course, the statement from the American family in November stating: "We will evaluate all options to ensure that we best serve our fans and that Manchester United maximises the significant growth opportunities available to the Club today and in the future."
READ MORE: Man Utd urged to sign Iranian star instead of Weghorst
When for sure is hard to say. A betting man would likely see a nice return on saying before the summer and around the spring. Maybe sooner, FootballTransfers has been told.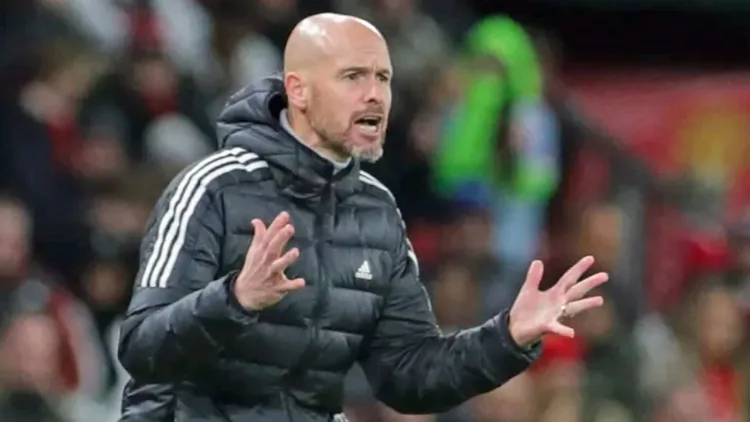 The sticking point where the Middle East is concerned is earning the UK government's permission. Meanwhile, countries like Saudi Arabia, who do have registered interest, are dwindling and assessing as they already have Newcastle in the Premier League and may not see the benefit of having two sides in the same competition - notwithstanding the strenuous process of pushing the deal through legally.
Qatar, the recent World Cup hosts, would make the most logical sense - but the reports have been precisely why takeover deals are such a headache. Via Bloomberg, Man Utd are among three Premier League clubs - along with Liverpool and Tottenham - who are in for a fullscale takeover; but on the same day The Times reported that though the gulf state does have 'ambitious plans' they are not looking to make a significant investment on Man Utd or Liverpool at the moment.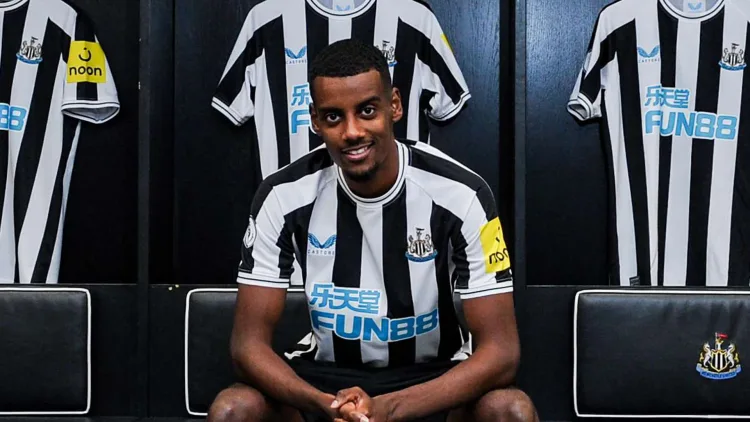 It's all smoke and mirrors. Business news isn't always a reflection of intention; in fact, in most cases, it rarely is.
There are a lot of due processes and due diligence. The Raine Group, the club's chosen financial advisors who oversaw the auction of Chelsea earlier this year, have an extensive process and it's in their interest to drive up the price, so it's safe to say there are a good few interested parties in buying the club right now.
As with most takeovers, the winning group can often fly under the radar. Before PIF took over Newcastle, the companies throwing themselves into the move and arming themselves with gushing PR and spin were found to be the ones who did not have the money and just wanted to use journalists to generate their profile.
For instance, the Bellagraph Nova Group put forward an interest in buying Newcastle in 2020. Their CEO Nelson Loh, who was part of a projected £280million bid, featured in a dubious photograph with Barack Obama, while Reuters' found that their listed HQ in Paris was actually an office space rented 'modest' facility 'on the top of a four-storey building, sat above a dusty pet shop and an Indian restaurant'. No one has heard of the group since.
Of course, this is an extreme example of the utter chaos that can engulf takeover stories. Meanwhile, on the face of it, another issue could be Liverpool. But FootballTransfers has heard now that Fenway Sports Group are now leaning towards wanting to keep a stake in the club and sell off just a part, rather than a majority sale. But again, take that with caution.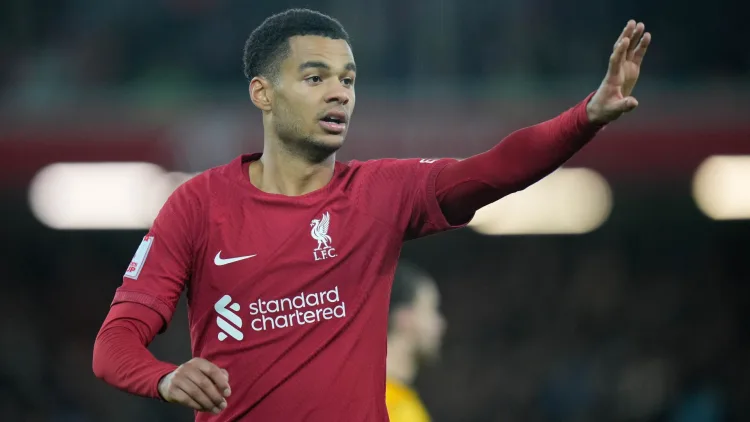 New contracts for Luke Shaw and Marcus Rashford
We are still hearing the same about Luke Shaw. There is still interest there from other clubs - we were told at the time Leicester and Everton - but he has hit a massive turn of form this season. His teammate Marcus Rashford is enjoying the best spell of his career so far. It's pretty well known that they will both sign extensions.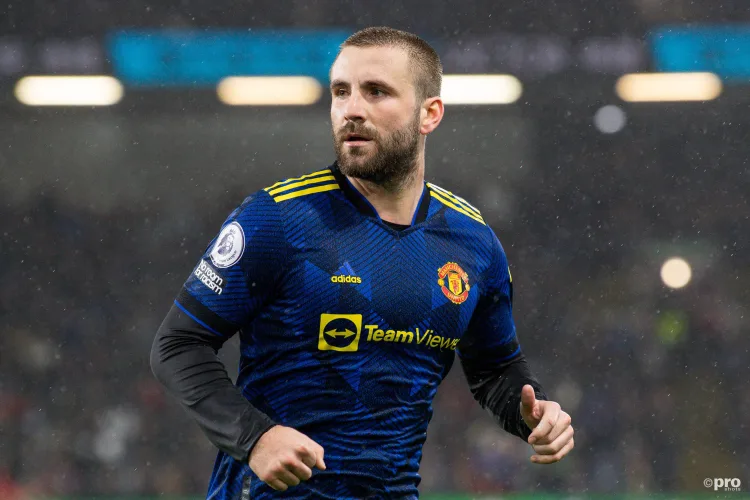 As we reported previously Shaw does want a long-term deal - somewhere north of five years - because there is a belief that as he gets older he is going to be more susceptible to muscle injuries. This may draw concerns, naturally - so it may be a tussle between his agency CAA Stellar and the club over the deal and wage. But, yes - you can count on these two deals coming out of the woodwork pretty soon.