Chelsea need to pay a 'Harry Maguire' fee for Wesley Fofana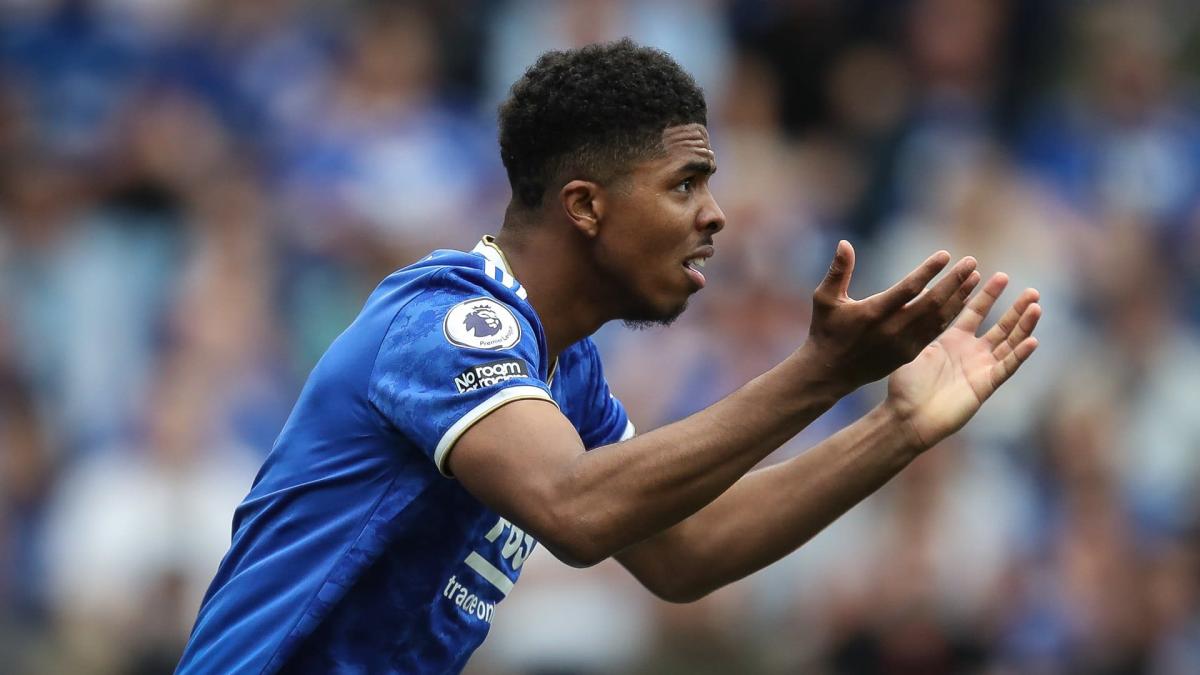 Leicester would not consider selling prized defender Wesley Fofana for anything less than a 'Harry Maguire' style fee in the region of £80 million, writes CBS reporter Ben Jacobs.
While Leicester do need money, Fofana is way down the list of players that they would be prepared to sell.
Chelsea will hold more talks with Fofana and Leicester, they know Fofana would like the move but he will be very patient and non-aggressive about it.
There is a photo of a young Fofana wearing a Chelsea shirt, he has followed (and unfollowed) their players on social media so he is definitely open to the move.
And why wouldn't he be? It's Champions League football, it's London, it's his 'boyhood club' and Leicester, knowing that, may be prepared to sell him for a 'Maguire' style fee after they received £80m from Manchester United for their former defender in 2019.
Chelsea will likely have to pay slightly above market value for Fofana. Officially, he is not for sale but even if he were, Leicester won't even entertain offers below £70m.
However, realistically it will take a lot closer to £80-85m to even grab Leicester's attention.
Leicester would prioritise Tielemans sale before Fofana
Leicester are hoping, loosely speaking, for a Youri Tielemans fee even though they want him to sign a new deal. They know he wants out and he has a year left on his contract, that is the first player they would consider cashing in on.
The club's position on James Maddison is that he's not for sale even though Newcastle have made a bid, but if an offer around £60m rather than £40m came in, things might change.
Chelsea need to pay a "Harry Maguire fee" for Wesley Fofana 💰@jacobsben with the latest on the Leicester defender 👇 pic.twitter.com/455KKgQd2m

— Football Transfers (@Transfersdotcom) August 5, 2022
Maddison is still not a player that Leicester would like to let go of but he is above Fofana in the pecking order of players they might sell, although there is a very good chance that neither of the two leave.
In Harvey Barnes and Fofana, Leicester have two players that they are the most adamant of keeping because they realise their sky-high potential and that their value is only going to increase.