Mane, Chiellini, Aguerd and the best transfers of the week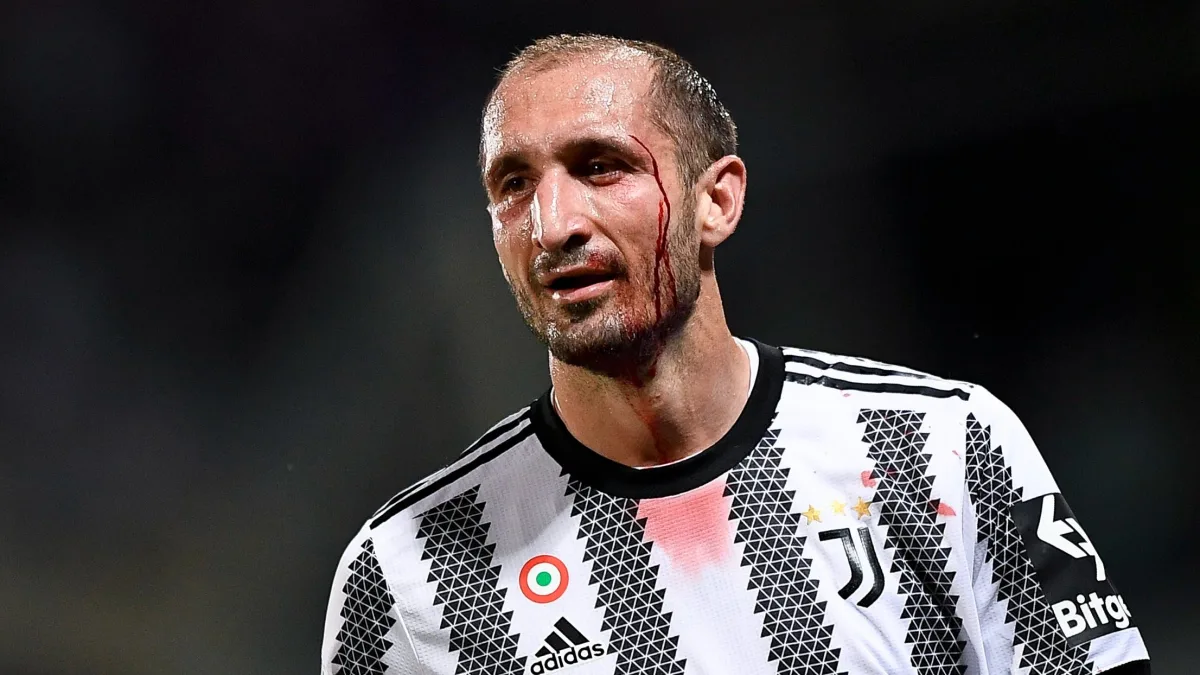 The 2022 summer transfer window may only have been open for two weeks, but there have already been numerous blockbuster deals.
Aurelien Tchouameni and Darwin Nunez have completed moves to Real Madrid and Liverpool respectively from Monaco and Benfica, with the value of those transfers potentially reaching €100 million when bonuses are considered.
Both these deals took place early in the window, but plenty has gone on since those headline-grabbing transfers.
Here are seven more deals, including one from each of Europe's 'Big 5' leagues, that will prove to be excellent deals. From experienced campaigners to up-and-coming youngsters, here are some recent transfer highlights.
Bundesliga: Sadio Mane (Liverpool to Bayern Munich, €41M)
It's been a busy start to the transfer window for Bayern Munich, who have already completed three deals, the latest of which was the eye-catching capture of Sadio Mane from Liverpool. Although a stalwart of the Anfield club, the €100m signing of Nunez opened the door to his departure.
Julian Nagelsmann has suggested that the Senegal international will be used in both his natural position on the left wing and as a striker, with the latter looking likelier if Robert Lewandowski ends up leaving. Mane spent most of last season out wide but he put up some very impressive goalscoring numbers as he netted 23 times in 51 appearances in all competitions.
His underlying figures looked quite impressive too.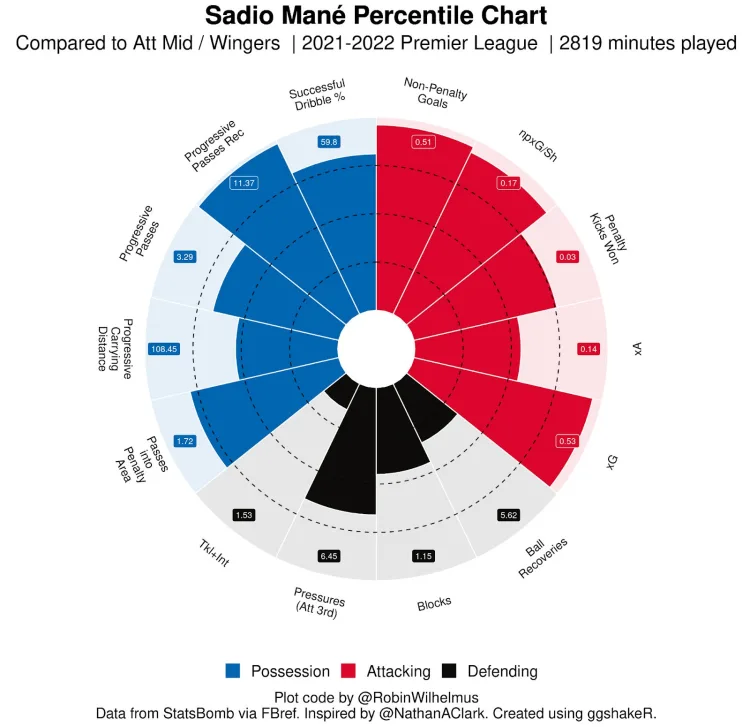 Most encouragingly, he has scored his goals from very close range inside the box, primarily getting into such positions thanks to his clever movement.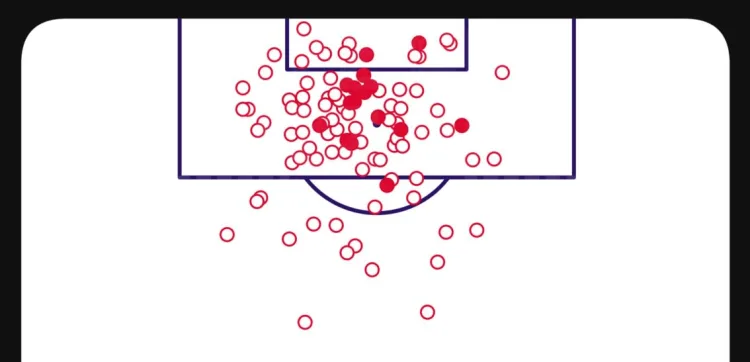 This bodes quite well as far as Mane's potential to serve as a Lewandowski replacement is concerned.
Premier League: Nayef Aguerd (Rennes to West Ham, €35m)
Europa Conference League qualifiers West Ham have made a very good addition to their back line by signing Nayef Aguerd from Rennes.
The Moroccan is a very solid defender and has proven himself as one of the best in the air in France over the years. In four seasons in Ligue 1, he has maintained an aerial duel success rate of over 70% and his 108 aerial duels won last season were the sixth-most in the league.
Additionally, he is great at progressing the ball too. Being left-footed, the 26-year-old defender has naturally been deployed on the left of defence, from where he uses his varied passing skillset to get the ball forward into the half-space, out to the wing, or even switch the play to the other side.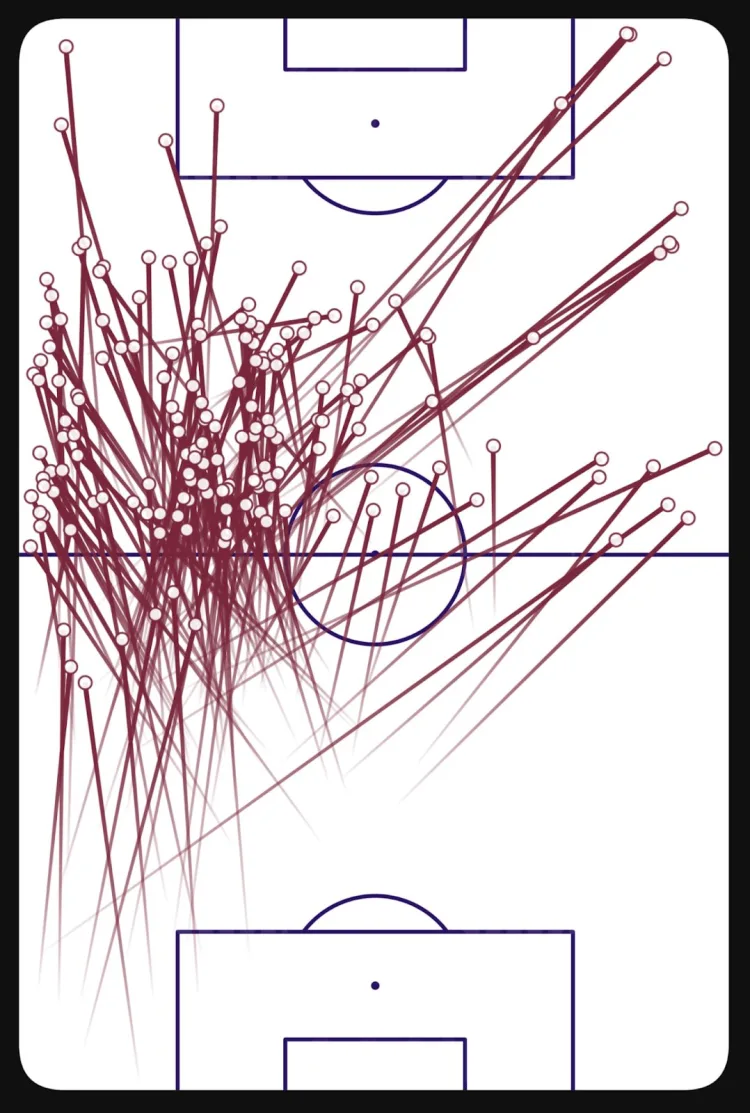 Aguerd will most likely be used in a similar role at West Ham, and centre-back partner will Kurt Zouma will now be able to play in his natural right centre-back position.
La Liga: Mohamed-Ali Cho (Angers to Real Sociedad, €12m)
Real Sociedad have brought in of the brightest young talents in Ligue 1 last season, as they have signed France youth international Mohamed-Ali Cho.
Even though he only turned 18 this January, Cho has spent well over 2,000 minutes on the pitch at the professional level in France. Last season was very much his breakout campaign, as he started 21 matches for an Angers side that finished 14th.
His return of just four goals and one assist might not seem that great for a striker, but he certainly put in a few eye-catching performances, and his overall numbers are very respectable for a teenager.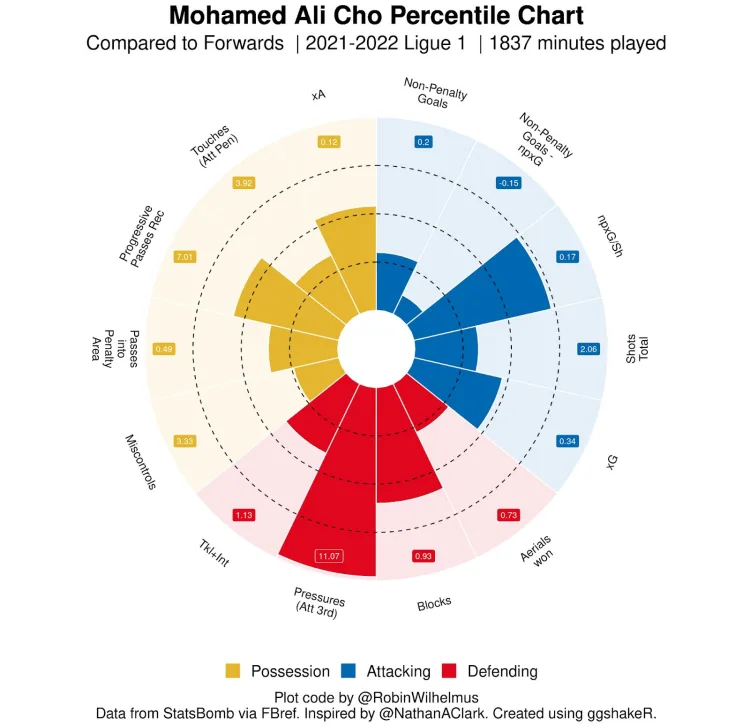 Cho is only getting started, so he still has a long way to go before unlocking his true potential.
Serie A: Marcos Antonio (Shakhtar Donetsk to Lazio, €8M)
The start to the transfer window has been relatively quiet in Italy, but one very smart deal was made when Marcos Antonio joined Lazio from Shakhtar Donetsk.
The 22-year-old Brazilian has been one of the best midfielders in the Ukrainian Premier League in the last couple of years, so a move to one of the top-five leagues was well overdue for him.
His greatest strength certainly is his ball progression ability through passing, so he should do very well in Italy under Maurizio Sarri and develop into an even more well-rounded midfielder.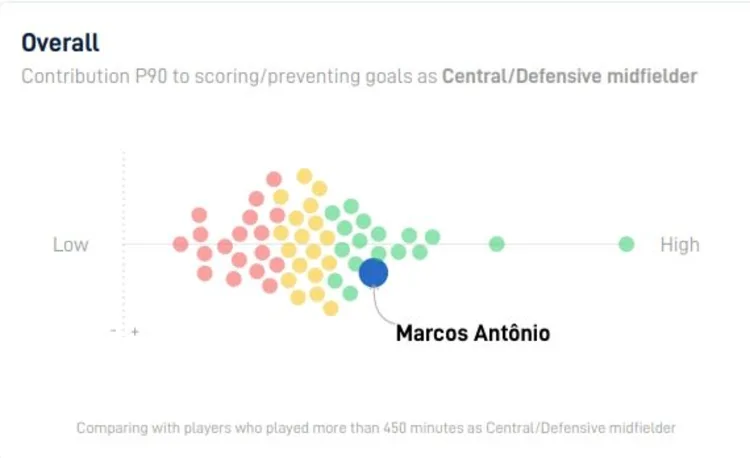 Ligue 1: Johann Lepenant (Caen to Lyon, €4.25m)
Lyon have one of the best youth academies in France, but that does not stop them from signing exciting young talents from elsewhere too. The arrival of Johann Lepenant from Caen is testament to that fact.
The 19-year-old midfielder played close to 3000 minutes in Ligue 2 last season as he established himself as a key player for Caen, who finished seventh. Lepenant's standout attributes were his defensive workrate and ball-winning ability, as is demonstrated by the fact that he won the third-most tackles in the league (61).
It will be interesting to see how much game time Lepenant gets in the immediate future because Lyon are quite thin in the defensive midfield position after Bruno Guimaraes' departure in the winter and the end of Tanguy Ndombele's loan. Based on his season at Caen, he should be able to make the step up to Ligue 1 fairly comfortably, and he certainly has the potential to become one of the best in the league in the future.
Eredivisie: Burak Yilmaz (Lille → Fortuna Sittard, free)
One of the more unexpected moves of the window so far was Burak Yilmaz's arrival in the Netherlands, where he has joined Fortuna Sittard on a free transfer. Fortuna just about avoided relegation last season as they finished a point above the play-off spot, and they should consider themselves lucky as they finished with the second-lowest xG tally and highest xGA tally in the league.
While their defensive issues still need to be addressed, Yilmaz's arrival should hopefully help with the offensive side of things. They certainly are taking a gamble on him, because the Turkish international has been quite hot and cold in his two seasons in France.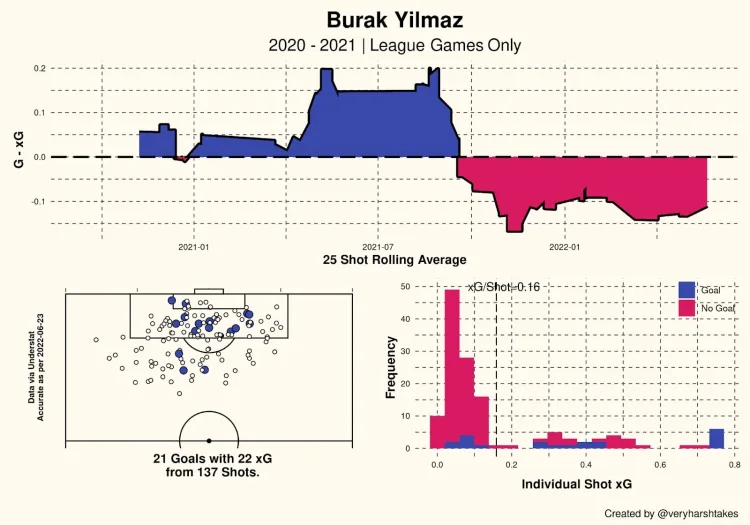 In 2020/21, he scored 16 league goals as he fired Lille to the title. Last season, though, he managed just four. The funny thing is that his xG tally was exactly the same in both seasons (10.3), so it was his finishing that was inconsistent.
Fortuna will hope that they get the 2020/21 version of Yilmaz, but there is more to this deal. Yilmaz has signed a contract that will see him play for two seasons before moving into a coaching role for the next three, so it will be interesting to see how that plays out.
MLS: Giorgio Chiellini (Juventus to Los Angeles, free)
Supporters' Shield leaders LAFC have made a statement signing by bringing in veteran Italian centre-back Giorgio Chiellini. Interestingly, he has not been given a Designated Player contract, meaning his annual salary will have to be under the $1.65m cap.
LAFC will hope that the experience of Chiellini helps tighten up their defence. While their attack has been on fire this season, they only have the joint-seventh best defence in the league based on xG, so they will need to work on that if they are to stay at the summit of the Supporters' Shield come the end of the season.