Rudiger, Pogba & five Premier League stars leaving on a Free Transfer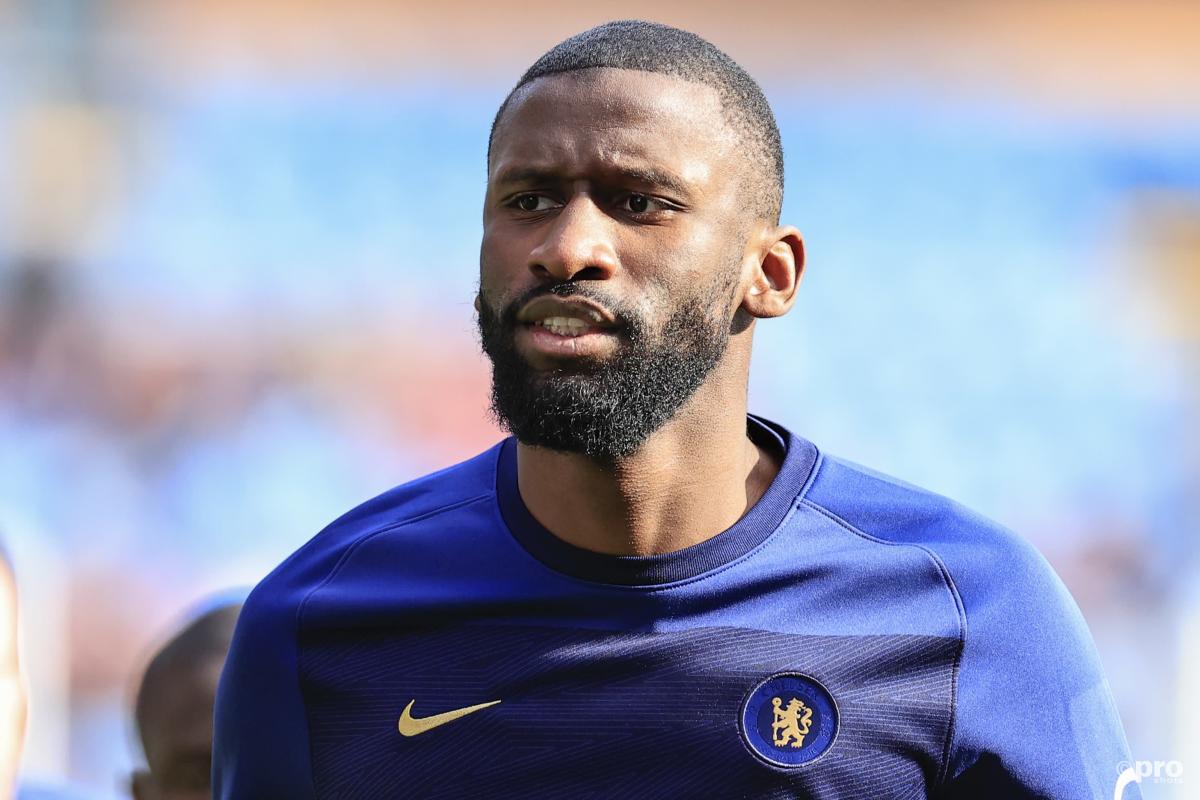 There are now just weeks to go before the summer transfer window officially opens.
July 1 is also the date where all European-based players whose contracts are expiring this season will officially become free agents.
Since January, these players have already been able to negotiate with new clubs.
PREMIER LEAGUE TOP SCORERS FOR 2021-22
Out of contract in 2022: The best free agents available on a Bosman
Free agents: The best players still available on a Bosman
Messi, Pirlo, Ramos and the biggest Bosman transfers of all time
In this article, we will run down five high-profile Premier League players who will almost certainly be leaving their current clubs on a Bosman Transfer.
Paul Pogba (Man Utd)
Paul Pogba's contract at Manchester United expires at the end of the season and it has been officially announced that he has already played his final game for the club.
For the second time in his career, Pogba will depart on a Bosman transfer. Juventus are closing in on signing him, although PSG are also interested.
It will be a return to Turin for Pogba, who played for Juventus from 2012 to 2016.
Antonio Rudiger (Chelsea)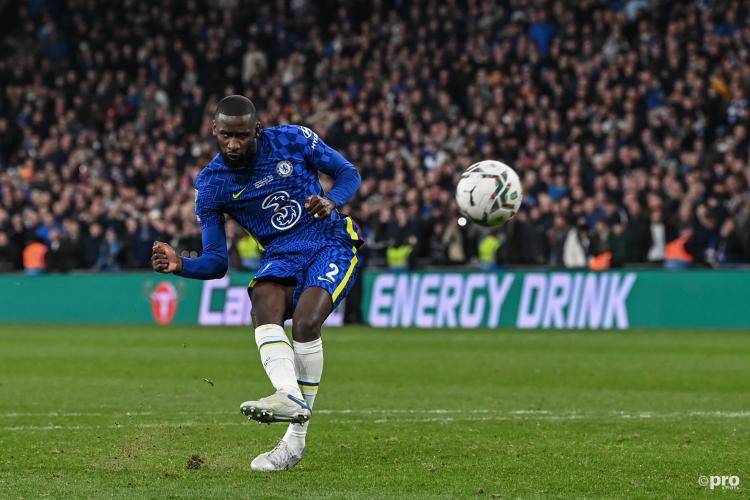 Real Madrid have announced that they have signed Rudiger on a free transfer on a four-year contract.
He will join Madrid when his Chelsea contract expires on June 30.
Rudiger has been one of the most wanted expiring players on the market, with a whole host of top European clubs fighting it out for his signature.
But it is Real Madrid who won the race for his signature.
Andreas Christensen (Chelsea)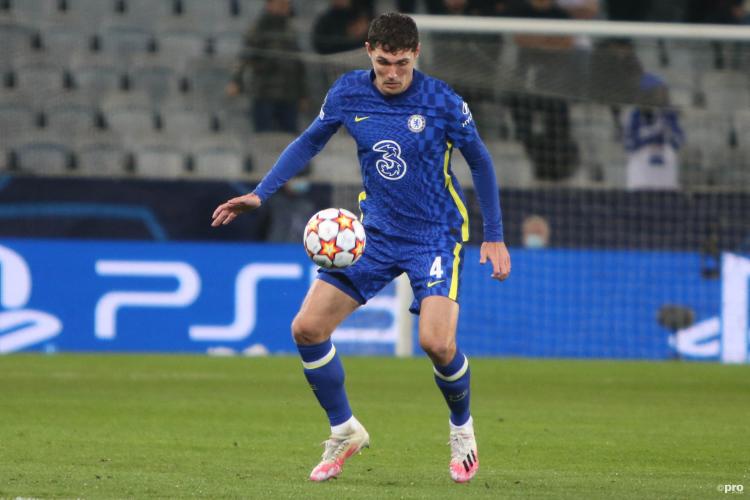 Chelsea manager Thomas Tuchel confirmed on May 16 that Andreas Christensen is leaving the club on a free transfer.
Barcelona president Joan Laporta had already publicly announced that the club have signed a midfielder and defender on Bosman Transfers this summer.
It is unanimously reported among all credible media outlets that these two players are AC Milan's Franck Kessie and Chelsea's Christensen, respectively.
Barcelona are set to revolutionise their backline this summer as they are targeting a right back, left back and central defender. Christensen will fill in the position of the latter.
Jesse Lingard (Man Utd)
Jesse Lingard will leave Manchester United this summer. The 29-year-old has endured a miserable season at Old Trafford, barely getting a look-in under first Ole Gunnar Solskjaer and then interim coach Ralf Rangnick.
He was afforded just two Premier League starts all campaign and will leave the club on bad terms after not even being granted a farewell appearance at Old Trafford.
There are many clubs fighting for his signature. Serie A is regarded as the most likely destination, with Roma, Inter, Milan and Juventus all interested. In England, Newcastle and West Ham are also trying to keep him in England.
Alexandre Lacazette (Arsenal)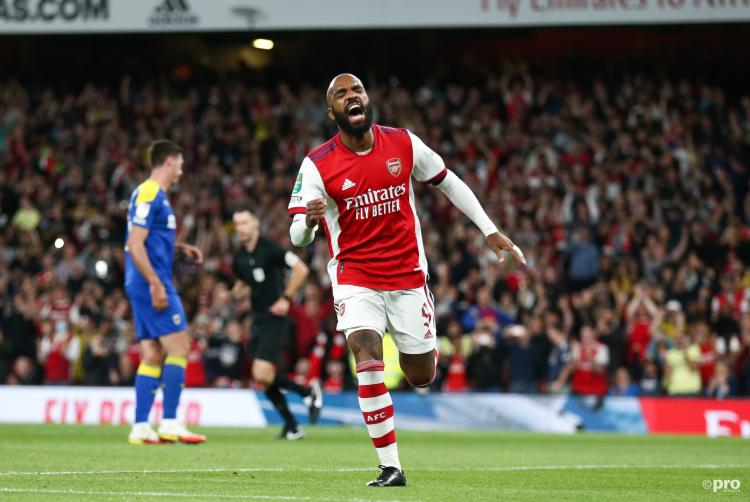 Alexandre Lacazette has confirmed he is returning to Lyon on a free transfer for next season.
The French forward joined Arsenal from the Ligue 1 side in 2017, scoring 71 goals in all competitions.
Atletico Madrid, Sevilla and Barcelona were all interested in Lacazette but he has opted to return to Lyon.