Why Spurs could be about to block Paul Pogba's exit from Man Utd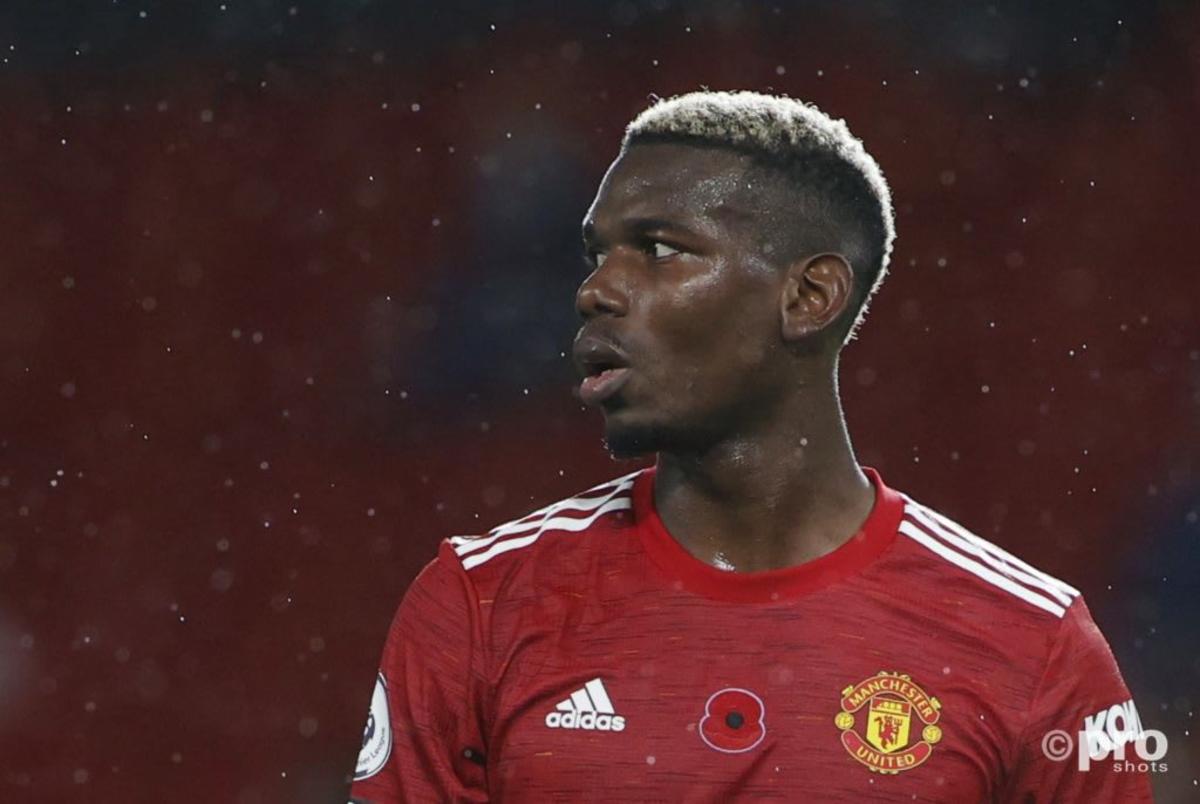 Paul Pogba is unlikely to leave Manchester United in January but it seems all but certain that he'll depart the Premier League side in the summer.
The France international has a contract at the Old Trafford club that is set to expire at the end of the season.
Which not only means that he'll be allowed to leave in less than six months time, but that he can also now speak to other clubs.
Reports in England have long since suggested that Man Utd may have given up any hope of signing Pogba to a new deal.
But some new transfer business from Tottenham Hotspur may now mean the French midfielder will stay put.
PSG turn their attention to another midfielder
One of the main appeals for Pogba about a potential move away from Old Trafford is the reported interest from French giants Paris Saint-Germain.
The capital side - along with Real Madrid - have been considered one of the few clubs that could feasibly afford Pogba's wages along with offering him the allure of winning silverware each and every season.
Looks like - finally - Tottenham may be close to moving on Tanguy Ndombele… more on @TeleFootball

— Jason Burt (@JBurtTelegraph) January 27, 2022
However, reports in England have since suggested that PSG's hunt for another central midfielder could force them to act in January, rather than wait for the Man Utd star in the summer.
According to journalist Jason Burt, the French giants are hoping to sign Tottenham midfielder Tanguy Ndomele on loan, with the intention of signing him permanently at the end of the season.
Ndombele would not only help plug a hole in PSG's midfield but is also an extremely similar player to Pogba, with his ability to play a box-to-box role, while setting up and scoring goals for his team.
And, crucially, should the loan move work out, it could mean the French club signs the Spurs player rather than fork over a fortune for Pogba.