Why Liverpool clause threatens any Coutinho miracle at Barca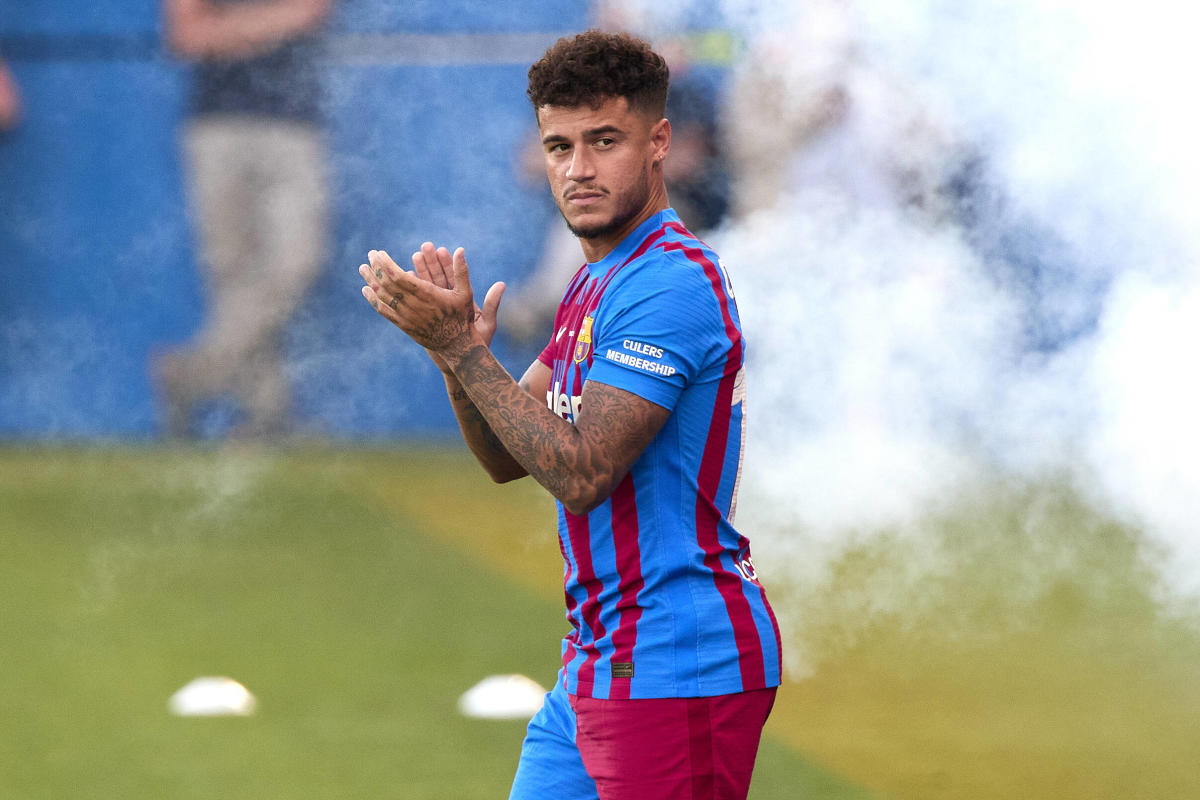 Philippe Coutinho has been one of Barcelona's great enigmas since making a €120 million move from Liverpool in January 2018.
The Brazil international has wholly failed to live up to his price tag at Barca, where he has been hampered by a loss of form and injury to such an extent that he spent last season on loan at Bayern Munich.
Barcelona's chronic debt, which has hampered their efforts in the transfer window this summer, has forced then to work with members of their squad that they may previously have exiled, and Coutinho certainly falls under this category.
So poor have his performances been, the local press are describing any return to form as a "miracle".
"I still believe in him. I'm convinced that he has the level to succeed at Barcelona," Koeman told Sport.
However, the clock is ticking on Coutinho's time at Barcelona, and it may be that he only has nine matches to prove himself this season.
The reason for this is simple: when Coutinho plays his 100th match for Barca, they must pay Liverpool €20m in line with the terms of his initial deal. The Catalans already paid €20m following his first 50 matches.
Barcelona, though, are in a position where they must get as much value for money from their players as possible. Coutinho has not proven that in the past, scoring only 23 goals and laying on only another 14 in his 90 matches to date. Such a return will be difficult to justify another €20m outlay given their position over €1.3 billion in debt and an improvement is required.
Equally, though, Coutinho has nearly two years left on his contract, and simply having him kicking his heels on the sidelines is an equally unappealing situation for Barcelona, who are finding it difficult to move him on due to his large wage.
Coutinho has shown some signs of improvement, however. In a friendly against El Prat over the international break, he found the net and was reported to be Barcelona's leading player in the match. This is the level he needs in his next nine games - both for himself and the club.