Five clubs who could sign Bernardo Silva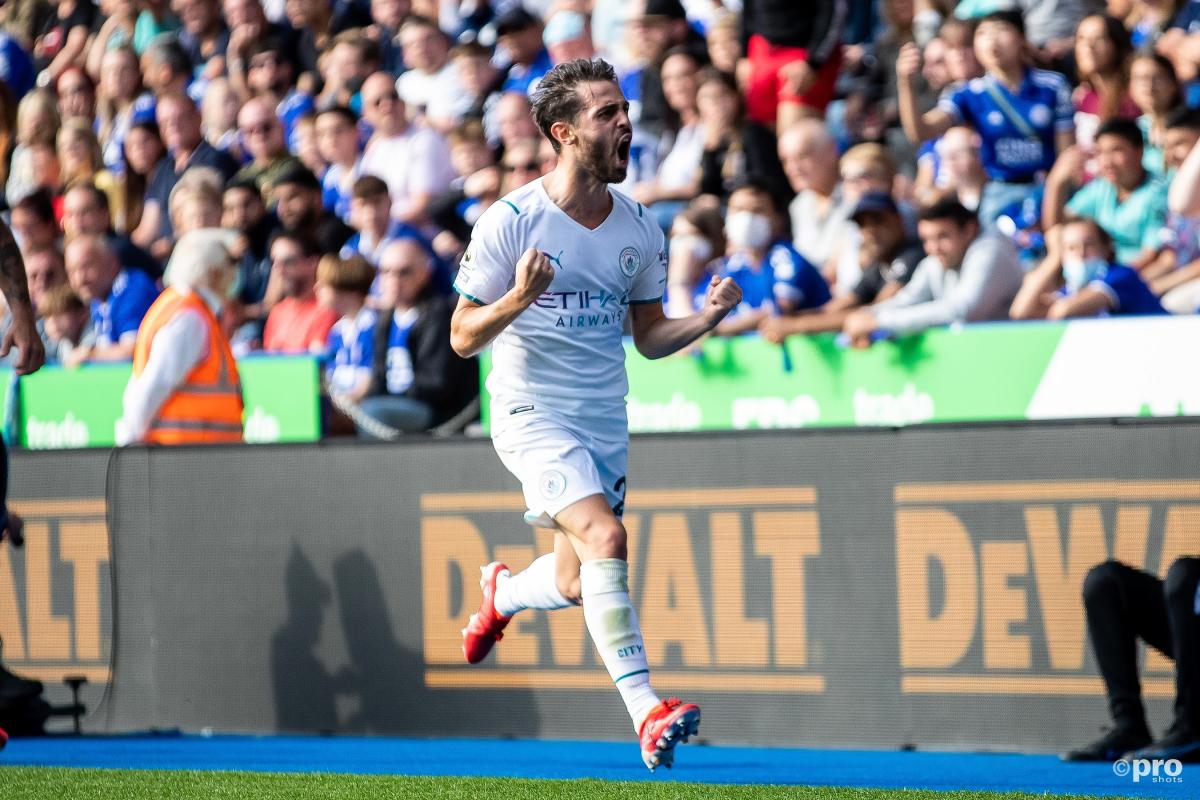 Bernardo Silva seems certain to leave Manchester City in 2022, but where could he end up?
The Portuguese playmaker wished to leave the club this past summer but a deal was unable to be done.
The attacking midfielder has enjoyed a brilliant start to the season and was hailed by Man City coach Pep Guardiola after the win at Chelsea at the weekend.
"He's so intuitive - it's not his role as a holding midfielder but he knows exactly how to play it and how to anticipate what is going to happen, with the ball or without the ball," Pep said.
WHO ARE THE MOST VALUABLE PLAYERS IN FOOTBALL?
"All I want is for Bernardo to be happy, here or anywhere. All I want is his happiness because he's a guy that deserves the best.
"If, at the end, he wants to leave and decides [to go] the only thing I can say is that the guy or the club that gets Bernardo is going to take one of the best players in the world."
Here are five clubs who could look to sign Silva.
Arsenal
Arsenal are considered the favourites to sign Bernardo Silva, with manager Mikel Arteta a big fan of the player.
The pair worked together at Man City when Arteta was assistant manager to Pep Guardiola and they are understood to enjoy a good relationship.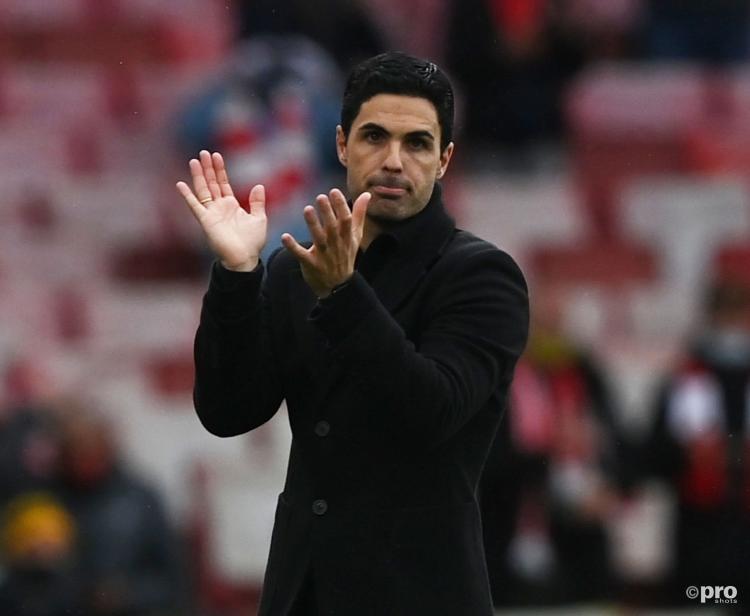 Arteta wanted to sign Silva this past summer and, although he eventually brought Martin Odegaard back to the club, he would not hesitate to go back in for the Portuguese.
Arsenal are in need of more experience in their team and Silva fits the bill perfectly.
Atletico Madrid
Atletico Madrid had been the favourites to sign Bernardo Silva this past summer and it is believed that a deal would have been done had some dominoes fallen into place earlier.
Atletico couldn't sign Silva until they offloaded Saul Niguez and this eventually happened too late in the window for them to buy the Man City man. Instead, they brought back Antoine Griezmann from Barcelona.
Silva is understood to prefer a move to Spain and he would jump at the chance to join Atletico should they renew their interest in 2022.
Real Madrid
Real Madrid are planning to build a super-team in 2022 as they remove the shackles imposed on them by the Coronavirus pandemic.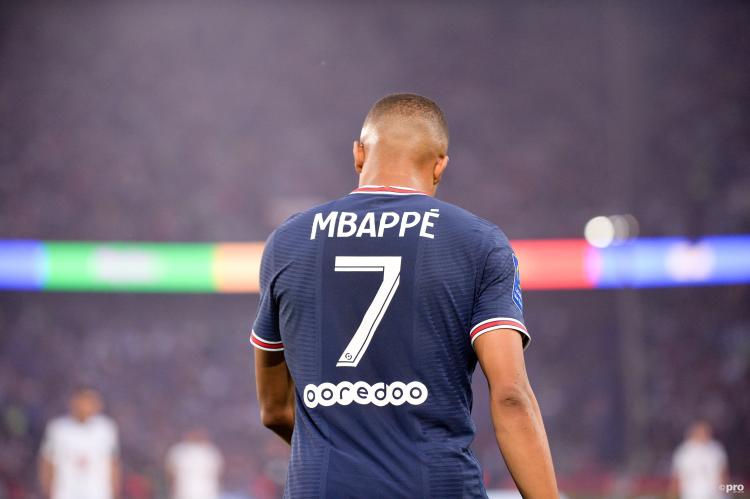 Kylian Mbappe is almost certain to join from PSG on a Bosman transfer, while Madrid are also expected to go all-in on Erling Haaland.
And Bernardo Silva would be an added cherry on top of the cake, whether he was deployed in a front three with Mbappe and Haaland, or in a midfield role.
PSG
Money is no object at PSG and if Bernardo Silva is going to be available in 2022, then don't rule out the Parisians.
Silva, of course, already played in Ligue and he would be just the latest in a long line of ex-Monaco players to move on to PSG.
PSG will need to sign a replacement for the outgoing Mbappe, the contract of Angel Di Maria is ticking down, while the one area of the pitch that could still do with strengthening is the midfield. Silva ticks all the boxes.
Juventus
Bernardo Silva has been a long-term target for Juventus, who tried to sign him while he was a player at Monaco.
Juve were unable to afford Silva this past summer due to their financial problems but they could consider a new approach next year.
The reason for this is because the futures of Juve's three left-footed attacking midfielders are all in doubt. Paulo Dybala and Federico Bernardeschi see their contracts expire at the end of the season, while Dejan Kulusevski could be sold after failing to impress at the club so far.