Why Anjorin needs to follow Gilmour and leave Chelsea on loan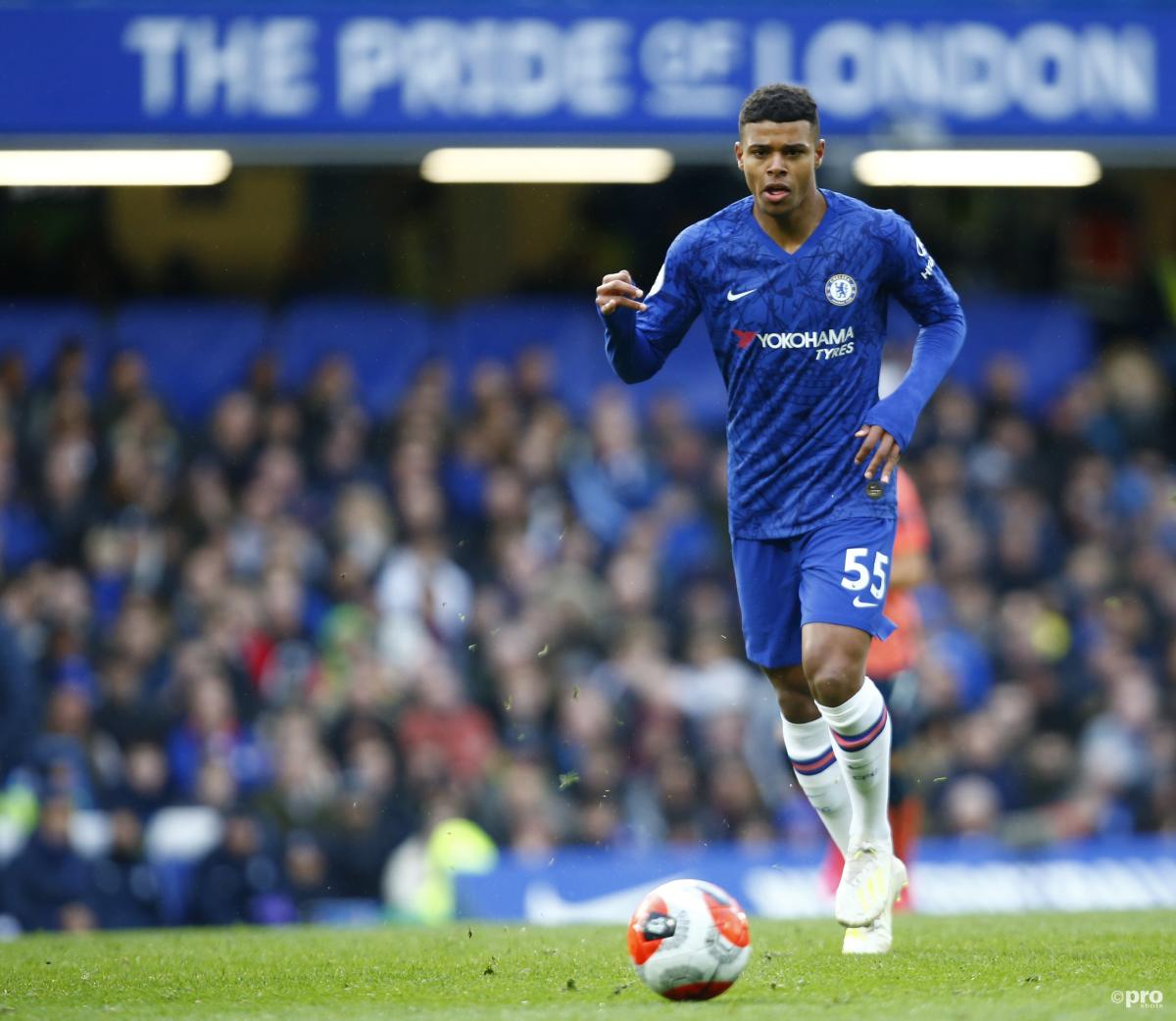 Faustino Anjorin isn't a name that many non-Chelsea fans would've heard of, but amongst the Blues faithful and coaching staff, he's rated extremely highly.
An attacking midfielder by trade, Anjorin can play as a No.8, a No.10 or out wide, and it was a berth on the left-hand side where he was deployed on his Champions League debut.
That's right, last season, Anjorin started Chelsea's Champions League group stage game against Krasnodar, despite the plethora of attacking options available to Frank Lampard.
It demonstrated the faith that Lampard had in the youngster, and by all accounts, Anjorin impressed. However, after that game, he made just two substitute appearances for the rest of the campaign, both of which came in the FA Cup.
Now, a mid-season managerial change didn't help, and neither did Chelsea's battle for the top four, and Champions League victory. Thomas Tuchel couldn't risk giving Anjorin vital minutes, even though he had impressed in training.
In fact, he said as much after Chelsea's pre-season friendly against Tottenham. When asked about Anjorin, Tuchel replied: "I'm a bit sad because he trained so, so well for us in the last half year, but the race for top four was on and there were so many decisive matches every three days, so it wasn't the time to try stuff with young players. But he always showed his quality in training.
"When the season ended we agreed he stays for pre-season and he'd get the minutes he deserves. Unfortunately, before the first friendly, Tino was the guy to test positive for Covid and really suffered for ten, 12 days. You could see today that it was the first time he was back on the pitch and it was a lot for him to start with 30 minutes.
"So he was unlucky with the situation, he had no responsibility for it. So, honestly, I can't really judge him and what I saw today in five, ten minutes was very promising again. He is strong, confident, creative, assists and scores a lot of goals in training for us."
Plagued by bad fortune, Anjorin won't be helped by the impending arrival of Romelu Lukaku, who will further block his path to the first-team. While Lukaku obviously plays as a central striker, his presence will cause both Timo Werner and Kai Havertz to play slightly deeper, which will impact Anjorin.
Therefore, it's vital he goes out on loan, to get some valuable first-team minutes.
How good is Anjorin?
The first thing to know about Anjorin is his physical strength. Playing for Chelsea's U23 side as a teenager, he bullied opponents, and his cameo against Tottenham in pre-season showed his upper body strength at such a young age.
He barged several Spurs players away from him before nearly scoring, and he's more than capable of the surviving the rough and tough of first-team English football.
We need to find Tino Anjorin the perfect loan, he needs regular football. Confident and powerful dribbler with excellent feet, too good of a talent to go to waste.

Tuchel clearly admires him and that makes him worth keeping an eye on this season, whether at Chelsea or on loan. pic.twitter.com/Ee178HNfcJ

— 𝗛 𝗔 𝗥 𝗥 𝗬 💎 (@_CFCHarry) August 4, 2021
With 16 goals and 12 assists in just 35 games for Chelsea's U23 side, Anjorin is far too good for academy football, hence why he has been training with the first team for over 18 months. Not only is his output excellent, but Anjorin adds so much outside of that, with his dribbling ability particularly noteworthy.
As mentioned, his strength makes it extremely hard to knock him off the ball, and he excels when carrying the ball from deep.
Why does he need a loan move so desperately?
His current competition for a role in Tuchel's 3-4-2-1 is immense. Mason Mount, Hakim Ziyech, Christian Pulisic, Callum Hudson-Odoi, Werner, Havertz and potentially Lukaku will all be ahead of him in the pecking order, so it's hard to see where he gets a single minute, even in cup competitions.
Furthermore, Anjorin turns 20 in November, and since his Premier League debut against Everton in 2020, he's not played another minute in the competition.
By the same age as Anjorin is now, Mount had contributed to 23 Eredivisie goals in his single season at Vitesse, Jadon Sancho had just hit double figures for goals and assists in the Bundesliga, while Bukayo Saka had been played several times for England at the European Championship.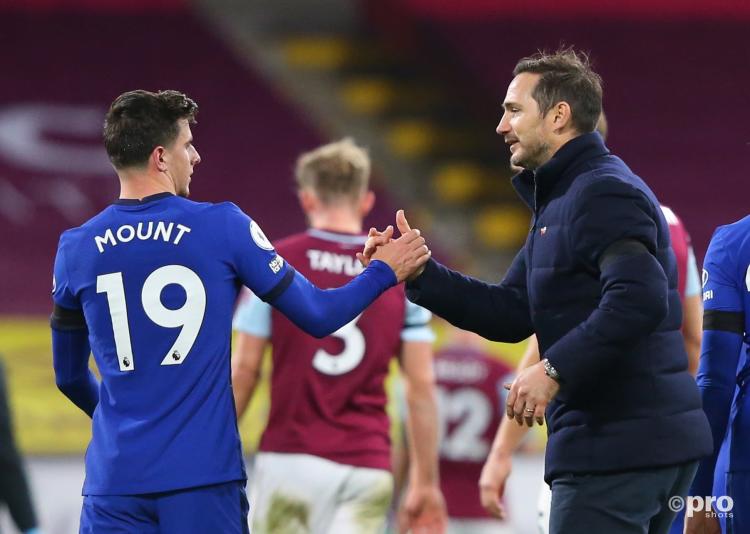 In essence, Anjorin is behind in his development. Of course, training with the Chelsea first-team will have helped a lot, but not as much as actual regular game time in senior football.
Therefore, he needs a loan move this season, or he could find himself stuck at Chelsea, unable to break into the first-team.
Follow in Billy Gilmour's footsteps
Similar to Anjorin, Gilmour hasn't played too much for the Chelsea first-team, and the decision was made for him to move to Norwich on loan for the 2021/22 season.
He's already impressed in pre-season, and although Anjorin is unlikely to secure a Premier League loan move like Gilmour, he could easily join a decent Championship side and display his talent every week.
That's what he needs right now, and Chelsea wouldn't stand in his way.