Revealed: The full cost of Man City's Grealish deal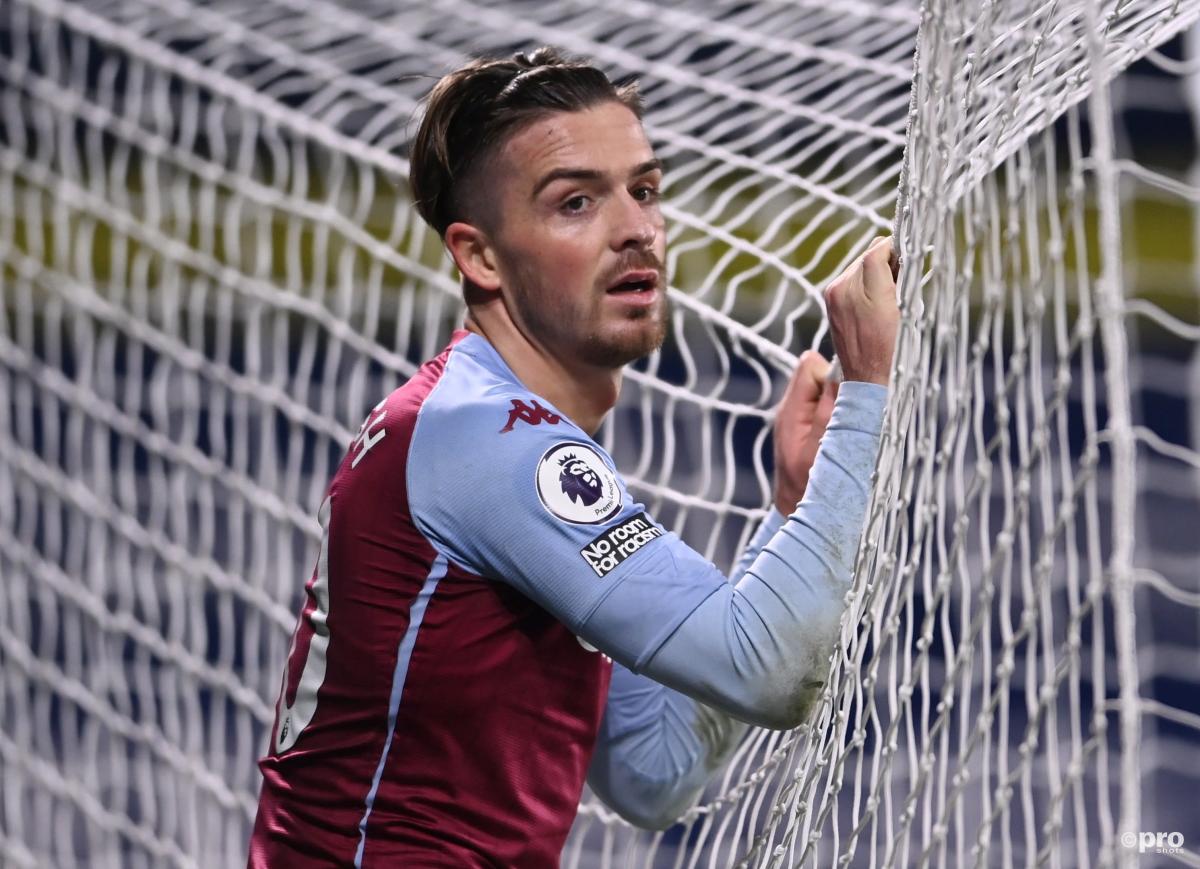 Jack Grealish is on the verge of becoming the most expensive British transfer of all-time, as his move to Manchester City from Aston Villa edges closer.
Grealish, 25, is reportedly set to sign a deal that will see him earn €353,000 (£300,000) per week at the Etihad, and he will join up with the likes of: Phil Foden, Raheem Sterling, Riyad Mahrez, Kevin De Bruyne and others as Pep Guardiola's fearsome attack grows ever stronger.
He had been offered a bumper new deal at Villa Park, worth a reported €235,000 (£200,000) per week, by far a club record, but found interest from England's best team too good to turn down.
The Aston Villa captain scored six goals and assisted 10 in just 24 Premier League starts last season, and will add ball progression, and creativity to Guardiola's side.
However, he won't come cheap, and the €118m (£100m) transfer fee, which Villa want paid up front, isn't the last of the money that City will spend on the talented playmaker.
How much will Grealish cost Man City?
Grealish's move from the Midlands to Manchester is expected to be completed soon, and it's understood that he will sign a five-year deal at the Etihad.
Therefore, this deal will cost Man City a total of around €202m (£172m) - including wages - as they continue to spend money to assert their dominance on English football.
Grealish will become one of the highest earners in the entire Premier League, as well as break the league's previous transfer record - Paul Pogba's €105m (£89) move back to Manchester United.
City could even break Grealish's record in the remainder of the summer, however, as their pursuit of Tottenham's Harry Kane is far from over, and Daniel Levy is holding out for a reported €150m (£127m) for his star man.