Grealish v Sancho - which blockbuster summer signing is better?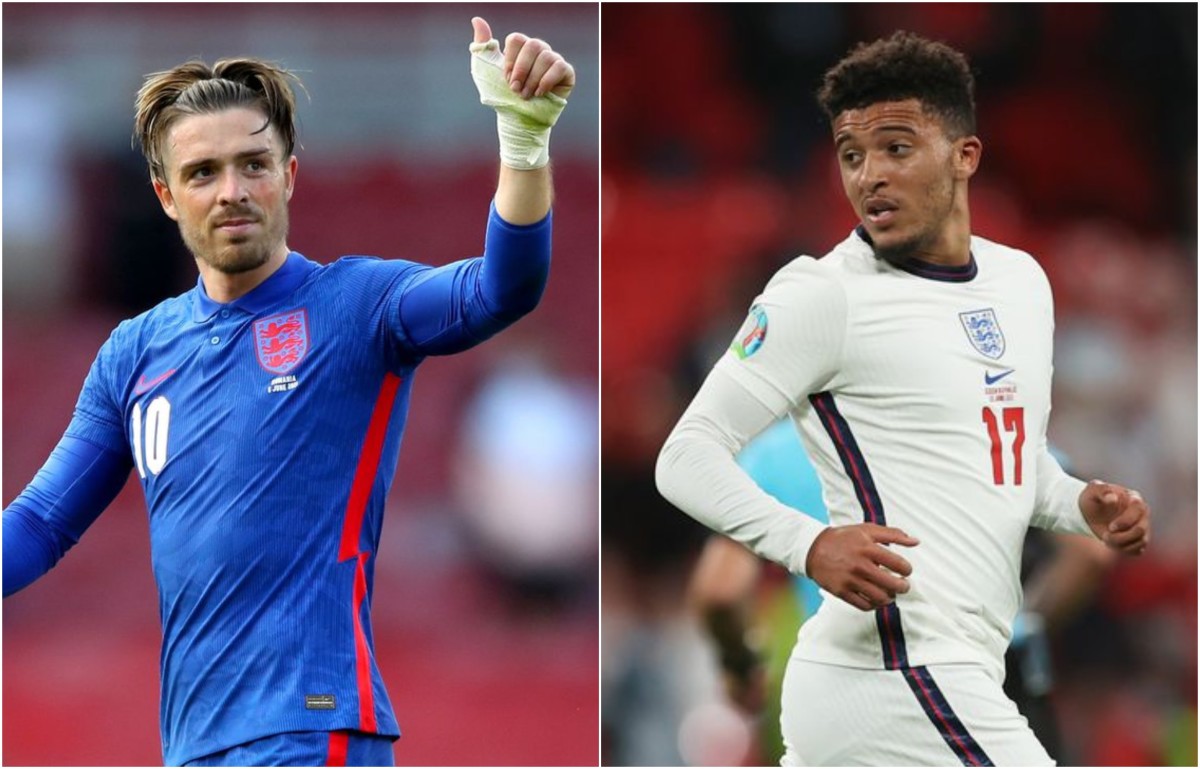 Manchester United and Manchester City are two of the biggest and richest clubs in European football.
As such, it should only make sense that both Premier League giants are looking to dominate this summer's transfer window with high-profile signings.
The Old Trafford club are edging towards a conclusion to their long-standing transfer saga with Borussia Dortmund over the future of winger Jadon Sancho.
Trending
And across the city Pep Guardiola and their backroom staff are reportedly preparing a welcoming party for Aston Villa attacking midfielder Jack Grealish.
There's no doubt that if both of these deals go through before the start of the new season, either player could go on to decide where the Premier League title ends up in May.
So now would be a good time to definitively find out which of Sancho and Grealish is in fact the better player.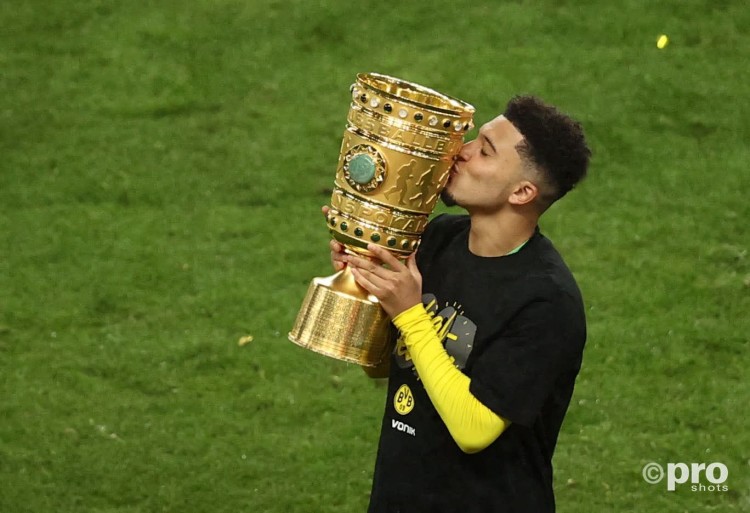 Which player is the greater goal threat?
Fans of the Premier League will of course be no strangers to Grealish's ability to dance through opposing players and offer a real threat in the final third for his club.
Last season the 25-year-old attacker scored no less than six goals in the Premier League and further one in the League Cup to make it seven in total from 27 appearances. Which equates to 0.21 goals per 90 minutes of football.
As impressive as that may be, it actually pales into comparison when we line the Villa player up alongside Sancho's own record for Dortmund. Throughout the course of the last season, the former Man City youngster bagged no less than 16 goals in all competitions - including two in the Champions League - in 38 games. Which averages out at 0.46 per 90 minutes.
In other words, Sancho scored goals for his side at twice the rate as Grealish did for Villa last season. And while there may be something to be said for Sancho playing for a bigger team that tends to dominate their domestic opponents, it's still a sizable leap for his foe to match if the Dortmund attacker can repeat that kind of form next season.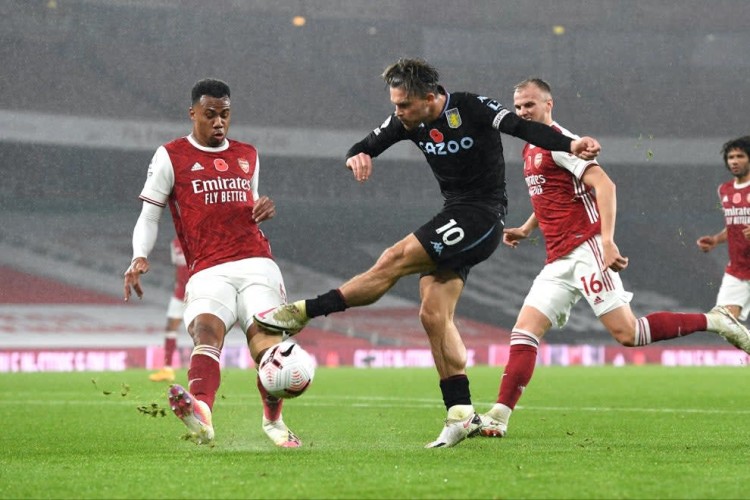 Which player is the better playmaker?
Any modern forward is expected to create goals just as routinely as they score them and here we can see that Grealish has once again thrived for Villa.
Last season the 25-year-old England international picked up no less than 12 assists - twice his goal tally - for Villa in the Premier League and finished with an impressive average of 0.38 assists per 90.
However, to the delight of Man Utd fans, this is another area that Sancho beats his potential cross-city rival in. Last season the winger bagged an impressive 20 assists in just 38 games for the Bundesliga side and as a result averaged an even better average of 0.52 per 90.
So is Sancho better than Grealish?
Of course, there is a lot more to a player's worth for his respective (or future) club than just goal and assists numbers but on paper it would seem as though Sancho is the more productive player.
However, City fans can perhaps take assurances from the fact that Grealish is already a proven talent in the Premier League and would surely improve his goal scoring and playmaking numbers in a more dominant side.
Equally, Sancho may take some time to adjust to the Premier League and may not be afforded the same time and platform to shine as he currently has at Dortmund.