How Man City will line up with £100m Grealish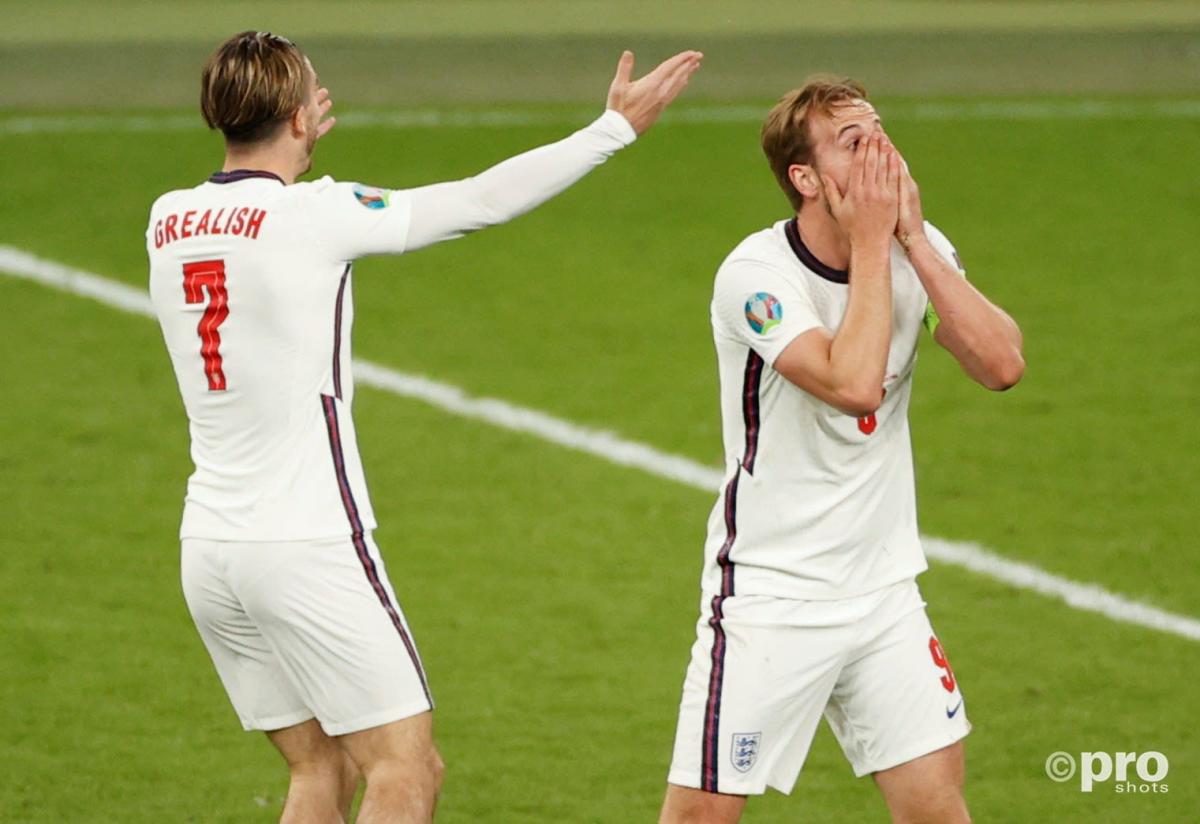 Manchester City have completed the signing of Jack Grealish for a British record fee of £100 million (€118m) and are now looking to wrap up a deal for Tottenham's Harry Kane for an equally massive amount.
Pep Guardiola's side won the Premier League last season in relative comfort, but they still came up short in the pursuit of that elusive first Champions League victory after losing to Chelsea.
The former Barcelona boss is keen to inject further quality to his squad in the final third.
READ MORE: How Man City will line up against Leicester in FA Community Shield
Following the departure of Sergio Aguero to Barcelona, Man City are light in the centre-forward department, with Kane emerging as the club's number one target. The English international won the Golden Boot last season and informed Tottenham before the European Championship of his desire to leave.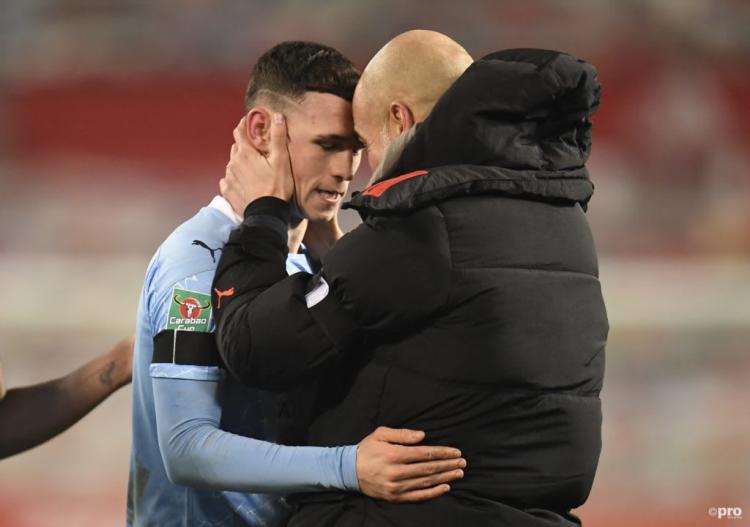 Grealish, meanwhile, was again one of the Premier League's most exciting players last season even though he missed plenty of action through injury.
Should Kane join Grealish in completing his move, where would they fit in among the stars at the Etihad?
Man City line up with Kane and Grealish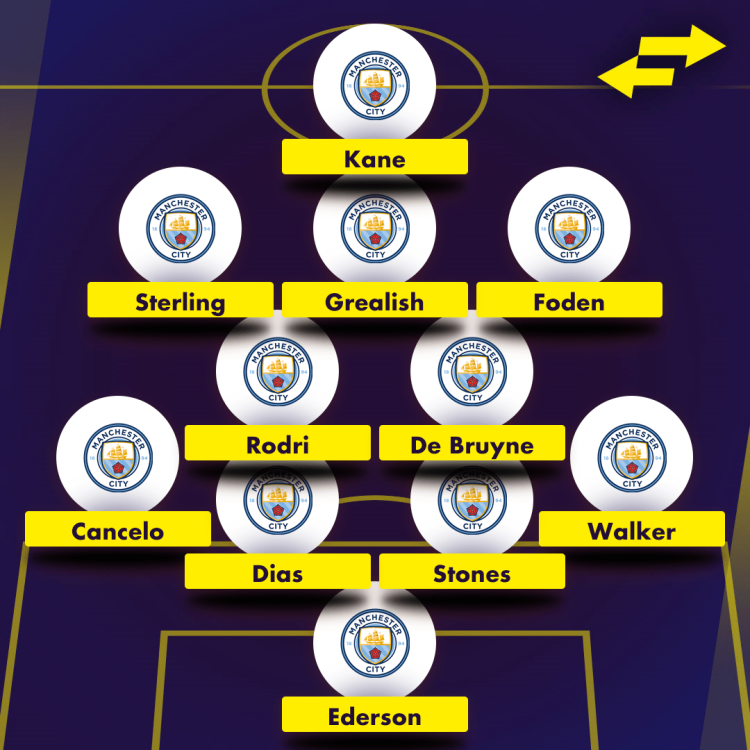 Kane will likely cost Man City £160m while Grealish has cost £100m.
With such an outlay, the pair will start more games than not, especially Kane.
Even though Guardiola is happy to play without a striker, and did so on numerous occasions last season even when Aguero and Gabriel Jesus were available, Kane will be a sure-fire starter for basically every game.
Man City are, of course, blessed with an abundance of talent in attack.
Grealish naturally features either on the left of a three behind the striker, or behind the striker in the number 10 role.
It is unlikely the England international will be deployed on the right, so it is Phil Foden who may need to be moved around slightly if Guardiola wants to accommodate both. Foden has played behind the striker and as a False 9 previously.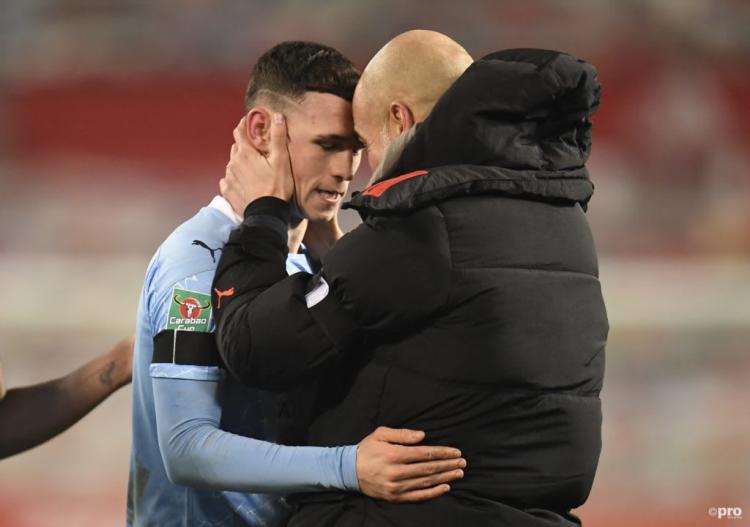 Should Guardiola deploy a 4-3-3 he will have Grealish, Foden, Raheem Sterling, Bernardo Silva, Ferran Torres and Riyad Mahrez all fighting for the two inverted winger spots.
A move to a 4-2-3-1 is always possible, too, and if that happens, it could be Ilkay Gundogan who is sacrificed in midfield, with Rodri partnering Kevin De Bruyne.
Torres was signed for a fairly nominal £20.8m [€23m] last summer, and although he has displayed moments of real quality, he hasn't, as of yet, plugged the gap left by Leroy Sane.
Silva can feature in any position behind the centre-forward and can also be used as a deeper role to the right in a midfield three.
Perhaps the most interesting factor in the acquisition of Grealish, in terms of other personnel. is what it means for Foden.
The 20-year-old has broken into the senior team under Guardiola. And the former Barca and Bayern manager now seems to fully trust the young midfielder with even the biggest of occasions.
Any elite side, of course, requires a large squad with plenty of rotation.