Ronaldo masterstroke another BARGAIN in Man Utd's stunning summer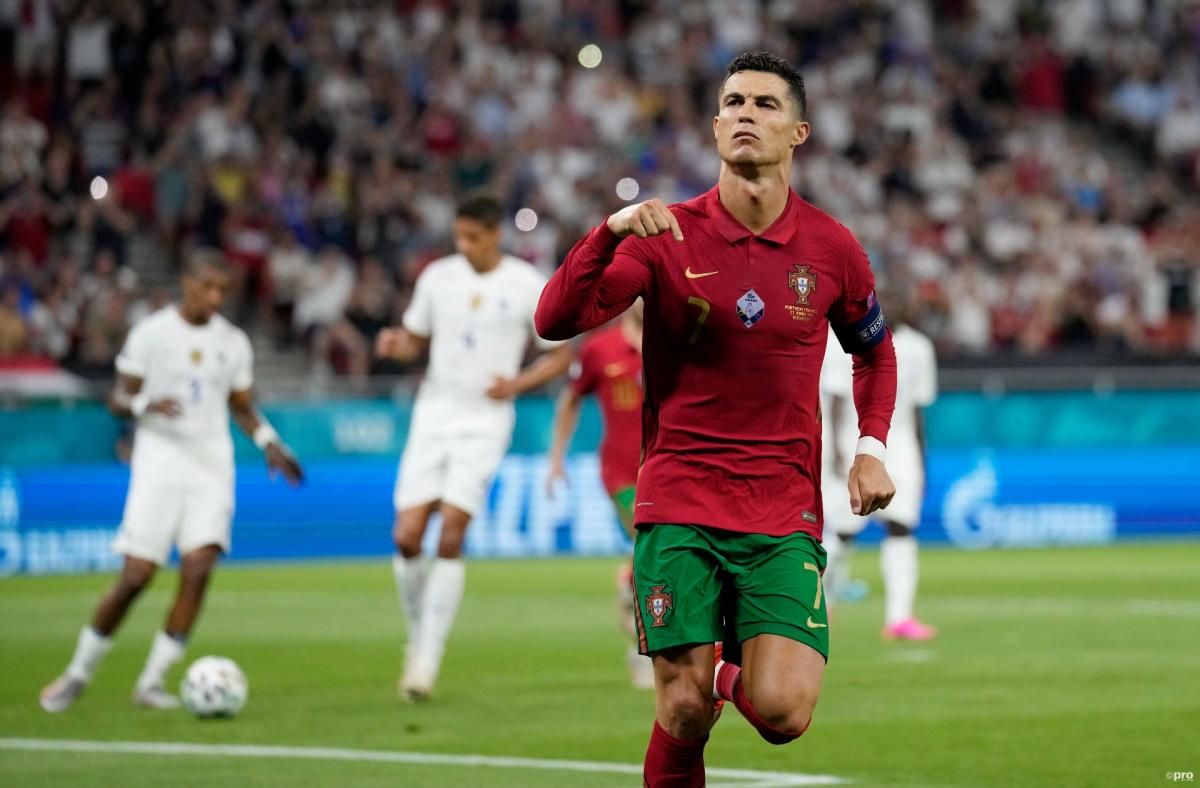 Cristiano Ronaldo's transfer to Manchester United has been made official, with Juventus confirming that he has left the club, just leaving the Premier League side to make their announcement.
Man Utd's move to recapture the star who left them for Real Madrid in 2009 represents another superb piece of business from the Old Trafford club, who recognised the financial weakness of Juve and took advantage of it to secure a world-class player for a knockdown price.
It is the latest deadly piece of work from the Red Devils in the transfer market and completes a hat-trick of excellent moves.
Jadon Sancho was the first of those to arrive from Borussia Dortmund followed by Raphael Varane from Real Madrid and then Ronaldo from Juventus.
The addition of the five-time Ballon d'Or winner might be a luxury signing by United's standards – after all, they have Edinson Cavani and Mason Greenwood to play at No.9 – but it is one they can well afford.
In signing Ronaldo, they have conducted another very smart piece of business.
Juventus, on their knees financially and wanting to rid themselves of Ronaldo's massive salary, were willing to give the Portuguese away cheaply. It was initially reported that Juve would accept as little as €28m (£24m) for the veteran attacker, but Man Utd managed to drive the price down even further.
Ole Gunnar Solskjaer's side will only pay €15m up front for Ronaldo - and even that will be spread out over five years. For just €3m per year - a relative drop in the ocean for a club like Man Utd - they have signed one of the greatest players of all time.
Another €5m could follow in bonuses, while they must also pay his massive wages, but for United there is no question this is a fine deal.
According to FootballTransfers' valuation, Ronaldo's market worth is €38.3m.
This means that Man Utd have bought him for less than half of what he is worth. It is another masterstroke.
How is FootballTransfers' valuation calculated?
Ronaldo's valuation has been calculated using an algorithm that is powered by a variety of factors that include both the player's on-field performance and those circumstances surrounding him away from the park, too.
Primarily, the transfer fee is calculated by the player's ability. He is given a rating that is generated by using a massive array of data points. Along with the player's age, this also helps to calculate the player's future potential, too.
Furthermore, external circumstances are taken into account, including game time and contract length.
Our algorithm takes into account that Ronaldo is 36, but still shows that Man Utd have got a superb price for him from Juventus.