Jadon Sancho: Man Utd are signing a £73m bargain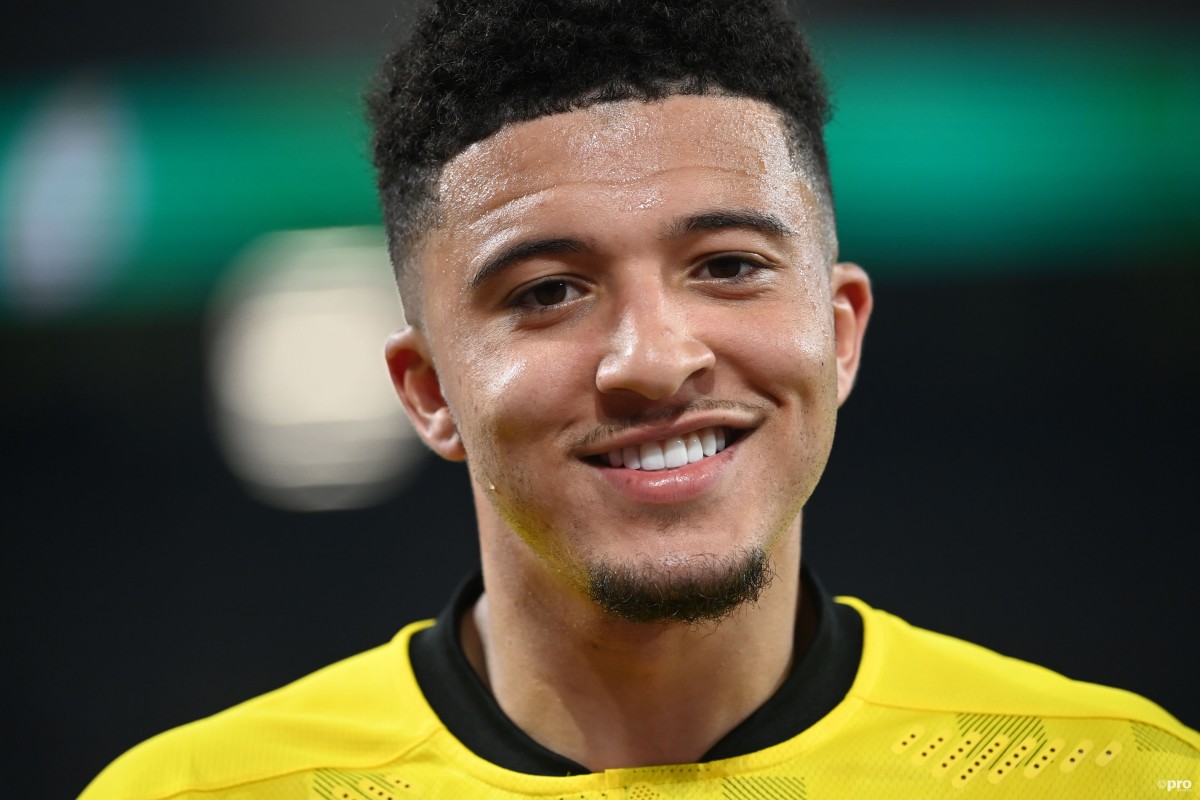 Jadon Sancho's move to Manchester United from Borussia Dortmund leaves the Old Trafford club as the clear winner with regards to the transfer fee.
The summer of 2020 saw Man Utd and Dortmund arm wrestle over a valuation for Sancho to such a degree that the deal collapsed and was never truly revived until this spring.
On 1 July, news broke that the clubs had reached an agreement over an €85 million (£73m) transfer fee. This transfer became official on 23 July.
Dortmund sporting director Joachim Watzke quickly admitted that the German side were "not happy" over the deal – and it is easy to understand why.
FootballTransfers' valuation of Sancho stands at €115.4m (£99.2m). That makes him the third most valuable player in the world behind only Kylian Mbappe and Neymar.
That means that Man Utd will sign Sancho for a massive €30m less than he is worth, according to our calculation. This is a discount of around 25%.
It is also worth noting that it is an even greater reduction on the €120m that Dortmund were reportedly demanding for their attacker last summer.
How is FootballTransfers' valuation calculated?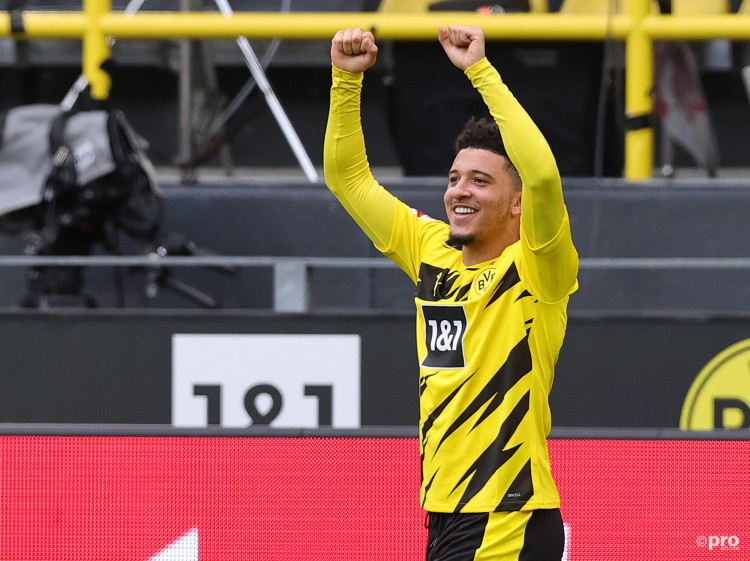 Jadon Sanchos' FootballTransfers valuation has been calculated using an algorithm that is powered by a variety of factors that include both the player's on-field performance and those circumstances surrounding him away from the park, too.
Primarily, the transfer fee is calculated by the player's ability. He is given a rating that is generated by using a massive array of data points. Along with the player's age, this also helps to calculate the player's future potential, too.
Furthermore, external circumstances are taken into account. In Sancho's case, the most pertinent of these is that he had a contract with Borussia Dortmund that expired in 2022. This drives his valuation down as he could otherwise have left next summer on a free transfer.
Once at Man Utd, Sancho's valuation can be expected to rise as he will have the long-term security of being at one of the biggest clubs in the world, although he will have to maintain the strong form he showed at Dortmund if he is to remain among the game's elite.