Dortmund 'not happy' about Sancho's £73m move to Man Utd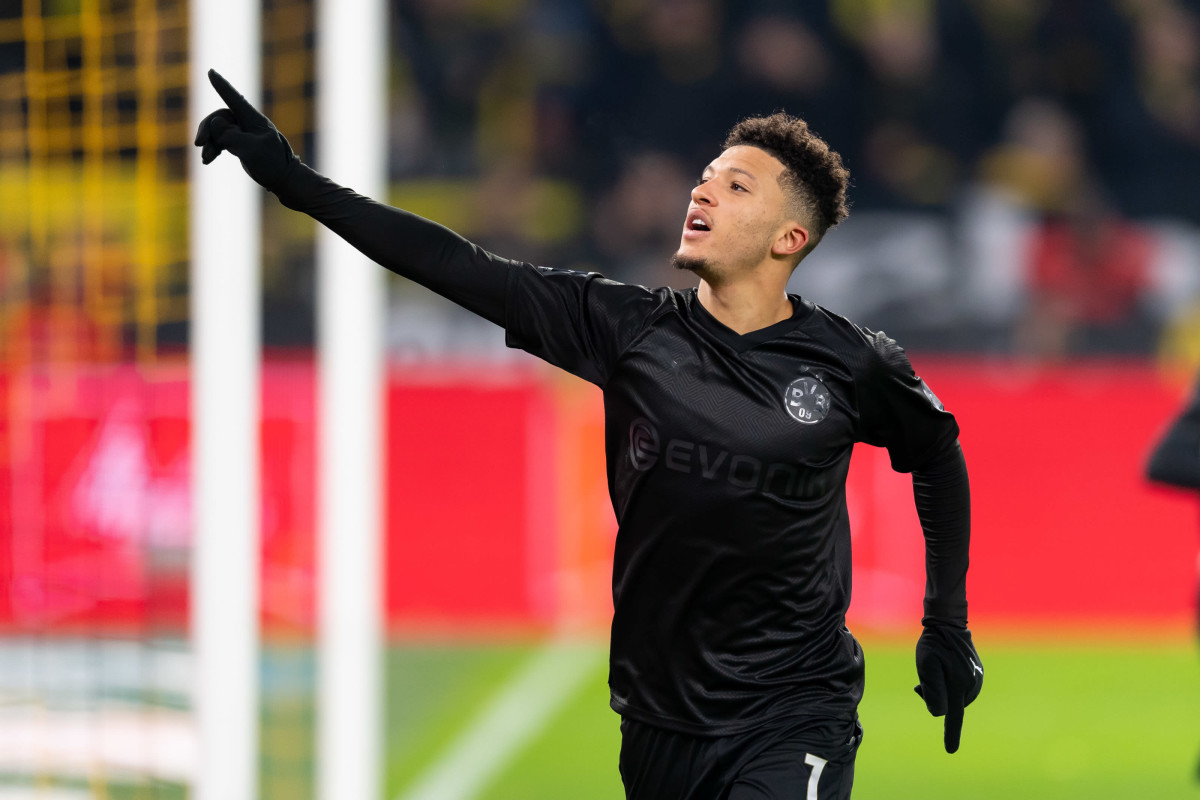 Borussia Dortmund CEO Hans-Joachim Watzke haa admitted that the club "are not happy" about the transfer or the fee involved that has taken Jadon Sancho to Manchester United.
After no less than 18 months of pursuing the England international, the Old Trafford club finally got their man on Thursday when Dortmund announced that they had accepted a fee of £73 million for Sancho.
Trending
The 21-year-old star is now set to return to the country of his birth after four fantastic years in the German Bundesliga, where he bagged 50 goals and 64 assists in 137 games for the Westfalen side.
However, despite the remarkable amount of money that is about to change hands, Dortmund are still far from happy about seeing one of their star players leave the club this summer.
It was Jadon's exemplary wish at the end of the day, we would have preferred to keep him here.
- Borussia Dortmund CEO Hans-Joachim Watzke
"We are not happy about the money," Hans-Joachim Watzke said on Thursday.
"We are sad that he is gone. It was Jadon's exemplary wish at the end of the day, we would have preferred to keep him here. But he did fantastic and gave everything for four years."
Words can't describe this feeling! 🏆 @DFB_Pokal WINNERS! This is for you guys @BVB pic.twitter.com/j8ujmcMQpm

— Jadon Sancho (@Sanchooo10) May 14, 2021
Will Haaland follow Sancho to the Premier League this summer?
Now that Sancho's transfer saga with Man Utd has finally concluded with the player making his high-profile return to England, attention will now turn to Erling Haaland and whether Dortmund may be about to lose a second star in the coming months.
While most of Europe's biggest clubs have been linked with the Norwegian star, it seems as though Chelsea are at the front of the queue and have the strongest desire to upgrade their front line with Haaland's talents.
However, following the sale of Sancho, Dortmund will no longer be under any financial obligation to make sales to pay the bills and certainly won't feel pressured into selling from a sporting perspective either.
Haaland may eventually end up in the Premier League alongside Sancho, but it won't be happening this summer.