Liverpool legend Dalglish comments on Benitez taking Everton job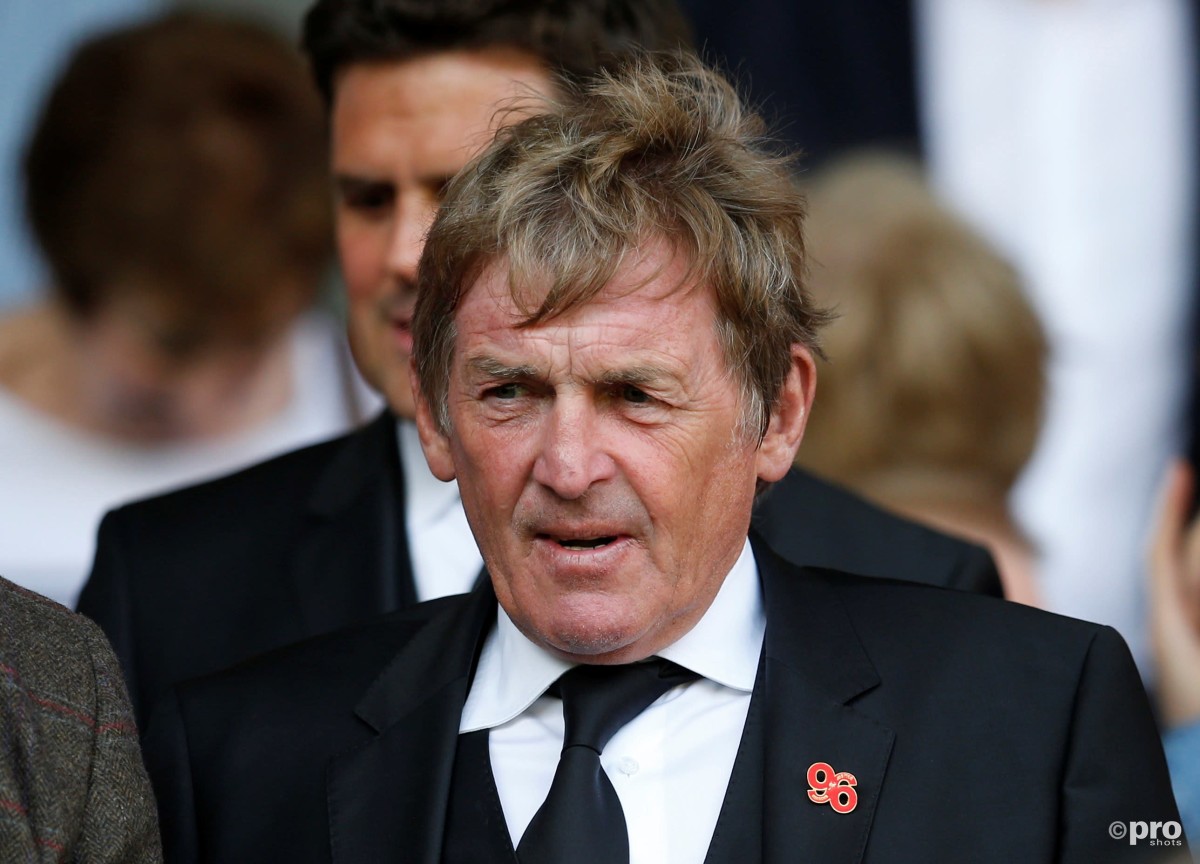 Liverpool legend Kenny Dalglish has refused to criticise Rafa Benitez for his decision to join Everton, saying the Spaniard has earned the right to make his own choice.
Speculation had been mounting for weeks that the Toffees were speaking to Benitez to take over from Carlo Ancelotti after the Italian jumped ship to Real Madrid last month.
Eventually, the deal was confirmed, and it certainly angered not only Liverpool fans but Everton fans also.
Benitez became an iconic figure at Liverpool in the mid-noughties after guiding the Reds to a Champions League triumph in 2005 and the final again two years later.
The victory in Istanbul came in dramatic fashion as Liverpool were 3-0 down at half-time, only to come back and draw 3-3 and eventually win on penalties.
Even though Benitez's departure a few years later came on a sour note as the club had dropped down the table, he remained a beloved figure at the club.
Rafa will always be appreciated and accepted
-
That was until he accepted the job offer from city rivals, Everton.
Former Liverpool defender Jose Enrique recently claimed he would never have joined the Toffees no matter how much money was thrown at him, saying Benitez made a mistake in taking the role.
That is the view of the fanbase as a whole.
Support from Dalglish
However, Benitez has received support from an unlikely source in the form of legendary former Liverpool star Dalglish.
"It was going to take something special to take the headlines away from England's bid to reach the semi-finals of the Euros," he told the Sunday Post.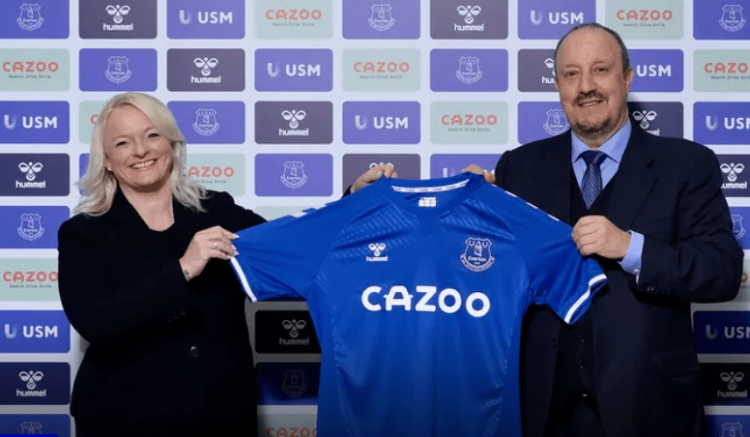 "They maybe didn't quite manage it, of course, but Everton's decision to appoint Rafa Benitez as their new manager gave it a fair go.
"People are entitled to an opinion, and there has been plenty said and written about it.
"From the Red side and the Blue side of the city, some can't believe that a former Liverpool boss has decided to make the switch to Goodison.
"My view is that what he achieved as Liverpool manager, such as the Champions League success in 2005, means he will always be an iconic figure at the club.
"Rafa will always be appreciated and accepted. He has a fine CV, and has managed other top clubs such as Inter Milan, Napoli, Chelsea and Newcastle United.
"It's his decision to now accept the challenge at Everton."
One of the major reasons for Benitez accepting the job at Goodison Park is that his family have been based in Liverpool since he was manager of the Reds over a decade ago.