Benitez has made a big mistake in joining Everton, says former Liverpool star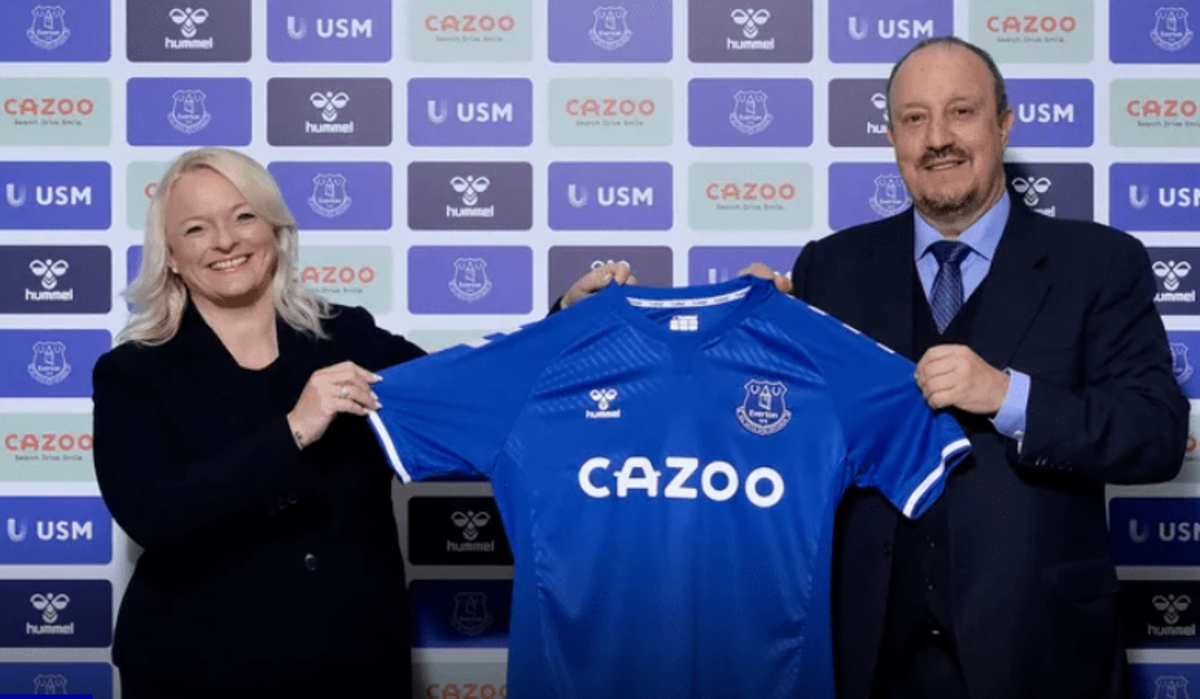 Rafa Benitez has made a mistake in deciding to join Everton as their new manager, says former Liverpool and Newcastle defender Jose Enrique.
The Spaniard was in charge of the Reds over 10 years ago but helped them to two Champions League finals, including the one in 2005 which they won versus Milan in Istanbul.
His successes, particularly in Europe, led to him becoming a beloved figure at Anfield, even if he was eventually dismissed after a major downturn in form towards the end of his tenure.
Benitez has now, however, ran the risk of burning bridges completely with Liverpool by accepting the managerial role at their city rivals, Everton.
The response from Everton fans, too, has also been negative due to his history with Liverpool.
Enrique, who played under Benitez at Liverpool, says he would not have joined Everton no matter how much money they offered.
"He's still living in the city, he loves the place, the fans love him and he's still a big Liverpool supporter," Enrique wrote in his Empire of the Kop column.
"But, listen… it doesn't matter how much money Everton would have thrown at me, I wouldn't have gone there, I think Rafa has made a mistake.
"If he doesn't start well, the Everton fans are going to go against him quickly, especially because of his past. I don't think he needed to take the job, he's been a very successful manager, he could go to any club in Europe but not to Everton or Manchester United.
"You get opportunities in football that sometimes you should pass on, and I believe Rafa should have passed on this. It's a similar situation to when Fernando Torres signed for Chelsea, but even worse because you're going to Everton!"
I think Rafa has made a mistake
- Jose Enrique
The positives for Benitez
Enrique attempted to play devil's advocate within his column as he would also look at the positives for Benitez in taking the role.
"I'm going to look at this from the perspective of a Liverpool fan and from the perspective of Rafael Benitez. I'll start with Rafa's, because it's more positive – Everton have new owners and, realistically, this would not have happened with the last owners.
Our new manager. pic.twitter.com/1FulLthzyF

— Everton (@Everton) June 30, 2021
"These new owners are putting a lot of money into the club because they want to be successful and as project, for a manager, I believe it can be attractive, so I understand Rafa's point of view."
After Carlo Ancelotti left to return to Real Madrid, Everton were linked with a host of managers including Nuno Espirito Santo and Eddie Howe, before they eventually sought out Benitez.