Barcelona end €64m war with Neymar with amical settlement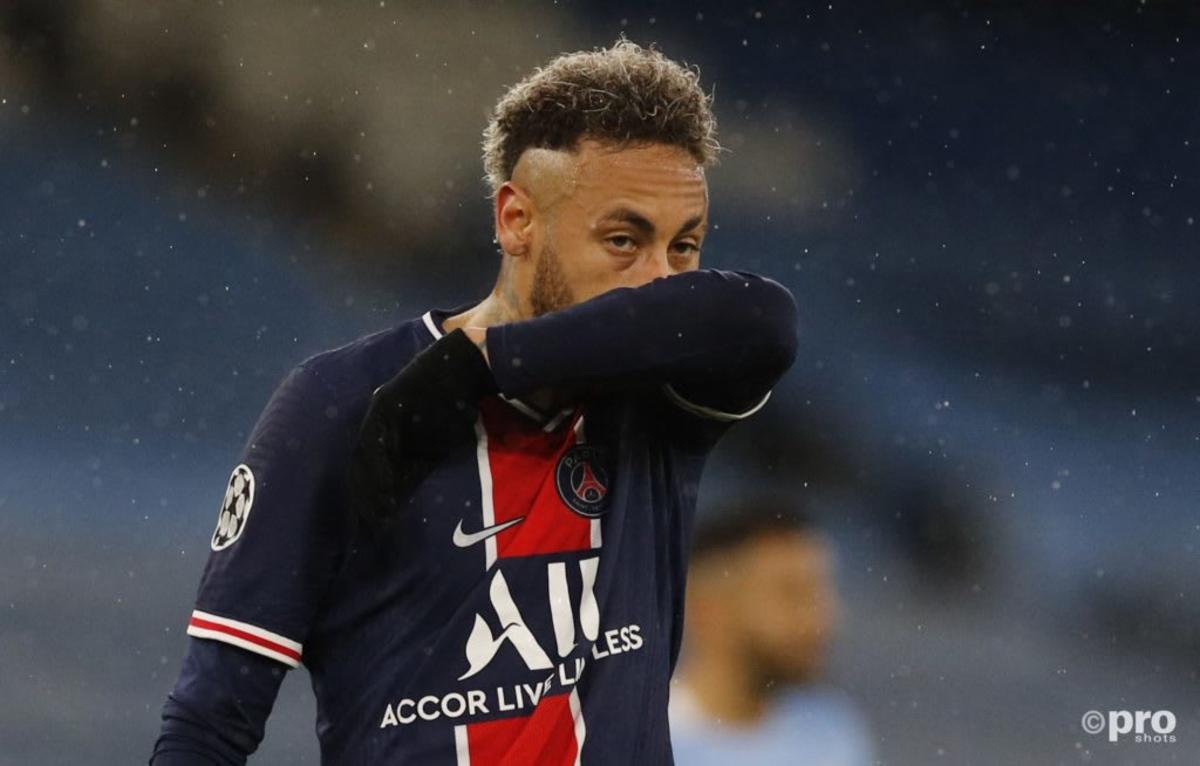 Barcelona and Neymar ended a long-running legal battle on Monday with an amical agreement, the Catalan club has announced.
Neymar had taken Barca to court over three industrial complaints and one civil procedure relating to bonus payments totalling €64.4 million that the Brazilian felt he was owed.
These relate back to his time as a Barcelona player, though the club claimed that the Brazil international forfeited those when he elected to make a €222 million move to Paris Saint-Germain in the summer of 2017.
In a statement published on their official website, the club stated: "Barcelona announce that it has ended out of court in amicable fashion the various labour and civil litigation cases that were open with the Brazilian player Neymar da Silva Santos Júnior.
"As such, a transactional agreement between the Club and the player has been signed to end the legal cases that were pending between the two parties: three claims related to labour and a civil case.
"Neymar was a Barca player between the seasons 2013/14 until 2016/17. Subsequently, he signed for Paris Saint-Germain, the club where he currently plays."
Why did Neymar take Barcelona to court?
Neymar took Barcelona to court as he felt that he was still owed a vast amount of money in bonus payments.
According to a September 2019 hearing, he claimed that he was still owed over €64m before tax. He had received an initial payment of €20.75m, but the rest of the money was held back by Barcelona following the player's move to the Ligue 1 side.
In June 2020, Neymar's case was dismissed by a court in Barcelona, which instructed him to repay nearly €7m to his former club. It ruled that Neymar did not have the right to this money because his contract was terminated.
While Neymar has regularly been linked with a move back to Barcelona, he ended speculation over his future by signing a new PSG deal earlier this summer.