Mourinho: Grealish already knows his next club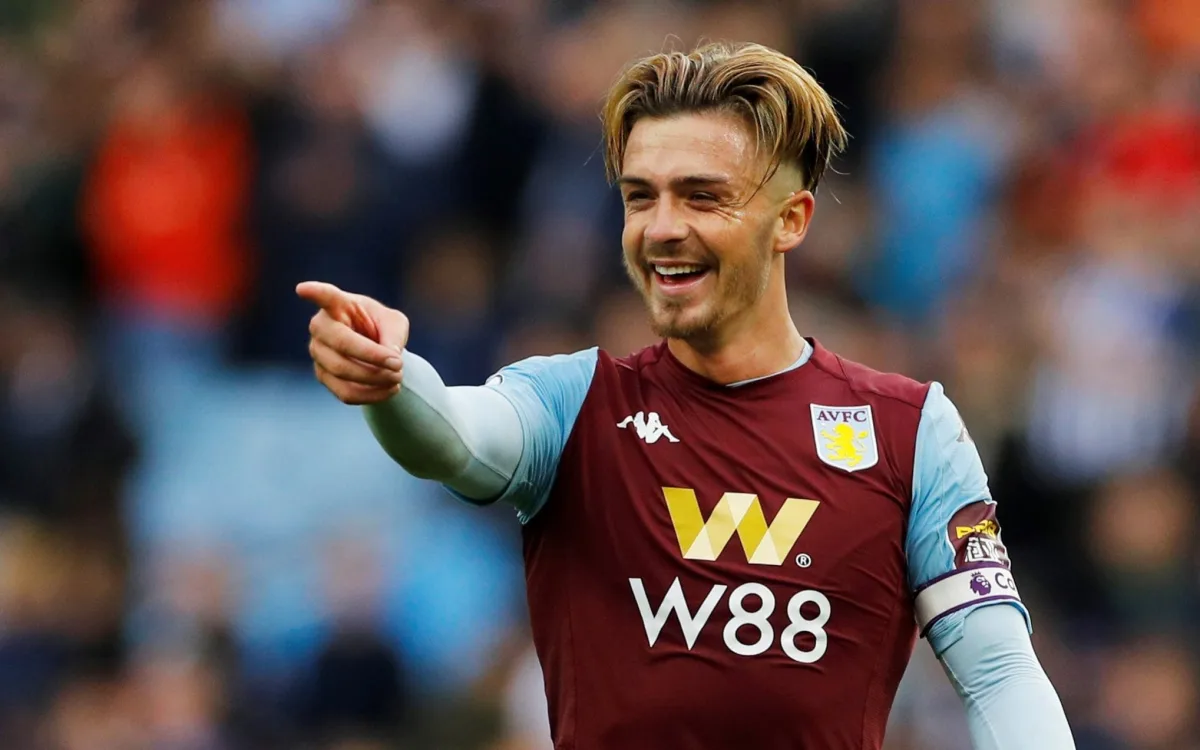 Jose Mourinho believes Jack Grealish already knows his next destination should he decide to leave Aston Villa.
The England international is set to be at the centre of the transfer tug-of-war this summer, having emerged as one of the most exciting players in the Premier League over the past two seasons.
In the 2020/21 campaign he scored six times and recorded 10 for Villa, with only Kevin De Bruyne, Bruno Fernandes and Harry Kane setting up more goals.
He has been tipped for an £80 million move to Manchester United or Manchester City this summer, though Villa are in a strong negotiating position as his current deal with the club lasts until 2025.
Mourinho reckons Grealish has his next club in mind - but it certainly won't be to Roma whom the Portuguese will take over ahead of 2021/22.
"I think he knows where he wants to go," Mourinho told talkSPORT.
"He knows the profile of club that will be able to buy him.
"My friend, [Aston Villa chief executive] Christian Purslow, knows the potential of the player and the value of the player.
"Of course, that is not for Roma. If it is for Italian football, it would be for a different club, not for us."
Grealish and Mourinho
Grealish and Mourinho have been exchanging pleasantries for a few days now after the latter compared the Englishman to former Real Madrid and Barcelona star Luis Figo, whom he coached at Inter.
The Aston Villa captain would subsequently reveal a desire to one day play under Mourinho in his career.
"I heard what Mourinho said, a lot of people sent me that," he said.
"You try not to listen to too much, whether it's good or bad. It's always nice when people are speaking about you, especially someone like Jose Mourinho.
"He's done so much in the game, he's such a popular man in football and he's not short of football knowledge."
Grealish is currently on international duty with England at Euro 2020, though hasn't played a minute yet having been left on the bench for the opening match against Croatia.
With England taking on Scotland on Friday evening, there has been a campaign for him to start at Wembley.