Five reasons why Aston Villa are more exciting than Arsenal for Buendia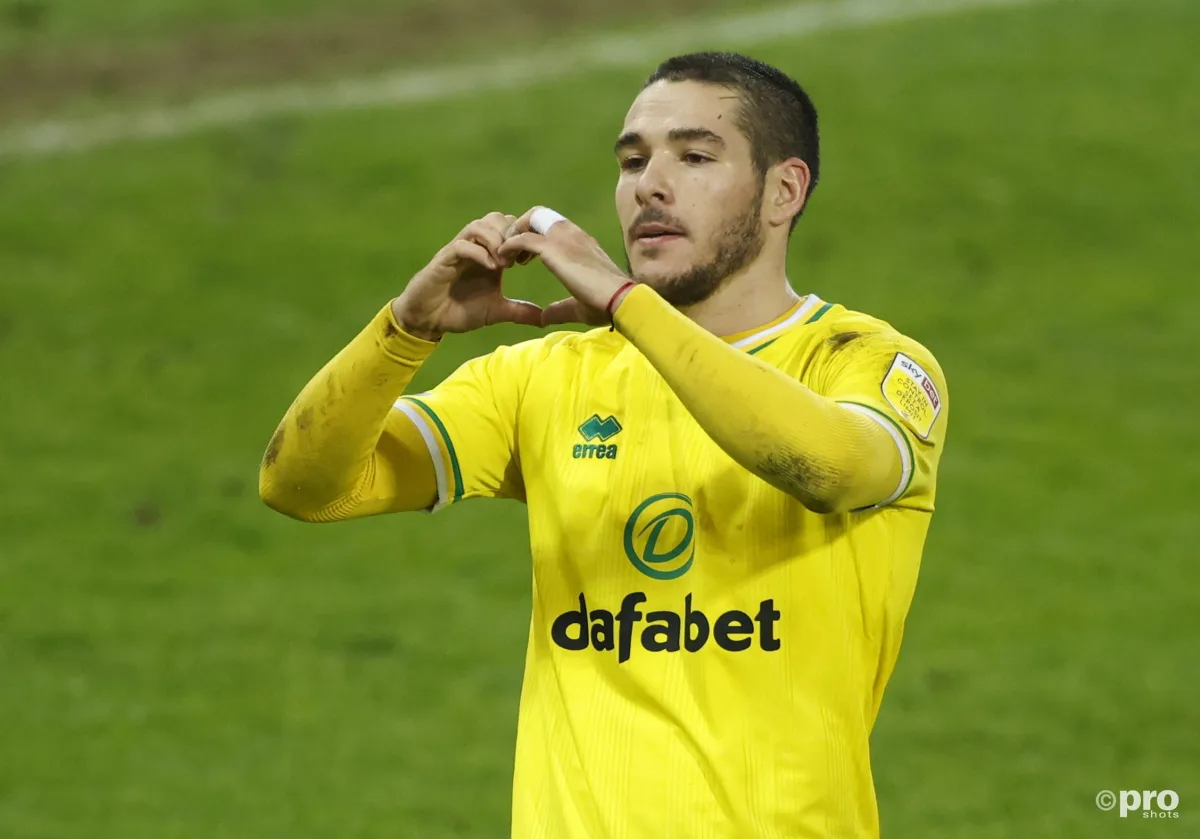 Emiliano Buendia's move from Norwich City to Aston Villa has all but been confirmed, and whilst Dean Smith's side faced competition for the Argentine's signature, they were able to ward off suitors such as Arsenal with relative ease.
Although the Gunners were able to match the fee Villa bid for Buendia, it's understood that the player rejected them in favour of joining the Birmingham side.
It comes as a hammer blow for Arsenal, and Emiliano Martinez's comments last year that Villa was a "step up" from the club has come back into focus.
Whilst Arsenal finished six points and three places above Villa in the 2020/21 Premier League season, Buendia still chose to join the Villains, but what were his reasonings?
Upward trajectory for Villa
It's fair to say that Arsenal have slowly been sliding down the table, while Villa have been doing the opposite.
In 2018/19, the Gunners finished the season in fifth, just a single point behind rivals Tottenham in the top four. On the other hand, Villa were in the Championship, and although they secured promotion, the difference in quality was evident.
Then in Villa's first campaign back in the top flight, they survived relegation by the skin of their teeth, in 17th, with Arsenal falling to eighth.
In 2020/21, through smart acquisitions in the transfer market, Villa were able to soar up the table. Were it not for an injury to Jack Grealish, they may well have finished above Arsenal, who finished eighth once more.
So, whilst Arsenal have been getting progressively worse over the past few years, Villa have been on the ascendancy. With the addition of Buendia, who scored 15 and assisted 16 in 39 Championship games last season, Villa could even leapfrog Arsenal in the table.
A youthful, exciting squad
Although Arsenal possess the likes of Bukayo Saka and Emile Smith-Rowe, much of their squad is ageing, especially in forward areas.
Pierre-Emerick Aubameyang is now 32 and Alexandre Lacazette is 30; they're in need of a rebuild, and whilst Buendia would certainly help that transition, he wants to move into a fully functioning team right now.
Arsenal need at least two years before they can compete again, whereas Villa with Ollie Watkins and Jack Grealish, both 25 years-old, among others, have a squad ready immediately. Buendia will add to that, and it makes sense why he wants to join.
Jack Grealish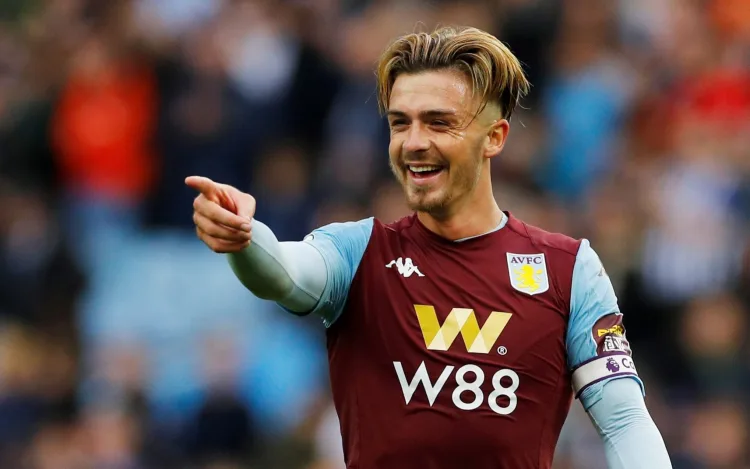 It may seem strange to think that Buendia would choose Villa over Arsenal because of a player, but in the case of Grealish it's not so strange.
The Englishman may leave Villa Park this summer, and the Norwich playmaker may be his replacement, but if he decides to stay then it'll create havoc for Premier League defences.
Grealish is a world-class talent, and players such as Buendia will want to play with him, he's that good. A front three of Grealish, Buendia and Watkins could prove one of the efficient in the league, and it will have played on the Argentine's mind.
Arsenal have no-one to compare.
Villa Park atmosphere
Whilst the Emirates is an aesthetically pleasing modern stadium, it doesn't generate the same atmosphere as Highbury did. Seats are often left unfilled, and many passionate fans simply can't afford a ticket.
At Villa that's not the case, and the 42,000 capacity Villa Park is certainly a more lively atmosphere. With the chance of playing in front of those fans, Buendia couldn't turn it down.
Owners
It's no secret that off the field, Arsenal are unsettled. The fans want the current owners out, and recent protests haven't been pretty.
In the other corner, Villa's owners are far more settled, and with a smart transfer policy that has seen them bring in the likes of Ezri Konsa, Matty Cash and the aforementioned Watkins in from the Championship will have attracted Buendia.
With Villa able to match Arsenal from a financial perspective, these five reasons are why Buendia chose the claret side of Birmingham over the red of London.