Wijnaldum is committed to Liverpool until his 'last day', claims Klopp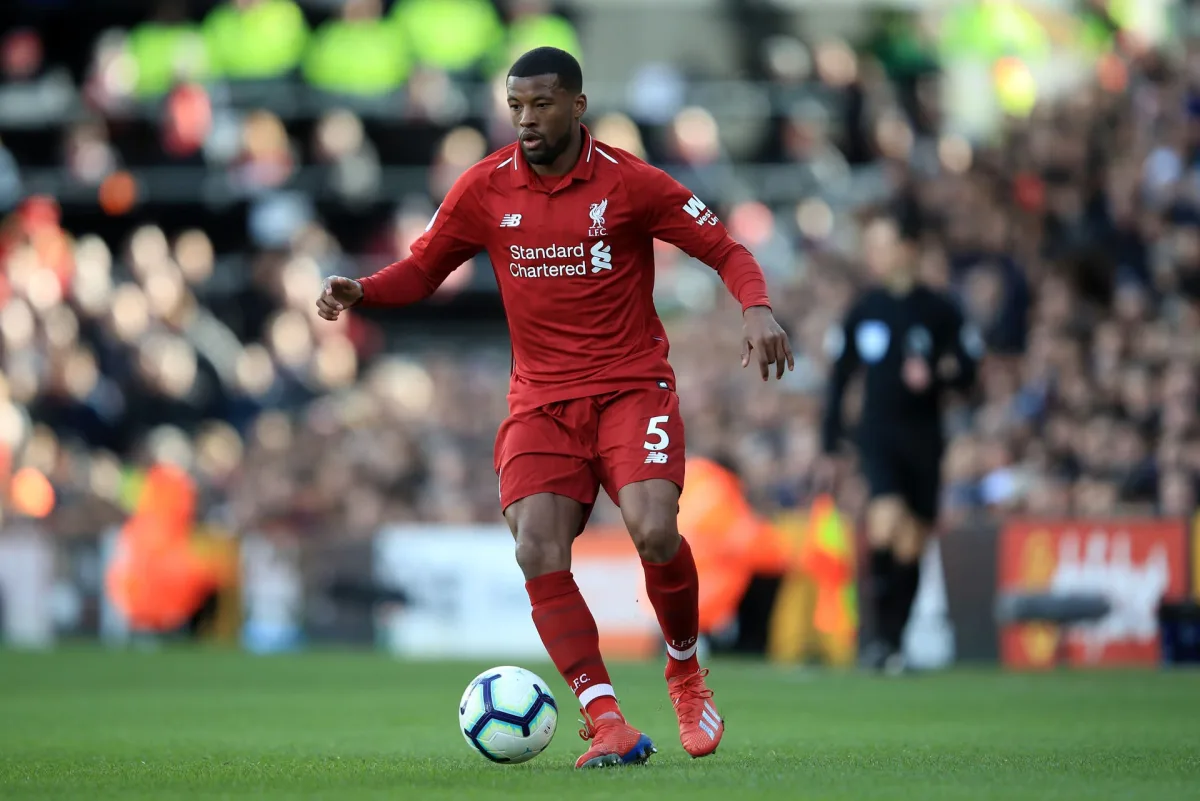 Jurgen Klopp has claimed Gini Wijnaldum is committed to Liverpool until his 'last day' with the club amid speculation of an imminent exit ahead of the upcoming transfer window.
The 30-year-old midfielder could play his last game for the Reds on Sunday as the Premier League season draws to an end, but his German manager has no doubts over his dedication to the Anfield outfit.
READ MORE: Does Raheem Sterling deserve a new contract at Man City?
With Wijnaldum's contract set to expire over the summer, talk of a move to La Liga giants Barcelona has repeatedly surfaced in recent months, although that hasn't prevented Klopp from keeping faith with the former Newcastle United man.
He's started 33 of Liverpool's 37 league games to date, coming off the bench on the other four occasions, and has been one of the standout performers in an extremely disappointing season for the 2019/20 title winners.
Will Wijnaldum leave Liverpool?
Nevertheless, extension efforts were ended months ago as Wijnaldum made his intention to leave clear, but Klopp refused to comment on the Dutch international's future ahead of the showdown with Crystal Palace over the weekend.
"Well, there is, in the moment, nothing really to say about [it] because we have a game to play. We will see about all these things Sunday or the time after that. Nothing else to say," said the Liverpool boss in a recent press conference.
The six-time European champions can secure their place in the top four with a win over the Eagles, and Klopp was quick to praise his side for their focus during the uncertainty surrounding Wijnaldum's future.
"It's not the first time we had situations like that, and the boys did always well. The boys are incredible characters, so it's [not important] to know exactly about the future, what will happen, [they] are used to being in negotiations, stuff like this," he added.
"Gini's character is not in question; he's a sensational guy, and completely committed to the team and to the club and all these things until the last day. We will see when that will be."
Securing a place in Europe's elite cup competition would be a fitting way for Wijnaldum to depart Liverpool after five incredible years at the club.
The hardworking and technically gifted midfielder has scored 22 goals and provided 16 assists in 236 appearances for the Reds, winning the Premier League and Champions League titles along the way.