Hargreaves urges Man Utd to forget Kane and strengthen three key positions this summer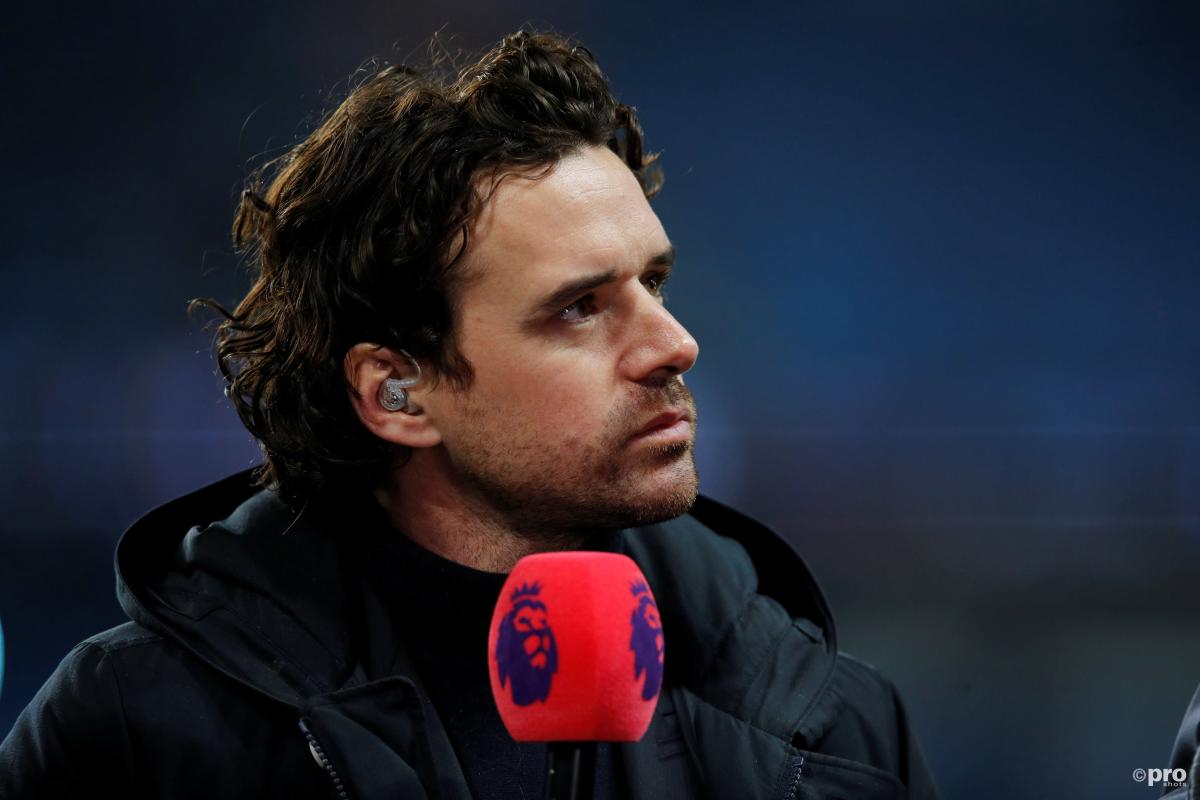 Former Manchester United midfielder Owen Hargreaves has claimed the club can become a real force if they sign three players this summer.
United finished second in the Premier League, but trailed Manchester City by 12 points and never really looked capable of keeping up with them.
Read more: Gerard Moreno should be a target for every major European club – including Man Utd
Ole Gunnar Solskjaer is looking to win a first trophy as manager with victory in the Europa League final on Wednesday evening.
But Hargreaves says there are particular positions in the squad which United need to strengthen if they are to have more consistent success in the future.
"Football is all about getting the blend right, so I think it's easy to look at what you have and go, 'what do you need?' And for United: they need a centre-back, they need a defensive midfield player and they need a right winger," Hargreaves told the MEN.
"Obviously, Harry Kane would be nice, but they're the second-highest scorers in the league. You couldn't say that's a big issue for United this year. Then you've got Mason Greenwood's development, Cavani has been fabulous."
Hargreaves heaps praise on Pogba
The former Bayern Munich and England manager also says that if Solskjaer can unlock more from Paul Pogba and get him to play like he does for France, he could really drive the club on.
"You always need to improve. Again, you've got to look at your best players – how can you get the best out of them? Paul is probably one of the most scrutinised players in the game and you're talking about a guy who's been to a Champions League final, European finals, won the World Cup.
"The guy in the right team, when the balance is good, he functions – he's proven that. You can't deny that. With France, he has Kante and Matuidi and maybe they covered some of his deficiencies. Hopefully, you can go and find a guy."
Despite Harry Kane being on the market after he told Spurs he wants to leave, Hargreaves insists United must address more pressing weaknesses in the squad first.
"Look at [Ruben] Dias – the impact he has had on City – all of those fabulous players they have. You get just one guy in there just to make the defence so good that they barely ever concede, and all of a sudden you don't have to score 100 goals to win the league. You don't even have to score 80 goals, it's enough.
"If they can get a centre-back in and a defensive midfield player, it might actually bring more out of Paul. You see Bruno's numbers; they're crazy, they're like PlayStation numbers. You've got Marcus, you've got Mason, maybe Jadon Sancho and Cavani. The potential there is off the charts."