Could Bayern Munich beat Man Utd to Jadon Sancho signing this summer?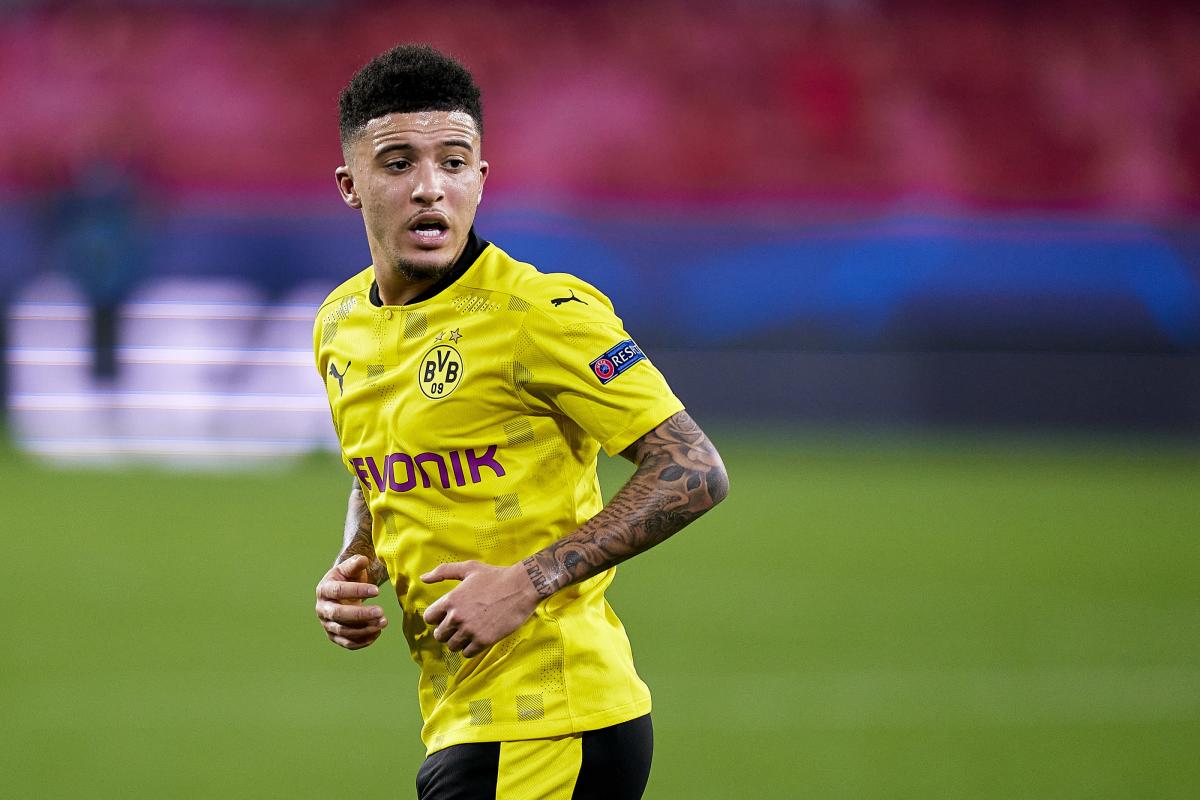 It seems inevitable that Manchester United will spend this summer once again chasing the signature of Borussia Dortmund winger Jadon Sancho.
The Premier League giants blinked first in negotiations last summer and allowed the England international to slip between their fingers, as Dortmund held out for a set price and refused to budge on it.
Yet this time around the Old Trafford side may return to the negotiations table alongside a more understanding foe and one that would consider selling Sancho for a slightly reduced fee. And as such, Sancho may finally be edging towards a return to England.
However, following another outstanding season from the Dortmund forward, it seems as though Man Utd won't be the only side interested in adding Sancho to their ranks this summer.
According to the Daily Telegraph, Bayern Munich have now entered the race to sign Sancho in a few months time and will do their best to beat their English rivals to the player's signature in the forthcoming transfer window.
So how likely is it that Bayern could wrestle Sancho out of Man Utd's grip ahead of the new season? 
Can Bayern afford to sign Jadon Sancho?
While Dortmund held out for a remarkable fee of £108 million for Sancho last summer, this time around it seems as though the club would be happy to accept something closer to £80m.
However, despite the fact that Sancho may now technically be more affordable, that doesn't make it any easier for Bayern or Man Utd to sign him this summer. 
READ MORE: Jadon Sancho unsure of Dortmund future amidst interest from Man Utd and Chelsea
Both clubs – like every other side in Europe – have suffered immense losses from the pandemic and it remains to be seen if any club will be able to afford huge fees in the coming months.
Bayern in particular have suggested in recent weeks that after the signing of Dayot Upamecano and Julian Nagelsmann – which cost the club around £60m – they'll unlikely be diving back into the market to spend even more money on big signings.
As such, it seems highly unlikely that the Munich giants would have the capacity or interest in beginning a bidding battle with Man Utd for Sancho's signature this summer.