'Dragging clubs through the mud' – Liverpool legend Carragher hits out at owners over Super League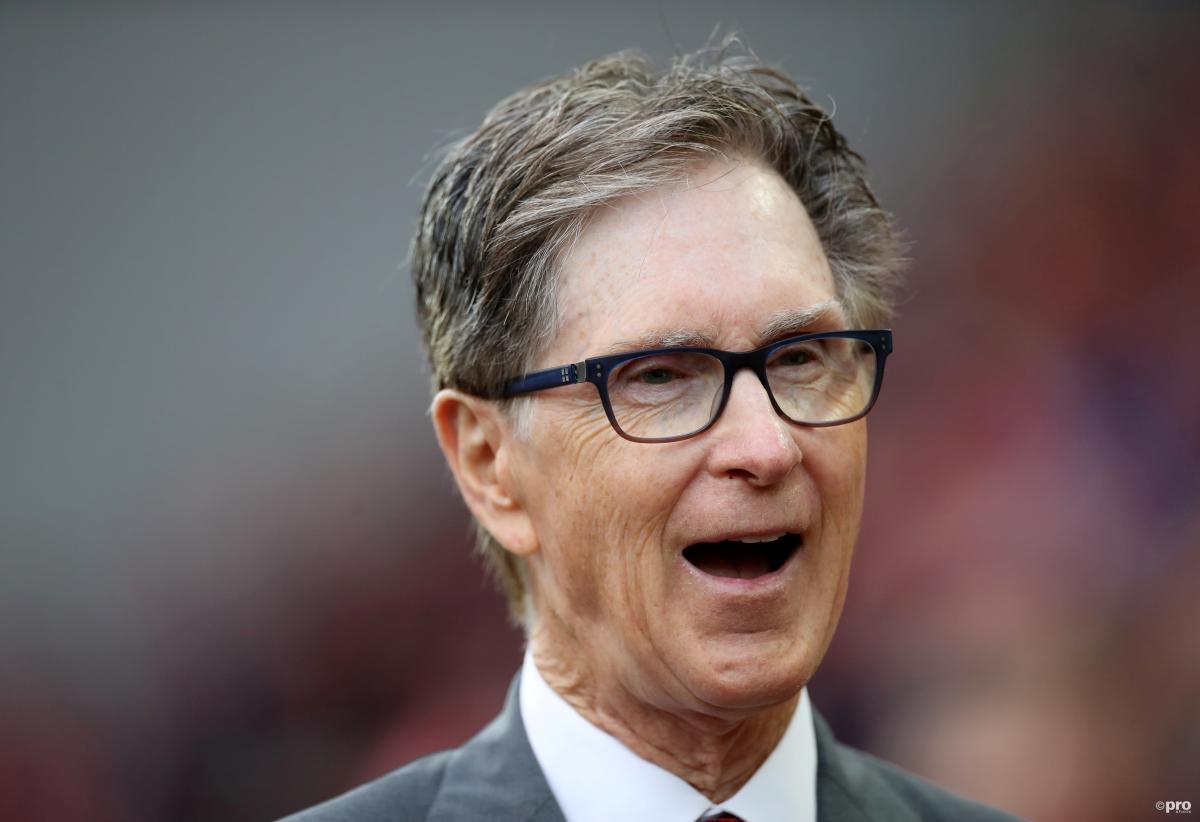 Liverpool legend Jamie Carragher has claimed that owners of clubs who have signed up to the European Super League are "dragging their institutions through the mud".
The 'Big Six' clubs from the Premier League, plus three teams from Spain and three from Italy have signed proposals that will set up a competition in a breakaway from UEFA's Champions League.
READ MORE: What does the European Super League mean for the Premier League?
These plans, which were hurriedly announced on Sunday, have been met with widespread criticism from all quarters.
While Carragher was quick to stress that Liverpool and the other members of the Premier League's elite are not to blame for this crisis, he hit out at the owners of these clubs.
"What I would say is this is not Liverpool, Man United, Chelsea, Spurs, Arsenal, Man City involved, this is John Henry and FSG, this is the Glazers, this is Roman Abramovich, Sheikh Mansour, Stan Kroenke, Daniel Levy – these are the people to blame for this," he told Sky Sports.
"What they're doing right now is dragging institutions we've seen in this country for over 100 years basically through the mud, burning the history of what those clubs are about because from your own club's point of view, the only reason Liverpool are in this or have a chance of being in the Super League is because they've won six European Cups or 20 league titles, only one each came under FSG.
"So, they've used what Liverpool have done in their history, going back to Bill Shankly and even before that, to get into some league and line their own pockets."
Super League can be stopped – Carragher
Carragher urged everyone involved in the game to take a stand against these clubs.
"My message to everyone is I think these clubs think this is a done deal, I don't think it is, I think supporters up and down this country can stop this – I really do believe this and I think at the forefront of that will be Liverpool because I've seen it before," he added.
"We have tribalism in this country, we have rivalry, that's what makes the game we love.
"Football fans get together, all of us, in TV, pundits, players, managers, get together and stop this because it can be stopped. I'm convinced of it. Going forward, I think that's what we need, marches on stadiums, supporters getting together, this cannot be allowed to happen."
Meanwhile, Liverpool boss Jurgen Klopp spoke out against the European Super League proposals prior to Monday's match with Leeds, but not in the emphatic manner that many fans would have wished.