'Why the hell are Juventus there?' – 'Super League' with Arsenal, Spurs and Juve mocked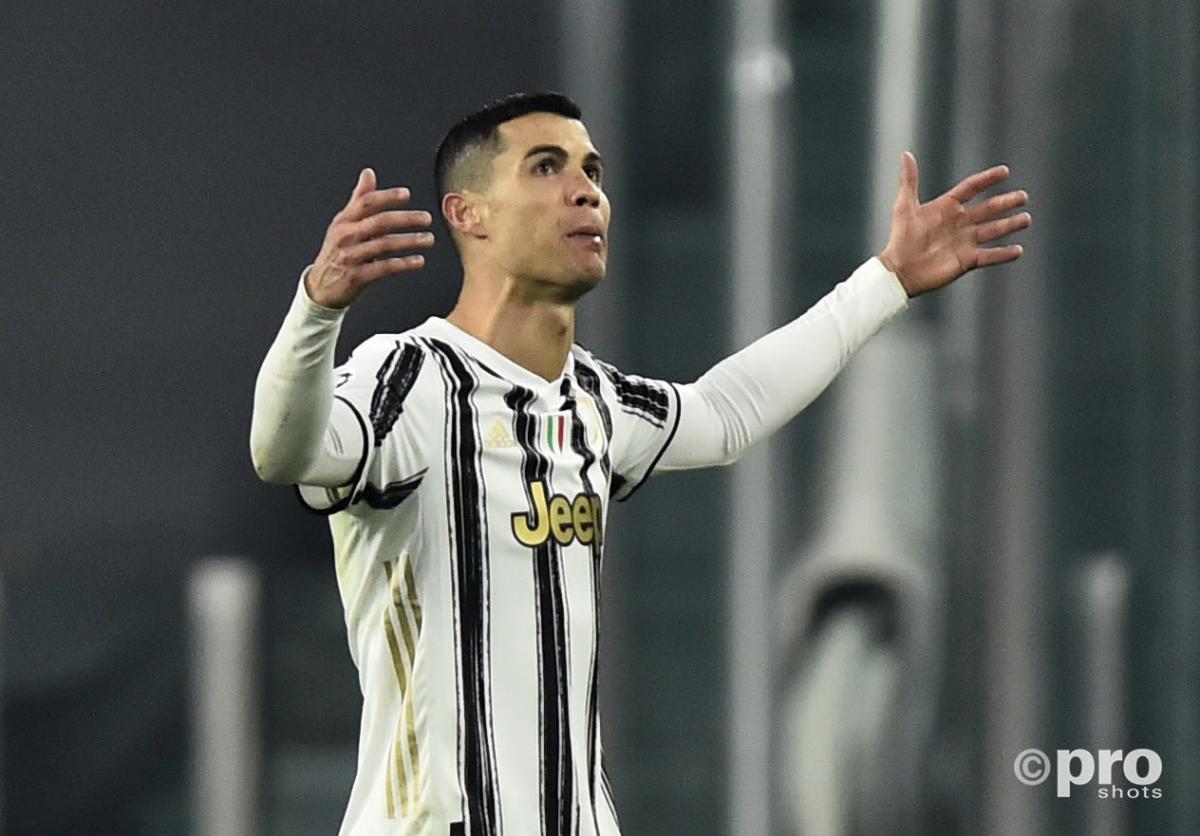 European Super League participants Juventus, Tottenham and Arsenal have been mocked by Norway coach Stale Solbakken, who launched a staggering attack on the plans.
A self-appointed group of Europe's 12 'elite' clubs announced plans to form a breakaway competition on Sunday, which has met with stern opposition from many stakeholders in the game.
READ MORE: Five key Super League questions that remain unanswered
Among them is Norway boss Solbakken, who launched a frank assessment of some of the teams involved in the competition.
"In recent years, Juventus have been knocked out by Lyon, Porto and Ajax in the Champions League. From a sporting perspective, why the hell should they be in such a tournament then?" he pondered to TV2.
"Juventus are in danger of not qualifying for the Champions League. They just lost to Atalanta, a nice team that has established itself in the last three or four years in Italian football. That chance has been suffocated forever.
"Three or four of my Copenhagen teams would beat Tottenham or Arsenal over two games, considering the state they are in now.
"It's not about competing on equal terms. You never do that financially. But West Ham and Leicester are much better than Tottenham and Arsenal at the moment."
In an interview with NRK, he added: "Tottenham, aren't among Europe's 30 best teams."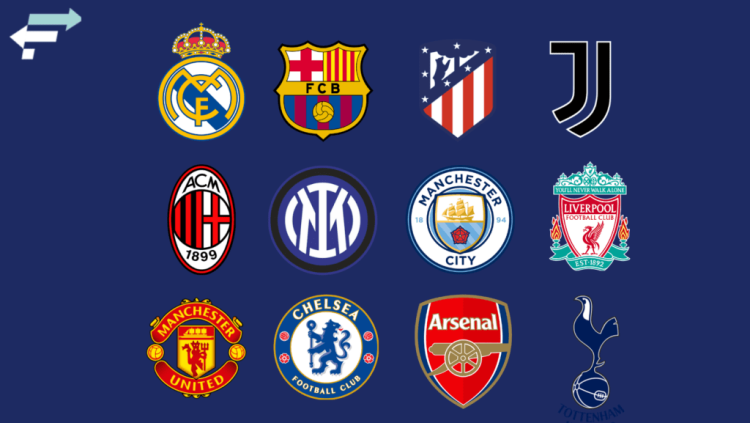 Solbakken slams 'braindead' plans
Meanwhile, he cast doubt about the long-term sustainability of the tournament due to the fact that 15 of the 20 teams involved will be guaranteed to play on an annual basis.
"It's braindead to be in a tournament where there are no consequences if you are last or if you win," he told NRK. "This can only distort competition in all possible ways.
"It may have been a tactic to gain an advantage before the UEFA meeting [to discuss Champions League reform].
"But these vulture clubs have done well to make themselves so unpopular in 24 hours that you can actually make UEFA and FIFA look like Mother Teresa. I didn't think that was possible."
"We can only hope that sponsors and the press will not have anything to do with it. Then it will destroy itself."