'I like West Ham might play Champions League' – Klopp speaks out against European Super League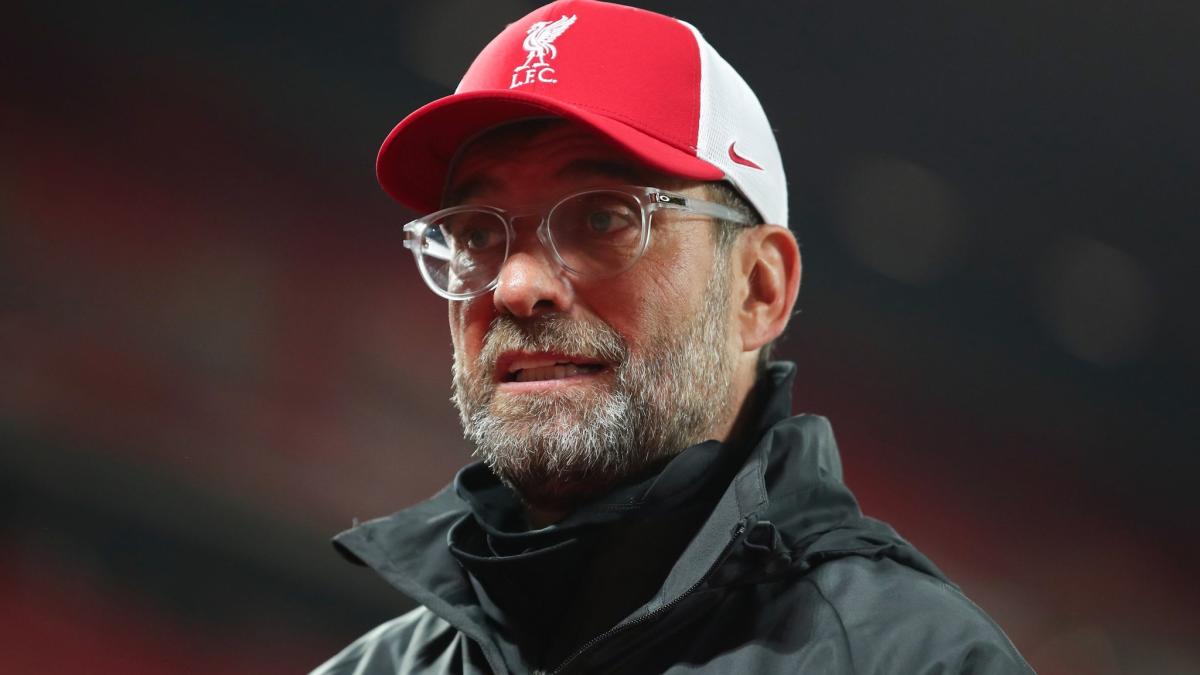 Jurgen Klopp says his negative thoughts towards the proposed European Super League have not changed simply because his club are involved in it – but he also took aim at UEFA.
News broke via a statement on Sunday that 12 clubs, including Liverpool, intend to breakaway from UEFA and form their own competition.
READ MORE: What is the European Super League? Format, teams, earnings, reactions and everything you need to know
Klopp had previously spoken out against a European Super League in the past and admitted that it is a move he is still opposed to, though he did not explicitly come out and say so.
"My opinion's not changed," he told Sky Sports. "I heard about it for the first time yesterday. We've got some information not a lot – you can read it in newspapers.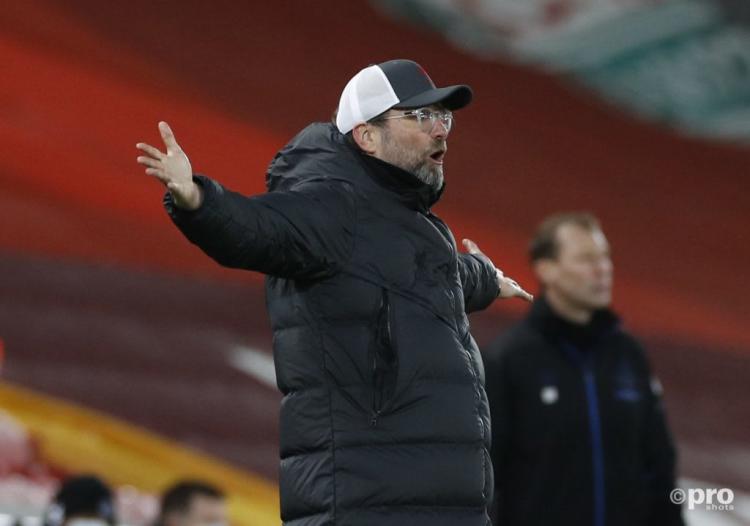 "It's a tough one. People are not happy and I can understand that, and I can't say a lot more about it. We weren't involved in any processes and we didn't know about it.
"I'm 53 years old, and since I've been a professional player the Champions League's been there. As a player, it wasn't possible but as a manager it was always my aim to coach a team there. I've no issues with the Champions League.
"I like the competitive factor of football. I like that West Ham might play Champions League next year – I don't want them to because we want to do that – but I like that they've got the chance."
Klopp on the European Super League
Speaking to Kicker in 2019, the Liverpool boss said: ""I hope there will never be this Super League.
"With the way the Champions League is now running, football has a really great product.
"For me, the Champions League is the Super League in which you don't always have to play the same teams.
"I also don't feel like my club has to be seeded.
"Of course, it's economically important, but why should we create a system where Liverpool can play against Real Madrid for 10 years in a row? Who wants to see this every year?"
Don't blame the players – Klopp
Meanwhile, Klopp asked Liverpool fans not to turn against the players.
"Liverpool Football Club is much more than some decision and the most important part of football are the supporters and the team," he said. "We have to make sure nothing gets in between that. I heard fans took banners down at Anfield, I don't understand that.
"The players didn't do anything wrong. We have to stick together. When other people from other clubs use our anthem against us, I didn't like that either. In tough times, you have to stick together. It doesn't mean you have to agree with everything."
The Liverpool boss also said UEFA's proposed Swiss model for the Champions League was not one he was in favour of.
"UEFA showed it to me months ago and I told them there are more games so I don't like it," Klopp said. "It's always more games, more games.
"If you say for the clubs it's about money, what do you think it's for at UEFA? FIFA wants a Club World Cup – it's about money, nothing else. It's not only these clubs."