Wijnaldum responds to suggestions he has already signed for Barcelona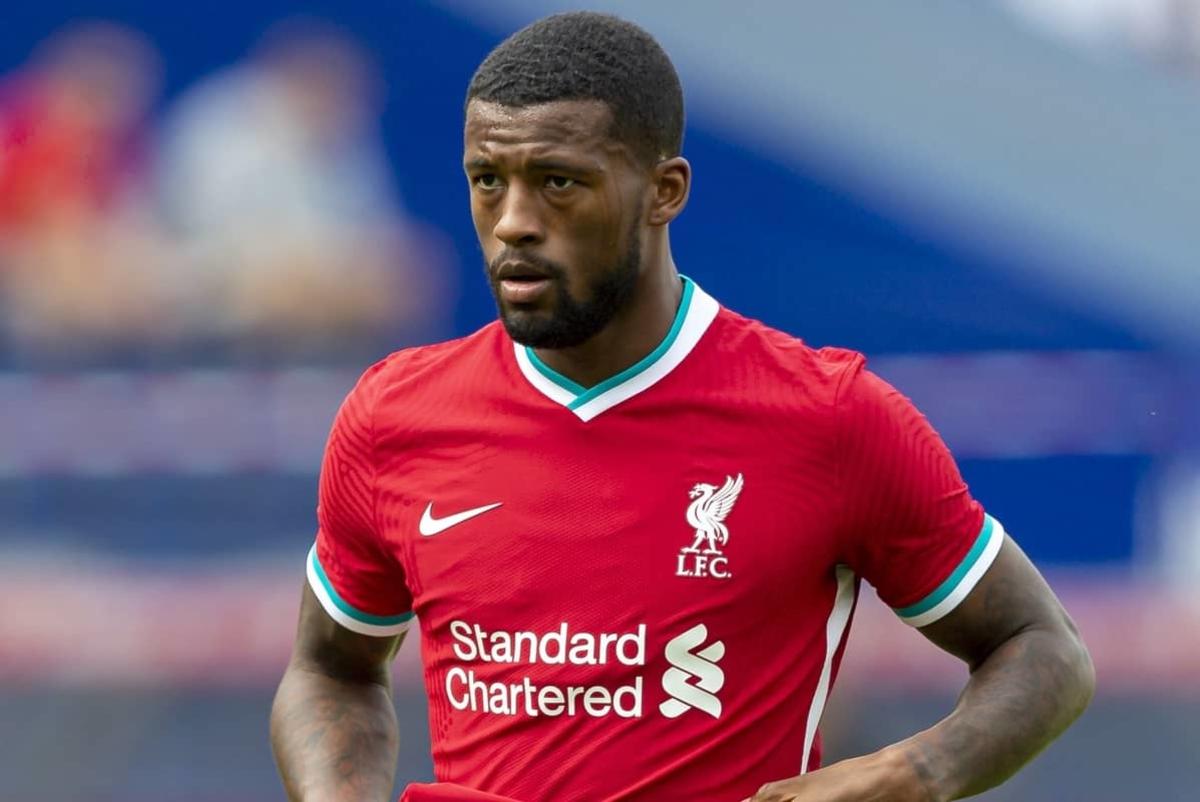 Georginio Wijnaldum says no agreement has been made with Barcelona about a free transfer to Camp Nou from Liverpool this summer.
Throughout the 2020/21 campaign, speculation has surrounded the Dutchman concerning what his plans are moving forward as his current contract with the Premier League champions runs out in June.
READ MORE: Koeman set to stay at Barcelona and has already provided a transfer wishlist for 2021/22
Barcelona head coach Ronald Koeman made it clear he wanted Wijnaldum last summer, but the Blaugrana's dire finances made any transfer unlikely, with Barca having to wait a year to sign him for free.
Over the weekend, the Sunday Times reported that a deal had already been concluded for Wijnaldum to move to Barcelona.
But, he says this isn't the case.
"As I've said on other occasions, I have no news still," he told NOS on international duty with the Netherlands before the game against Turkey on Wednesday.
"They say [a deal is done] in the media but I have no news. When there is I will talk about it, but there isn't. I'm here now to talk about the games against Turkey, Latvia and Gibraltar."
Will Wijnaldum move to Barcelona?
Though Barcelona, Liverpool, and Wijnaldum himself have all been coy on the potential of this move happening, it seems more and more likely he will be plying his trade at Camp Nou in the 2021/22 season.
Having worked with him in the Dutch set up, Koeman is a big fan of the player and has made him one of two primary transfer targets in the summer along with compatriot Memphis Depay.
Crucially, these two players would not cost anything and that is the market that the Calatan side are operating in at the moment due to their debts in excess of €1.2 billion.
Excessive and ill-informed spending in the transfer market over the last few years, plus the lack of matchday revenue due to the pandemic, has left the club crippled financially.
They would be unlikely to pick up another player of Wijnaldum's calibre for free, which is why they are making him a priority signing his summer.