Mourinho hits out at critics: No-one talks rocket science with guys from NASA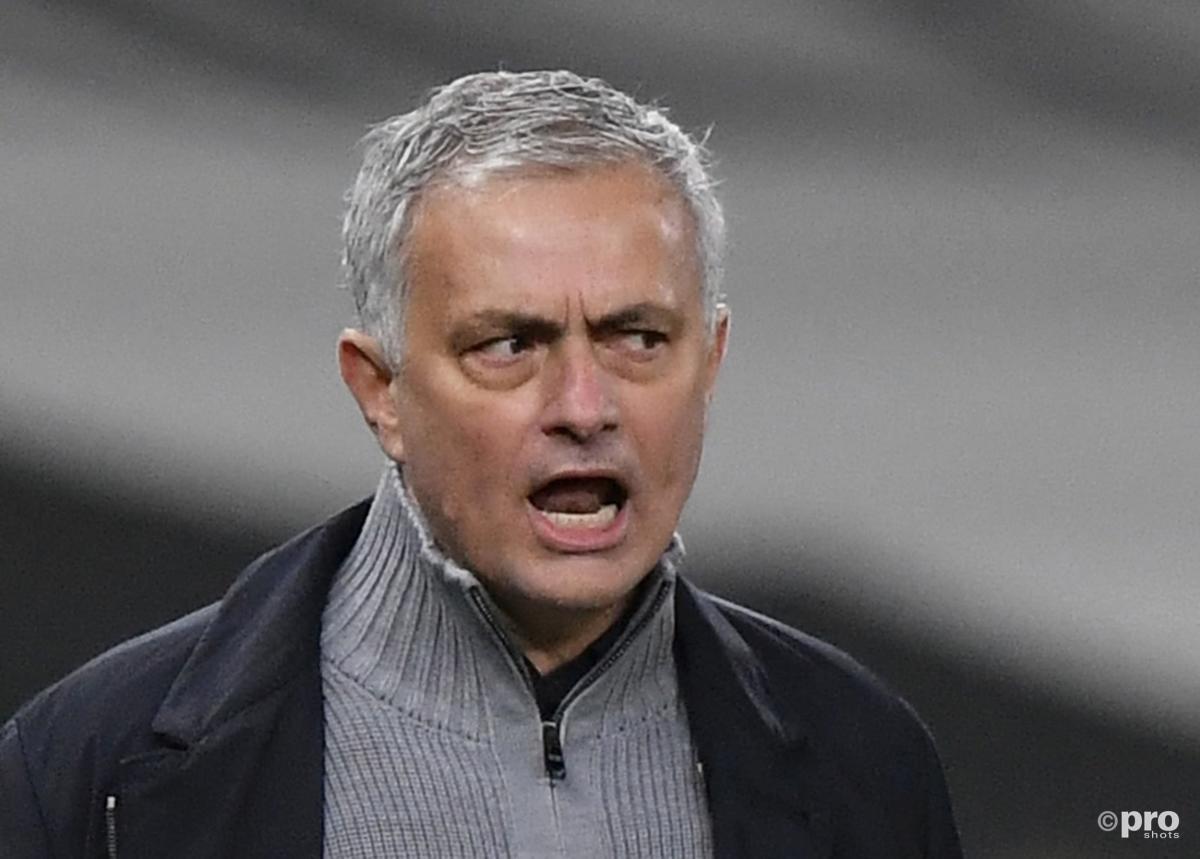 Jose Mourinho has hit out at critics who have no experience of football management, comparing their criticism to arguing with rocket scientists at NASA.
The Tottenham boss has been one of the most outspoken characters in the game since making his big breakthrough at Porto in 2002.
READ MORE: Top football advisor predicts how transfer market will react to Covid crisis
Since then, Mourinho has managed at many of the biggest clubs in the game, including Chelsea, Inter, Manchester United and now Tottenham, and is well used to being on the receiving end of criticism.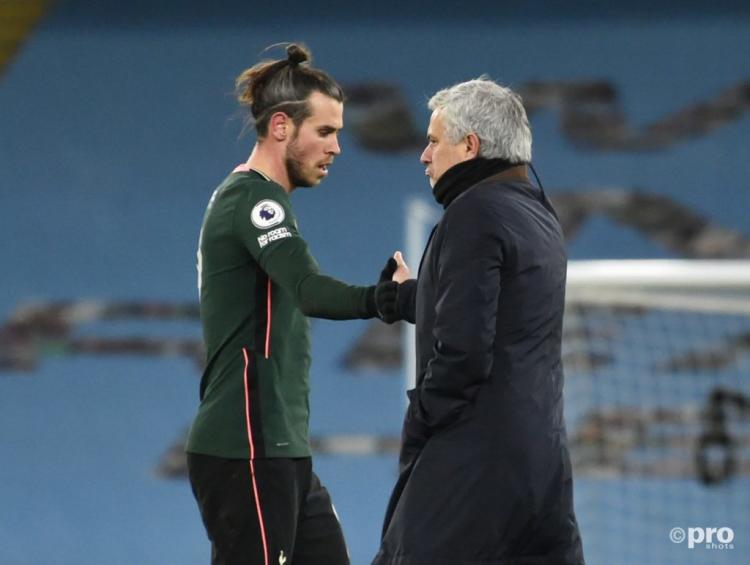 The Portuguese, however, says that much of it is unfounded.
"I don't think anybody is going to discuss rocket science with the guys from NASA, with everybody around the world," he said at a virtual Game On with Mourinho event.
"They think they can discuss football with one of the most important managers in the game. That's the beauty of football. I got used to it. I appreciate that. So that's fine for me."
Mourinho on his Mourinistas
Mourinho, meanwhile, says he draws motivation from a group of his followers he has branded 'Mourinistas'.
"Honestly I get my strength from myself but mainly from the people that I love and the people who I know they love me, even if many of them I don't know them, I haven't met them," he added.
"I used to call them the Mourinistas, because in Portugal we use 'ista' in the end of the name of the club that we love, to express the support. For example if you are from Porto you say Portista, if you are from Benfica you say Benficista and if you are from Mourinho you say Mourinista.
"I have so many Mourinistas around the world that I play for them."
Mourinho's Tottenham side, meanwhile, are currently sixth in the Premier League standings, three points short of Chelsea in the fourth and final Champions League spot.